Facebook fights FTC's new privacy themes in revised antitrust case
October 7, 2021 • 4 min read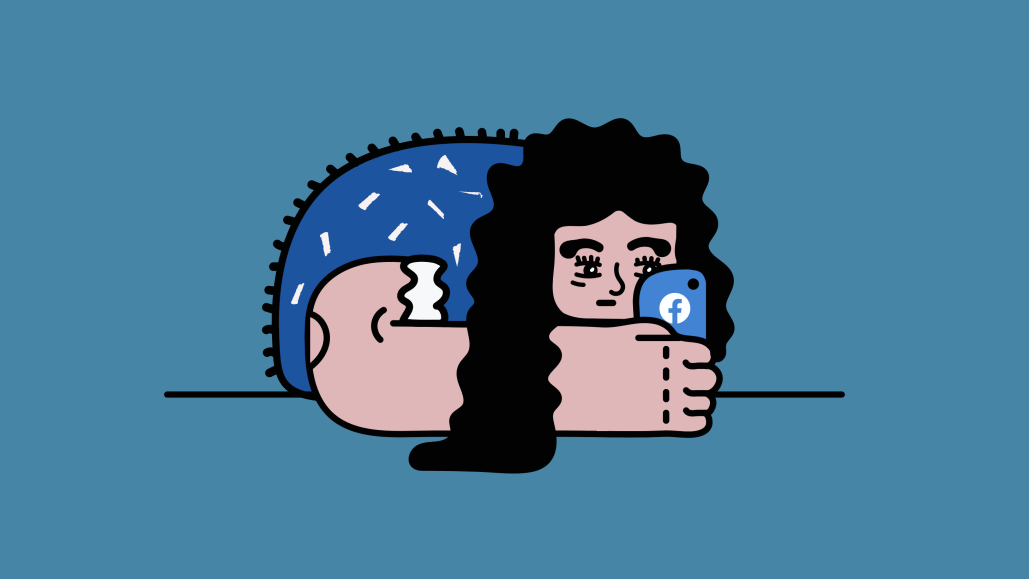 The Federal Trade Commission is testing the waters on a new approach to reining in monopoly power as it relates to privacy, and its revised antitrust case against Facebook is Exhibit A. Facebook says the agency's argument is baseless.
The FTC, which is tasked both with protecting consumers from monopoly harms as well as safeguarding them from infringements on their privacy, recently has signaled a shift toward combining those two missions by addressing questions on competition — particularly in the tech industry — through a lens that also recognizes data use and its privacy implications.
In the agency's revised antitrust case against Facebook, filed in August, the FTC added new arguments against the company that hint at this evolution toward intersectionality. The updated version of its suit states that Facebook has engaged in activities that "degraded the user experience, including the misusing or mishandling of user data. For example, the FTC charged Facebook with engaging in a range of serious user privacy and related abuses in 2012 and 2019, and both times Facebook agreed to Consent Orders (and, in 2019, to pay a $5 billion penalty). Facebook's ability to harm users by decreasing product quality, without losing significant user engagement, indicates that Facebook has market power."
The FTC's revised case also points to data harvested on Facebook and later used by political data consultancy Cambridge Analytica as an example of "conduct [that] has caused significant user dissatisfaction."
An unproven, novel argument, says Facebook
Facebook, in a motion to dismiss the FTC's updated complaint against the company, argued that past privacy concerns cannot establish monopoly power, and noted that the FTC failed to allege what a competitive baseline for privacy or quality of a social media service would look like. "No court has ever endorsed the theory the FTC espouses here: that the amount of 'privacy' on a service can demonstrate monopoly power," argued Facebook in the memo, which was filed on Oct. 4.
The company argued that "just as price increases cannot be alleged as direct evidence of power in the absence of facts showing that the increase is above a competitive baseline, so too a quality decrease would need to be shown to be substantially below the competitive level."
The FTC did mention privacy issues in its original antitrust case against Facebook filed in January. However, the agency focused those earlier arguments on improved privacy protections that would result in a breakup of Facebook's services. And it contended that WhatsApp's "top-grade" privacy protections helped fuel its growth before Facebook acquired the company, which the FTC alleges was Facebook's way of squashing competition from the growing messaging platform.
The FTC's gradual blend of traditionally-siloed competition and privacy oversight reflects an approach already happening in Europe. But its efforts toward aligning its otherwise-separate authorities over competition and privacy could "run into serious obstacles when they are tested in court," wrote lawyers from law firm Kelley Drye and Warren, some of whom served in antitrust and privacy divisions at the FTC.
In an Oct. 3 post on the law firm's site analyzing FTC chairwoman Lina Khan's "cross-disciplinary" approach to addressing competition and privacy, they noted, "To the extent that Khan seeks to conflate these laws and remedies, it could exceed the FTC's authority."

FTC chair Khan reinforces argument

Khan reiterated the regulator's move to combine competition and privacy enforcement in an Oct. 1 statement referencing the Facebook case, which beltway lobbyists and privacy lawyers are interpreting like so many brewed tea leaves.
Alluding to the lawsuit against Facebook arguing its unfair social media market dominance, Khan wrote, "In particular, concentrated control over data has enabled dominant firms to capture markets and erect entry barriers, while commercial surveillance has allowed firms to identify and thwart emerging competitive threats. Monopoly power, in turn, can enable firms to degrade privacy without ramifications — as the Commission itself recently alleged in court." She added, "Given that the competitive significance of data has been under-appreciated by enforcers across the board, breaking down siloes [sic] to better grasp these interconnections is key to ensuring rigorous analysis and effective enforcement."
Khan's statement cited a June Digiday interview with FTC commissioner Rebecca Slaughter during which Slaughter said, "It all to me comes back to putting guardrails around how data is collected in the first place, stored, shared, used. And that will help protect privacy, it will also help protect competition; and that those two things are totally aligned."
https://digiday.com/?p=428145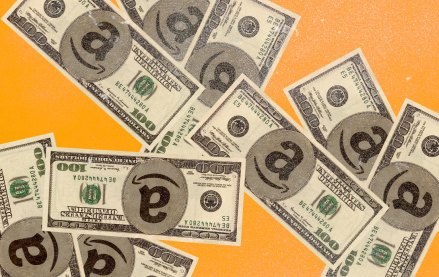 September 27, 2023 • 6 min read
The agency accused the e-commerce giant of conducting a range of anticompetitive behaviors that hurt both shoppers and sellers.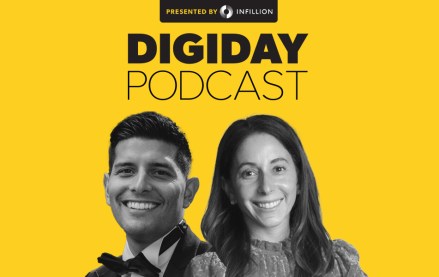 September 26, 2023 • 3 min read
In a live recording during the Digiday Publishing Summit, the news executives called for more nuanced conversations with advertisers around their brand safety concerns.
September 26, 2023 • 4 min read
After investing in one generative AI startup and suing another, the company will let customers create images on its website and an API.