The Facebook execs who turn to Twitter for publisher charm offensive
February 1, 2018 • 4 min read
•
•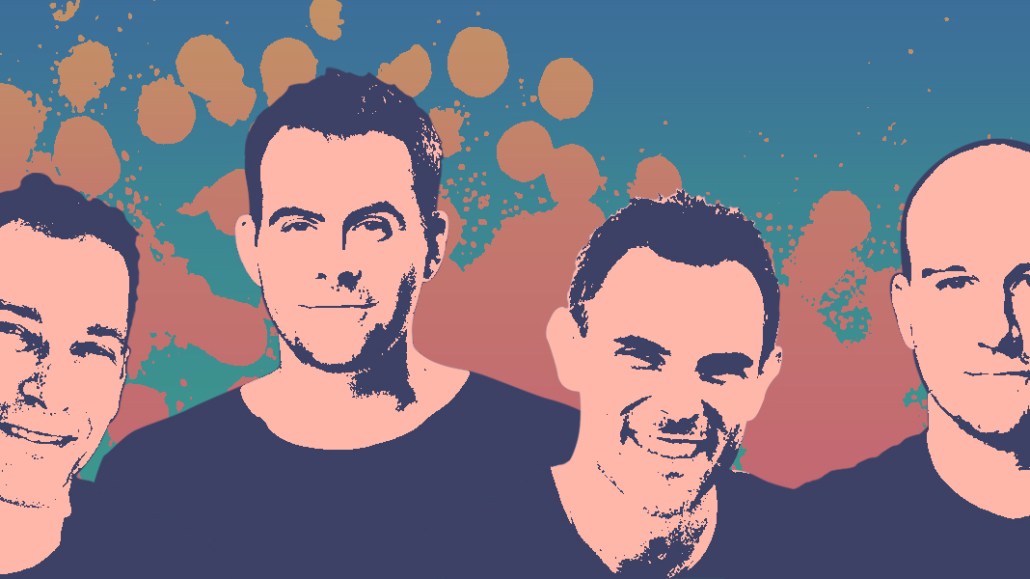 Oddly enough, Twitter has become the go-to forum for Facebook execs as the platform battles pushback over algorithm changes, spammy ads and the spread of misinformation. It's a shift for Facebook, which, like other tech companies, has been known for having a tightly controlled PR strategy. It's also an acknowledgment that Twitter is beloved by one of its core constituents, journalists, and is a more effective way to respond to critics in real time than Facebook itself.
In recent weeks, Facebook execs have used Twitter to promote changes to its news feed and ad policies, argue with its critics and take jabs at rival platforms. Facebook's public relations team is aware of the execs' tweeting but isn't coordinating it; the loosened approach does go hand-in-hand with the company's sending people in operational roles out to meet with publishers to improve relations with media companies as part of the Facebook Journalism Project.
Facebook product vp Adam Mosseri, whose core responsibility is the news feed, has been active on the platform, where he has 21,000 followers, to handle reaction to Facebook's January announcements that it would reduce the amount of news people see in their feeds.
Rob Leathern, a Facebook product director brought on in 2017 to improve trust in Facebook's business products, used Twitter, where he has 11,000 followers, to promote Facebook's new ads policy. At other times, Leathern, a longtime online ad expert and founder of Optimal.com, a consumer-paid ad-blocking service, has called out online scam artists and other scourges of digital media.
Leathern seems to understand that Facebook's policies won't necessarily work perfectly, and he cheerfully offered to answer questions about the ads policy as the company starts enforcing it.
Other Facebook execs are less diplomatic on Twitter.
Andrew "Boz" Bosworth, vp of augmented reality and virtual reality at Facebook (6,000 Twitter followers), has defended Facebook's actions during the 2016 U.S. election on Twitter but has lately used his account to promote Facebook products and take jabs at journalists and critics over whether Facebook sells user data to advertisers.
That's also wrong. Our ads preferences and "why am I seeing this ad?" Are way beyond the letter of the law. You are being so disingenuous on this thread bro.

— Boz (@boztank) January 21, 2018
Facebook security chief Alex Stamos (27,000 Twitter followers) made news last October for his multipart tweetstorm defending Facebook against criticism of its efforts to deal with the spread of misinformation on the platform.
I appreciate Quinta's work (especially on Rational Security) but this thread demonstrates a real gap between academics/journalists and SV. https://t.co/CWulZrFaso

— Alex Stamos (@alexstamos) October 7, 2017
In November, he sparred with reporters over user safety on Facebook.
Hi, Jake. Before you pass judgment, you might be interested in reading this thread correcting some of the initial reporting. Please pay attention to the statements by the experts in this abuse and victim advocates we are working with. https://t.co/VSIC0hA5c8

— Alex Stamos (@alexstamos) November 12, 2017
In January, he came out swinging again, defending the tech elite from the media stereotype of them as arrogant, flagrant-spending bros.
The recent media push to paint the denizens of SV as Alien Overlords to the rest of the country has been effective, but it's just not accurate. This service, the routers/switches carrying this tweet, the phone/OS you are holding were likely designed by boring suburbanites. https://t.co/tVrsOHvzby

— Alex Stamos (@alexstamos) January 9, 2018
Another staunch defender of the Facebook cause is Rob Goldman, vp of ads (1,500 followers).
Fb just named the best place to work by glassdoor. Proud to work at a place that lives its mission: Building community and bringing people closer together. https://t.co/4rbLyeFbjN

— Rob Goldman (@robjective) December 6, 2017
When Goldman isn't promoting Facebook's products, he uses his account to take shots at Apple, Snapchat and Twitter over various privacy, age-targeting and mobile payment issues. Hey, no one accused Twitter of being a place for diplomacy and nuance.
Woah. @Apple, what happened to your commitment to user privacy?
BBC News – Apple: Chinese firm to operate China iCloud accounts https://t.co/ZjOIGuuN9S

— Rob Goldman (@robjective) January 10, 2018
The Twitter action is generally going over well with critics, though, many of whom have seen the company as remote and uncommunicative.
"I think it's a great trend when tech execs in general make themselves more available, especially when it's across a variety of platforms outside of just their own product," said Hunter Walk, a former Google and YouTube exec who now runs venture capital firm Homebrew. "Be human, be accessible. Listen, in addition to talk. It goes a long way toward helping those outside of these companies realize that real flesh-and-blood people with good intentions are behind the decisions and products we critique."
Any effort by Facebook to communicate with the outside world is good, and Leathern strikes a good tone, but time will tell if it leads to any action, said the person behind the anonymous Twitter account Sleeping Giants, which calls out advertising on racist and sexist websites.
"We have been asking Facebook for a year why they continue to serve their customers' ads on Breitbart despite clear breaches of their community standards, and we have gotten no answers," this person said. "On top of it, many of their customers who have already blocked that particular site end up showing up again, which is infuriating for them. Facebook has been lousy at communicating their plans, so we're obviously hopeful that Rob, though social media channels, can start to be more responsive. It's going to take a lot more than a few people on social media to change things over there, though, we suspect."
We asked Leathern (via Twitter, of course) to respond; he referred the question to Facebook PR, which sent over this statement from its Audience Network team: "Advertisers who participate in Audience Network have control over where their ads appear. If they don't want their ads to appear on a specific site or app, that's their choice and they can block them. And not all disagreeable or unpopular speech violates our Community Standards or Audience Network policies. We review all publishers on the Audience Network both proactively when they sign up and reactively as they run ads through the Audience Network to make sure they are not in violation."
https://digiday.com/?p=274232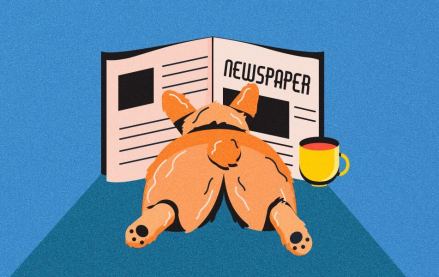 November 30, 2023 • 4 min read
Digiday+ Research found that publishers' programmatic ad revenue didn't quite live up to expectations this year, but they still see it as a growth area.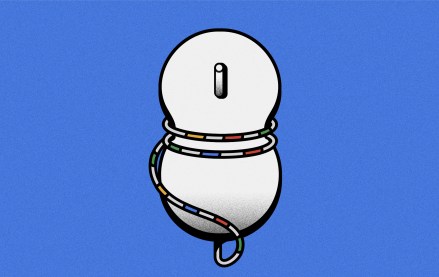 November 30, 2023 • 13 min read
For a couple of publishers, referrals from Google are down upwards of 60%.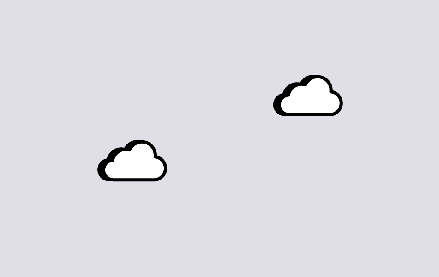 November 29, 2023 • 6 min read
Reducing carbon emissions from the digital ad ecosystem is an important priority, but various players are skeptical that much can — and is — being done to practice sustainability.