Europe's top publishers on what they're doing about ad blocking
March 8, 2016 • 4 min read
•
•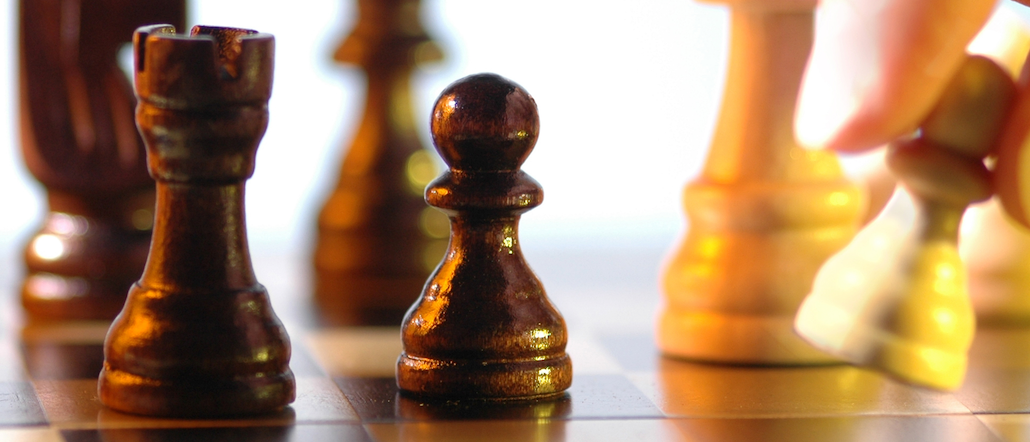 Publishers are divided about what to do about ad blocking, whether it's follow in the steps of Axel Springer's Bild and toe the hard line, or unite together and make a stand to block ad blockers. At Digiday's Publishing Summit in Bologna this week, we asked Europe's top publishers what they are doing about ad blocking.
Chris Duncan, chief customer officer, News UK
You can't take your business model problems out on your customers. You have to find a way to make the ad experience better. You're going to have to find a way as an industry — it must be an industry solution not just publisher-only — to signal to customers that you have made the ad experience better. Customers in general like advertising when it's done well. We've created a case for ad blocking because advertising has been allowed to be done badly. And retargeting is too visible. A lot of the frustration on ad blocking is intrusion of the ad experience, or a sense of frustration around retargeting. People think: "I've already bought the sofa — if you're smart enough to know it's me, why don't you know I've already bought it." Definitely the solution is not paying some kind of back-office deal so the ad blockers leave you alone. If you were designing a new site now you would think more about what ads will be deemed acceptable, or at least what kind of experience will drive people to reach for the ad blocker button.
Haymi Behar, vp digital advertising and sales, Doğan TV Holding
Adblockers' fast growth globally teaches us that as publisher we must invest much more to improve user experience online. Print publications perfectly balanced content and advertising with time. Now we must work on that much more in digital as well. In a positive light, this is pushing us to always innovate and create much better products. Users generally enjoy quality advertising offered together with relevant premium content our most researches show. In 2016 we launched our SVoD premium video platform (BluTV) and started offering a subscription option for users who want to enjoy a watching experience without ads. Although adblockers are a global phenomenon it is relatively slow growing in Turkey. It is still below 10 percent "psychological" threshold. Nevertheless we are taking it very seriously and testing anti-ad blocker products.
Daniel Weilar, CEO Nyheter24 Gruppen, Sweden
At the moment we are just testing, but we are jumping head-first into this new initiative, internally it's called "Get our shit together." In Sweden about 80-90 of the publishers have signed up to it. It's similar to LEAN [in the IAB UK] but it's a bit more pragmatic and a bit more local. For the month of August all publishers will block the blockers, and there will be consequences to their reading experience. They will either have to pay to view content (how much is up to the publisher), uninstall the ad blocker, or the quality will be decreased — if it's video content for example — so that it's nearly unwatchable. We're not going to solve the industry problem by whitelisting, that only helps individual publishers. The back up from the industry has been full-on positive. Yes, we know this could be naïve, and we know this will be complicated.
Nick Bradley, commercial director, Factory Media, UK and Germany
We're testing anti-ad blockers on our sites and we hope to see results that are as positive as what Axel Springer's Bild has seen. We will be polite but tell people they have to turn their blockers off if they want to see the content. We're a premium publisher; we don't bombard our users with ads that are a bad experience. Our sites are about encouraging page view frequency. We only have two display ads a page. We're not spamming people nor trying to get people to the site on a nefarious basis. I firmly believe if people are coming to the site and enjoying great free content, then there has to be a value exchange, which is that they view ads. We have a wide demographic of 15 to 65 year old, mainly male audience. But it's the 18 – 24 age visitors that are using the blockers. Around 25 percent of the audiences that visit the snowboarding and skateboarding sites are blocking ads. Our biggest site Empora, which is a broader sports portal doesn't have a big issue with ad blocking it's less than the market average.
Meagan Lopez, global digital business director, New York Times
We recognize that ad blocking is because of bad user experience, so we're first trying to make the ad experience better. We're seeing what it looks like to have our mobile ad format, Flexframe, on desktop. We've started testing a few options, one is A/B testing several messages on people who we detect having ad blockers installed, one is more of a 'knock knock' could you turn off your ad blocker? We're also testing various options if users decline to whitelist the website. It's about making advertising more beautiful again. A premium publisher raises the bar so we need to start that trend and see it trickle down.
Contributors: Jess Davies, Brian Morrissey
https://digiday.com/?p=165407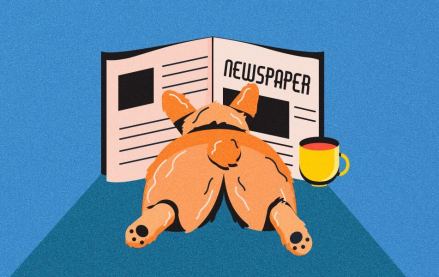 November 30, 2023 • 4 min read
Digiday+ Research found that publishers' programmatic ad revenue didn't quite live up to expectations this year, but they still see it as a growth area.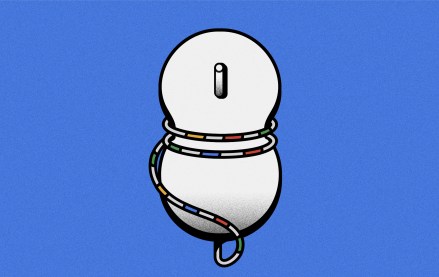 November 30, 2023 • 13 min read
For a couple of publishers, referrals from Google are down upwards of 60%.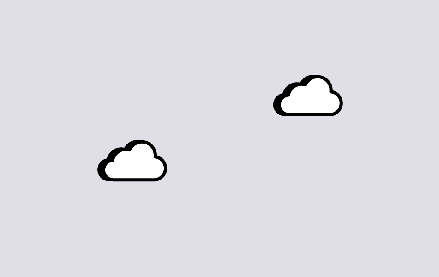 November 29, 2023 • 6 min read
Reducing carbon emissions from the digital ad ecosystem is an important priority, but various players are skeptical that much can — and is — being done to practice sustainability.