Some of the hottest new publishers often paint themselves as platforms, open to contributions from the "people formerly known as the audience," as journalism professor Jay Rosen has put it. Old media wants in.
Time Inc.'s Entertainment Weekly is the latest publisher to take a platform turn, joining fellow Time Inc. property People and Forbes in following the Huffington Post path of opening up to outside contributors. For EW, that means a contributor network, The Community, to expand its coverage of TV and eventually other areas its staff reporters don't cover deeply. The idea is familiar: enlist passionate experts to expand coverage — and generate audience at a low cost.

EW has been finding the bloggers through social media and J-schools. The network exists for now in beta at community.ew.com but will eventually become a section on EW.com.
"The expansion here hopefully allows us to tap into new audiences who are increasingly having conversations in fragmented locations," said Liz White, general manager of EW.com and People.com.
This is the first contributor network at a Time Inc. property, but EW is a latecomer to the publisher-as-platform party. The entire Huffington Post model is built on the contributions of thousands of unpaid bloggers. LinkedIn recently launched its Influencer network to grow its traffic and engagement.
Old-media companies are moving away from the top-down approach to editorial content, too. Forbes was at the vanguard of this shift, opening up its site to outsiders two years ago; it now has about 1,200 contributors. More recently, EW sibling People announced that it would allow celebrities to publish content directly on People.com.
Still, Time Inc. hasn't often been accused of being on the digital cutting edge, although that may start to change when it spins off as an independent company from Time Warner. And the brand seems to want to distance itself from other publishers-as-platforms. Asked where EW fits in comparison with some of the aforementioned others, White stressed that The Community is not just a play for traffic.
"While, yes, there's SEO value, this is really about super-serving the entertainment audience," she said. "The filter here is, the quality does have to be up to the EW standards. This is not kind of a free-for-all by any stretch of the imagination."
EW also is eschewing the current trend toward paying writers for clicks (at least initially). Some bloggers will be paid, but EW isn't "putting a specific bounty on traffic," EW editor Matt Bean said. Others will be compensated in the form of prestige, access to the brand's editors and a huge potential readership audience via Google Hangouts and its SiriusXM show.
Clearly, a big challenge for EW will be to get to the scale it wants without lowering its standards. The publisher is starting out with 20 or 30 bloggers, but it wants to get that number as high as 1,000. That will require spending on technology to automate the editing process and monitor posts for Federal Trade Commission-mandated disclosures, a function that's now being performed by human editors.
"It's tough when you're known to be a traditional publisher," said Jeff Sonderman, deputy director of the American Press Institute. "When you pivot to say, some of our content is coming from outsiders and you can't necessarily vouch for it, it's hard because your readers have built up a different expectations. If you're the Huffington Post, it's a little different — you didn't have the legacy of being something else."
Other significant hurdles lie in getting the operation right, said Rosen, a professor at New York University.
"A lot depends on how agile and potent the content management system is, on equipping the network of contributors to be a learning network, on getting the incentive system right for the 1,000 new diggers and writers, and then the quality controls within a work flow that makes sense," he said.
But if the network goes well, the concept could be expanded to other Time Inc. brands. Conversations are already happening at People. It's not a stretch to imagine the idea applied to sports and lifestyle content.
https://digiday.com/?p=69565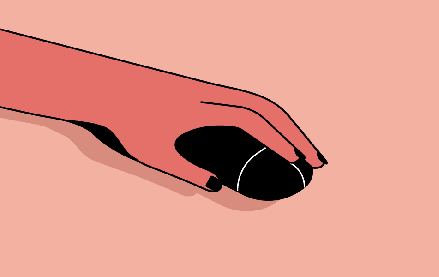 December 1, 2023 • 3 min read
People claim that the role of chief diversity officer is vanishing. However, AI is booming, and the CDO can help ensure responsible AI.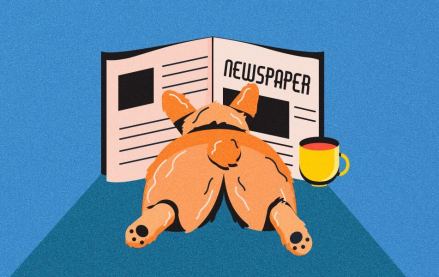 November 30, 2023 • 4 min read
Digiday+ Research found that publishers' programmatic ad revenue didn't quite live up to expectations this year, but they still see it as a growth area.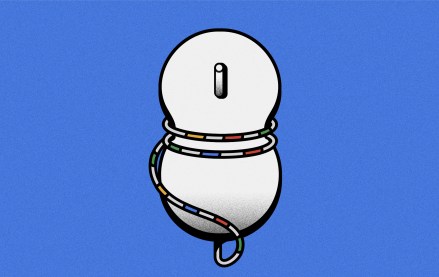 November 30, 2023 • 13 min read
For a couple of publishers, referrals from Google are down upwards of 60%.