Entertainment, lifestyle publishers trial different post formats on Threads to see what sticks
July 26, 2023 • 5 min read
•
•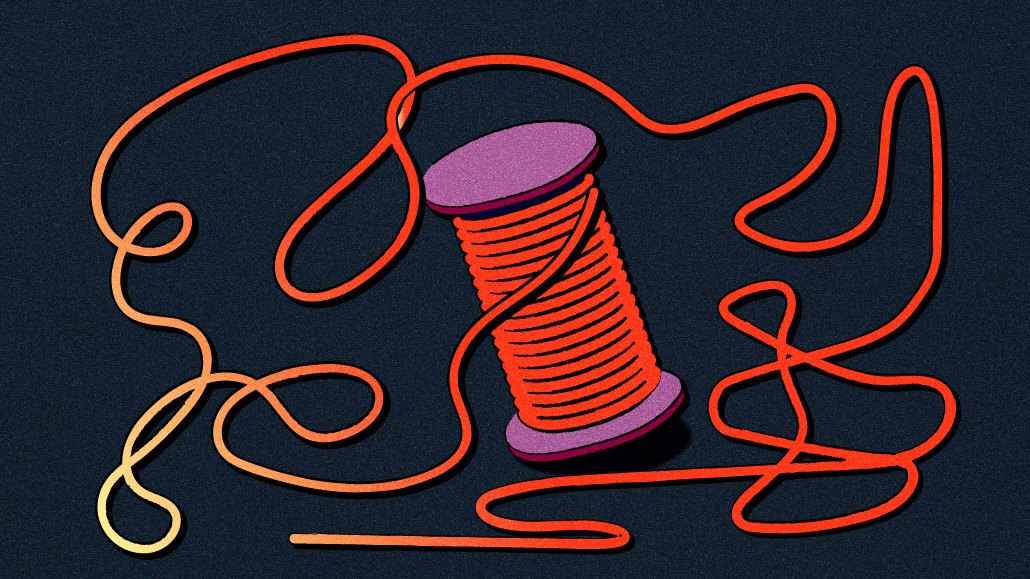 Ivy Liu
Entertainment and lifestyle publishers were quick to join Threads when it launched on July 5, after Meta exec Adam Mosseri said the goal of the new social media site was "to make a vibrant platform without needing to get into politics or hard news." 
While it's still early days for the new social media platform — seen by many as the latest text-based competitor to Twitter (now known as X) — lifestyle and entertainment publishers are taking a variety of approaches to their Threads strategies, with some prioritizing sharing visual content while others are focused on text and link posts.
For now, executives at Bustle Digital Group, Cosmopolitan, The Hollywood Reporter, Rolling Stone, Trusted Media Brands and World of Good Brands said they are still experimenting on the platform to see what kind of posts and content formats are getting the most likes and comments – the only real analytics publishers have to determine engagement on Threads due to the current lack of analytics at their disposal.
"We're waiting and seeing whether Threads becomes a critical part of our brand strategy, and also waiting to determine what role it'll play in our readers' lives," said Cosmopolitan's executive digital editor, Rosa Heyman, who added that so far Cosmo is posting "infrequently" on the platform. "We're still waiting to see what [the 100 million sign-ups on Threads] means in terms of engagement and time spent on the app." Cosmopolitan has 177,000 followers on Threads and has only posted three times, as of Tuesday afternoon.
Cosmopolitan and World of Good Brands' publications Well+Good and Livestrong.com have taken Instagram's guidance to heart to keep the platform positive.
Nora Grenfell, vp of audience development and commerce at World of Good Brands, said they are sharing optimistic, inspirational and humorous content on Threads, including jokes and affirmations. Well+Good has 74,600 followers on Threads, and Livestrong has 3,300. Heyman said they are keeping Cosmo's Threads posts "fun and lighthearted," with link posts to pop culture coverage.
The Hollywood Reporter is also prioritizing "casual… conversation-driving content," said social media manager Ryan Fish, by asking direct questions and encouraging responses from followers on Threads. For example, THR posted a link to an article ranking movies by filmmaker Christopher Nolan, and asked Threads users what they thought was his best movie. The post received 59 replies and 316 likes. THR has 267,000 Threads followers.
Rolling Stone is sharing memes, original photography and video, as well as links to stories, said Waiss Aramesh, director of social media, sharing posts on Threads four to five times a day. The magazine brand had 671,000 followers on Threads at time of publication.
Visuals vs. text
Some publishers like Rolling Stone and BDG are testing images and video on Threads. The multimedia features on Threads are "a million times better" than the features on X, Aramesh said. He found X's cropping and horizontal preview of vertical images especially challenging. As a result, "we post so many more photos on Threads vs Twitter," he said. "We rarely do text posts, if ever," he added.
BDG — which has over 800,000 followers across its brand accounts on Threads, and is aiming for a million by the end of the month — is taking a "casual" approach to the platform so far, said Wesley Bonner, head of social and audience development at BDG. The focus is to "build a large, vocal audience," by asking followers questions and feedback on stories, as well as text with images.
For example, BDG's Threads account for its parenting publication Romper posted a prompt asking readers to share outfit photos of their families at the new "Barbie" movie, which didn't receive much engagement, Bonner said. Romper then posted a reply to that post with a link post and picture of Margot Robbie, the star of the "Barbie" movie, which then received 13 replies.
THR is also repurposing evergreen content, such as interview clips and red carpet moments, Fish said. But because of the lack of desktop features, Threads posts are "very manual and mobile-only," meaning THR's social team can't post as often as they do on other social platforms. THR posts one to three times a day on Threads, Fish said.
Trusted Media Brands — which has created six Threads accounts, including for its Reader's Digest and Taste of Home publications — is posting a mix of questions to its followers, topical videos and link posts. 
"We've seen posts that are specifically aimed at creating conversation and engagement perform the best," Brad Winters, svp of social programming at TMB, said in an email. "This is also why we aren't going heavier into video on the platform at the moment." TMB's brands are posting once or twice a day, he said.
Other brands in the BDG portfolio are more focused on text, however.
Jared Warner, deputy editor at BDG's The Dad, said that while they are posting some memes and began sharing videos on Threads on Monday, they are prioritizing text, which is a better fit for their staff of comedy writers. The Dad has 143,000 Threads followers.
The Dad posts about half as many daily posts on Threads compared to X, but has about the same number of followers and twice the engagement (likes and comments) already, Warner said.
The Well+Good and Livestrong brands have seen "significant reach and engagement" with text posts on Threads, Grenfell said. "The potential here is that we wouldn't really have… text posts that can outperform visual content" on other social platforms, she said. For example, a Well+Good photo carousel on Threads posted on Monday received 30 likes, while a simple text post on Tuesday ("Do more things that spark joy") received 116 likes.
Cosmo has mainly shared link posts on Threads, with just a few text-only posts and no visuals yet, in order to test how readers are responding to Como's posts on the platform and to gather data on what Threads users are clicking on, Heyman said.
Threads strategy TBD
Publishing execs said they are still determining how they will differentiate the content they are sharing on Threads from posts on other social platforms.
"We're still figuring it out for sure," Grenfell said. "We don't want to be straight replicating one strategy on a brand new platform." Well+Good's Threads posts are a mix of graphics from Instagram, jokes from X and text posts unique to Threads, she said.
Aramesh added: "Right now, we are in such an audience growth mode that our plan is to throw a bunch of stuff on the platform and see how it performs and then base ourselves off that."
Heyman hopes Threads will become a place where Cosmo can receive "audience input" on their coverage and cultural moments. "My fingers are crossed that the conversation will actually be productive and meaningful, unlike how it goes on some other social media platforms," she said.
https://digiday.com/?p=512370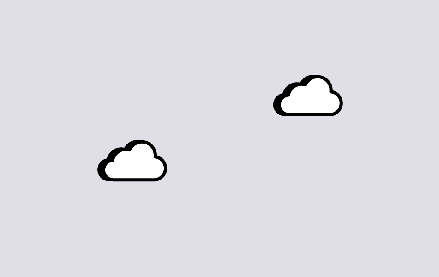 November 29, 2023 • 6 min read
Reducing carbon emissions from the digital ad ecosystem is an important priority, but various players are skeptical that much can — and is — being done to practice sustainability.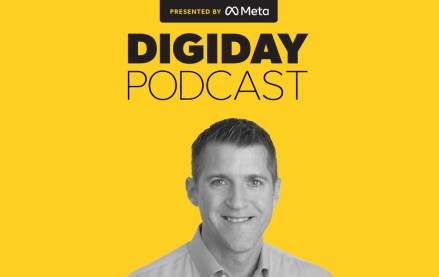 November 28, 2023 • 4 min read
Google's vp of global ads is confident that cookies will be gone from Chrome by the end of next year, despite all the challenges currently facing the ad market.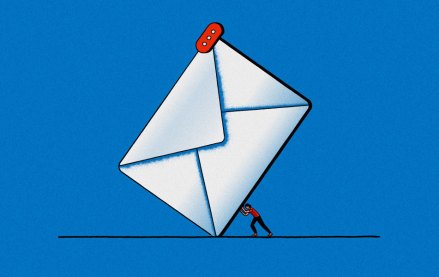 November 28, 2023 • 6 min read
Some email newsletter platforms' click-through rates are actually click-to-open rates, which are measured against the number of emails opened rather than the emails sent. But buyers seem to prefer it that way.