Monumental early user growth shows what might be next for Meta's Threads
July 13, 2023 • 5 min read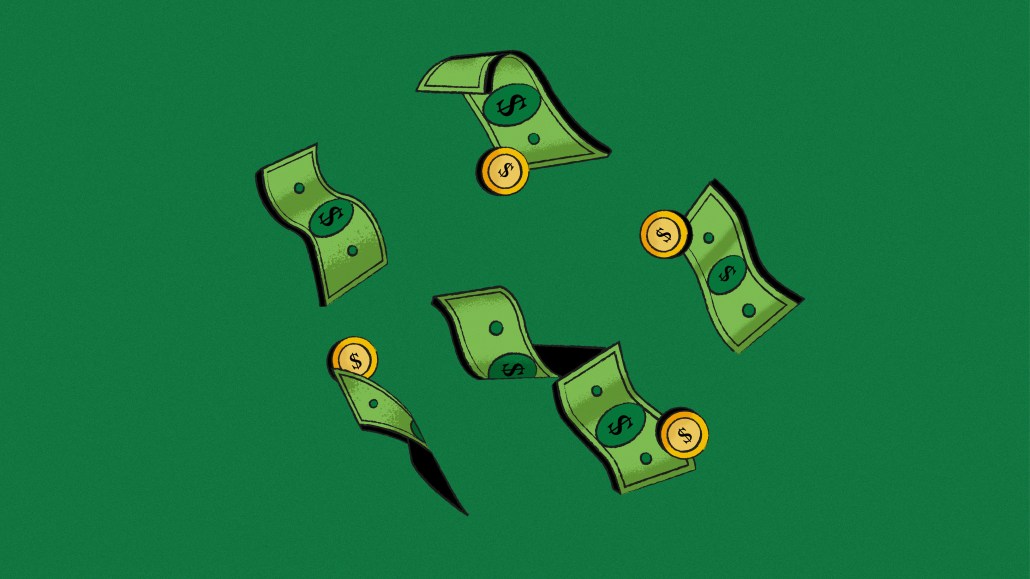 Ivy Liu
It's been exactly a week since Meta's text-based app Threads came into existence and has since stolen valuable watch time from its peers. Not to mention it's a huge spanner in the works for its main rival: Twitter.
While everyone is caught up in the hype of the shiny new platform, Digiday has compiled a rundown of what the app's users, engagement and revenue predictions are for the app.
Users are flocking to Threads
It's safe to say that Threads has grown far quicker than any other platform out there. Even TikTok. It's arguably the fastest growing app in history.
Meta's CEO Mark Zuckerberg confirmed as much when he posted a Thread on Monday claiming the app reached 100 million sign ups over the weekend.
"That's mostly organic demand and we haven't even turned on many promotions yet," he said.
And that only took five days.
That's after Zuckerberg said last Thursday that Threads had registered two million users within the first two hours of the app being launched in the Apple App and Google Play stores.
To compare, Threads direct rival Twitter took two years to reach even one million users, while Instagram took 2.5 months and Facebook took 10 months, according to data platform Statista. If Meta's text-based app continues to grow at this speed, it won't be long before it surpasses Twitter overall user base, which recorded 237.8 million monetizable monthly active users in Q2 2022 — 17 years after the app was launched.
Granted, it's usually unheard of for brands to join a platform and already accumulate such large followings on any social media network so quickly. Credit can't exactly be given to these brands for pouring blood sweat and tears in one week to do so. While their reputations likely have a lot to do with it, brands and users have Instagram's seamless transition between apps, enabling users to "follow" all accounts they do on the photo-sharing app, on Threads too.
As Jago Sherman, head of strategy at The Goat Agency noted, Meta made a really easy onboarding process for Threads.
If you're looking for engagement, Threads might be the answer
As you'd expect with any shiny, new platform, engagement is high, given that everyone wants to be part of the excitement around launch and no one wants to experience FOMO. It happened with Clubhouse, it happened with BeReal and now it's happened with Threads.
That said, given the chaos and dramas that have ensued for the past eight or so months at Twitter, and Threads' many similarities, it's likely a number of people (and marketers) have also been looking for a new platform to call home. In fact, a poll by IPSOS carried out between July 6-7, after Threads' official launch, found that nearly half (46%) of all American Twitter users said they are likely to move their activity to Threads.
"For marketers anxiously waiting to exit Twitter, the hope is that Threads can alleviate some of the need for costly video content and enable brands to connect with Gen Z with more diverse content strategies," said Michael Harding, social media discipline lead at Designit.
And he might just be right. Threads, after all, can already enable users to post five minute videos, while Twitter's maximum video length is still only two minutes and 20 seconds.
According to a study by web development service Website Planet, which compared 30 brands that had accounts on Twitter and Threads, Threads, at least right now, is the clear winner for engagement.
Looking at publishers on the platform, at the time of the study, CNN had 61.5 million Twitter followers and 329,000 Threads followers. But the publisher had only received 168 Twitter post likes, compared to 717 on Threads. Similarly, Reuters, which had 25.7 million Twitter followers and 165,000 Threads followers, achieved 32 Twitter post likes compared to 209 Threads post likes. Even Vogue magazine, which counted 14.9 million Twitter followers and 787,000 Threads followers, saw 4,075 Twitter post likes compared to 6,477 Threads post likes.
More broadly, 87% of the 30 brands in the study saw more engagement on Threads posts than Twitter posts, said Website Planet. On average, they received eight times more likes on Threads than they would on Twitter.
Without a doubt, engagement right now is better on Threads, noted Sherman. "Threads is currently like the early days of TikTok when there were more people joining the app than actually creating on it, so there's almost a surplus of engagement flying around," he said.
Molly Lopez, founder and CEO of Sparo Marketing, agreed that during these early days, it's likely most brands will use a relatively similar content strategy on Twitter and Threads. And given that there is no advertising yet, brands are being forced to find authentic ways to engage with their audiences.
Revenue predictions
While building audiences and engagement is nice for marketers and brands, what they really care about is how much revenue it will generate for them via ads. And for Meta, no doubt the question will be whether Threads can actually help the tech giant to further improve its revenue, given it last recorded a 7% increase for Q1 2023. And if forecasts and predictions are anything to go by, then Threads will provide Meta with a serious amount of cash.
Evercore ISI analysts reportedly said they expect Threads to add $8 billion to Meta's annual revenue by 2025.
Nevertheless, while marketers and brands are already experimenting with the app, they really want to know when ad formats will be available. But while Meta continues to remain tightlipped about when exactly they'll be introduced, Axios reported that Threads won't be introducing ads until its user base reaches "a critical mass". But what that exact number might be is still unknown, as Meta did not respond to Digiday's request for comment.
But maybe this is a strategic move for Meta. After all, the tech giant has a track record of introducing apps, waiting for users to get in the habit of using its new platform and enjoying it — ultimately getting hooked on using the app, before dropping in ads to the feed.
Advertising is essentially the capitalization of attention, said Sherman. "You can't advertise where there isn't attention. So you [Meta] have to wait for people to spend time on the app consuming content before you [they] can start dropping in ads."
— Julian Cannon contributed to this report.
https://digiday.com/?p=510776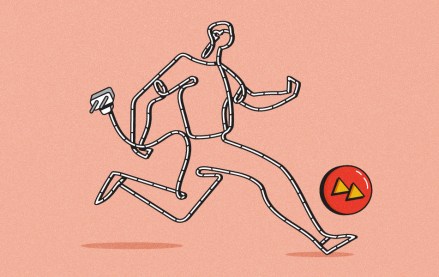 September 22, 2023 • 4 min read
Women's sports are having a moment. Brands, media companies and agencies are looking to get in on the action.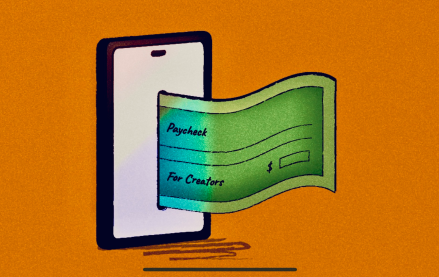 September 22, 2023 • 6 min read
The Hollywood strikes were supposed to be a game changer for many of them, but the situation hasn't quite lived up to the hype.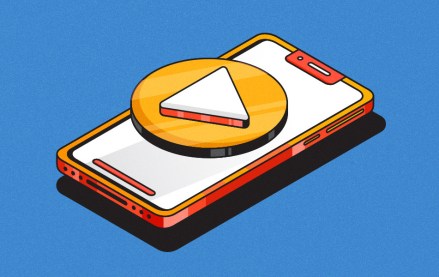 September 22, 2023 • 5 min read
Given the rise of short-form video, agencies that focus on the format, rather than specific platform expertise, will reap the rewards.