Dow Jones expands Twitter ad revenue-sharing deal to include more properties and for additional years
October 19, 2021 • 4 min read
•
•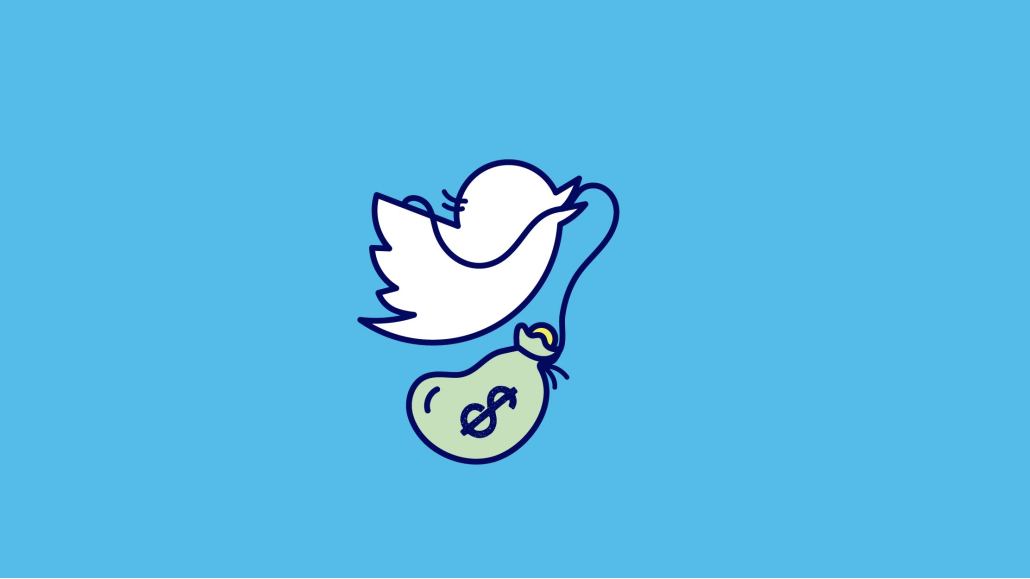 Ivy Liu
For the past two years, Dow Jones has been selling ads against The Wall Street Journal videos, posts and live streams on Twitter to get its content in front of users and attract different kinds of advertisers, such as social ad buyers, as part of Twitter's Amplify program. Now, the News Corp-owned media company is expanding its Twitter deal by two more years and to three more of its properties, including Barron's, MarketWatch and Investor's Business Daily, which it acquired in May.
The partnership "has been really good for the Dow Jones sales team to work closely with the Twitter sales team and respond to RFPs together and account planning together — especially in areas we are not traditionally as strong — from social agencies and budgets we might not have otherwise tapped into at Dow Jones," said Drew Stoneman, head of audio and video, commercial at Dow Jones.
From 2019 through 2021, Dow Jones has recorded a more than 100% increase in revenue and a nearly 1,000% increase in organic views on The Wall Street Journal's content on Twitter, according to Sarah Rosen, Twitter's head of US entertainment and news partnerships. Dow Jones and Twitter declined to provide specific revenue and viewership figures, and it is unclear how meaningful the Twitter revenue is to Dow Jones' overall business. Stoneman confirmed the companies are sharing the revenue but would not say how it is split. A Dow Jones spokesperson said the company's Amplify deal is profitable.
Publishers can monetize content on Twitter through the platform's pre-roll ad program called Twitter Amplify Sponsorships. Revenue for the news category within Amplify Sponsorships is up over 60% year-over-year. Amplify Sponsorships enable advertisers to buy ads against a set of content posted to Twitter by a publisher like Dow Jones; the ads can be purchased directly from the publisher or from Twitter. That content can include videos, Twitter polls, Twitter Moments (curated collections of tweets about a topic or event), live streams or Spaces (Twitter's live audio product).
While the Journal provides news on the markets and personal finance, Barron's, MarketWatch and Investor's Business Daily will have content on retirement, small businesses, real estate and the economy for Amplify Sponsorships, Rosen said. Content from those three brands have been available to advertisers since the beginning of this month.
"Advertisers can buy a package that touches multiple publications," Rosen said. Twitter has similar partnerships with media companies like NBCUniversal, which has been part of the Amplify program since 2013 and expanded its deal with Twitter in January. The platform said it has hundreds of Amplify partners globally. "The whole intent with the partners is to help them make more money and it's a new revenue stream on social," Rosen said.
For Dow Jones, Twitter's reach is attractive. "Twitter has 220 million daily uniques. That's a lot of scale," Stoneman said. "There's certainly an advertising component that we derive from the partnership that plays an important role in the business, and a great place to go out and acquire prospective members. It acts as a conversion channel for us, a revenue driver and a scale driver," he added.
Dow Jones has a dedicated team of producers based in London and New York that produces "short and punchy" videos specifically for The Wall Street Journal's Twitter account across timezones, according to Stoneman. Over the past two years, Dow Jones has "sharpened the content focus" on core The Wall Street Journal categories, including business, tech, markets and finance, he said. Dow Jones will distribute existing video series and franchises from Barron's, MarketWatch and Investor's Business Daily on Twitter.
While Dow Jones' deal with Twitter helps to attract advertisers, advertisers may still prefer to use Twitter's other customizable ad products rather than focus on specific publishers. Amplify is "a nice way to quickly scale video content for publishers and creators," but for now "it doesn't outweigh the takeover, custom-branded notifications and standard biddable media on the platform," an ad agency executive told Digiday.
Dow Jones' brands will also test new products for Twitter, as part of the partnership. Rosen teased "opportunities for audio in the future" with some of Dow Jones' existing podcasts, for example, or live audio around breaking or trending news. Dow Jones can provide feedback on what they need and want from the platform.
"We always like to be a beta partner on a new product launch, which in turn could open up a new avenue for monetization," Stoneman said.
This article has been updated to reflect that NBCUniversal has participated in Twitter's Amplify program since 2013. A previous version stated that NBCUniversal joined the program in January 2021.
https://digiday.com/?p=429221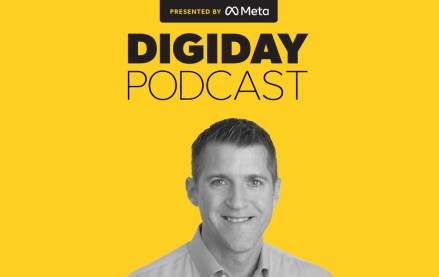 November 28, 2023 • 4 min read
Google's vp of global ads is confident that cookies will be gone from Chrome by the end of next year, despite all the challenges currently facing the ad market.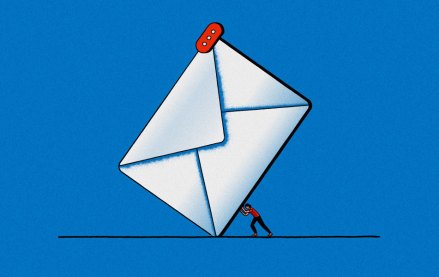 November 28, 2023 • 6 min read
Some email newsletter platforms' click-through rates are actually click-to-open rates, which are measured against the number of emails opened rather than the emails sent. But buyers seem to prefer it that way.
November 24, 2023 • 5 min read
Publishers' events businesses picked up pretty significantly during the back half of this year — and they will focus on sustaining that lift into 2024, according to Digiday+ Research.