Like the changing of the seasons, publishers (again) turn to micropayments
February 23, 2018 • 3 min read
•
•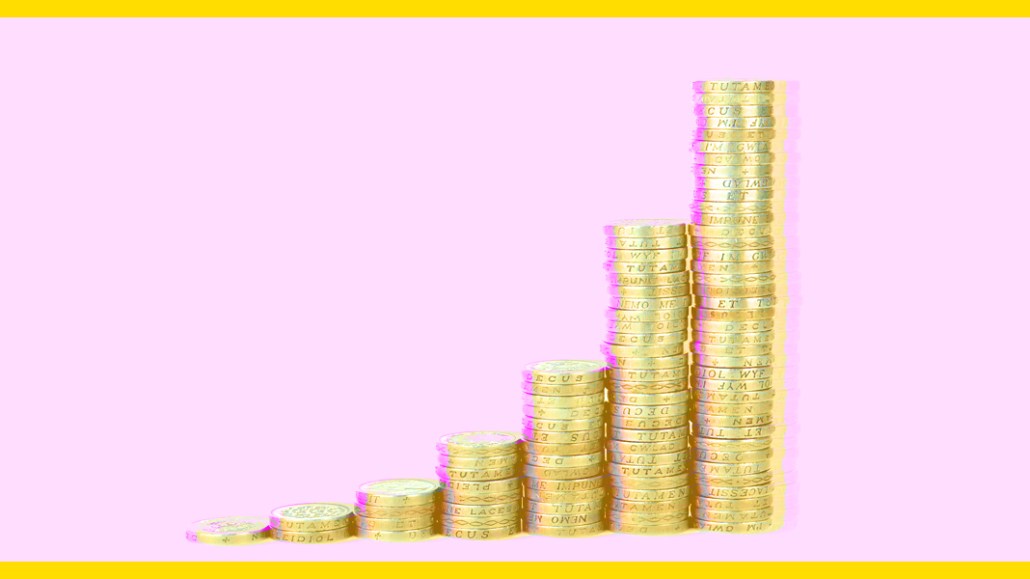 With digital ad revenue harder to come by, a growing number of publishers are considering micropayments again, albeit from different angles.
In the past several months, a slew of micropayment-focused startups, including Scroll, Invisibly and the Brave browser have all been leading charm offensives on publishers, who have been mostly receptive.
Scroll, Tony Haile's paid ad-blocking startup, has gotten subscription-focused news publishers like Gannett and The New York Times as well as digital natives including Slate and Fusion Media Group to commit to yearlong tests. Jim McKelvey's startup, Invisibly, says 73 percent of the U.S. publishers tracked by comScore have verbally committed to testing their product when it launches in the fourth quarter of 2018.
Publishers are more than aware that micropayments haven't worked in the past. But the problems this new crop of companies are vowing to solve – ad-blocking, lousy user experience, low revenue per user – are intractable. And the solutions, where the nitty gritty of micropayment are hidden from audience view, look novel enough to hold promise.
"We know there's an appetite for our audience to not have ads," said Ryan Brown, svp of business development for Fusion Media Group, which will be testing Scroll. "And there's a substantial appetite among publishers to explore alternatives to pure-play advertising."
The idea of funding digital content through micropayments has seduced many before. Steven Brill, the founder of The American Lawyer magazine and Court TV, took a swipe at it first in 2009, with Journalism Online. In 2012, Next Issue Media, a joint venture between Time Inc., Condé Nast, Hearst, News Corp and Meredith, launched the app that would eventually become Texture, which gives subscribers access to 160 magazines for a monthly subscription fee. Startup Blendle, a Dutch pay-per-article startup launched in 2014, gained popularity in the Netherlands before launching a U.S. beta in 2016.
Some of these ideas are still around — Blendle is still technically in beta in the U.S., and Texture, which said it had attracted "hundreds of thousands" of subscribers a few years ago, is still marketing itself — but they suffer from common flaws.
Building audience is the biggest challenge. Most of the older startups, including Blendle, Texture and Inkl, were apps, which are tough to build audiences for. "Being app-based, historically, limits the size of the audience," said Kim Lau, vp and gm of The Atlantic's digital operations.
Invisibly is positioning itself as an ad network, and Scroll relies on user cookies, so neither will have that problem. But Scroll requires readers to get out their credit cards, which could interfere with publishers' other goals of trying to forge direct connections and sell subscriptions and memberships of their own.
"They're making it worth publishers' while to do it," Lau said. "But we have a bunch of other areas we're trying to focus on."
The other issue is that publishers have only so much time and human resources to experiment with. "The Invisibly model sounded good, and it may work," said David Stern, Slate's vp of product and business development, "but we have a finite amount of dev time and legal time, so we prioritized Scroll."
Yet faced with declining revenues, many publishers have looked at these things because they need to find something else. "We're all struggling with the ad model," said Kai Hsing, svp of marketing and operations at Bustle Digital Group, which has signed a letter of intent to participate in a beta program with Invisibly. "They said, 'Join us on this leap of faith,' and I thought, 'Let's see what they come up with.'"
https://digiday.com/?p=277066
October 2, 2023 • 1 min read
•
•
The publishers who attended DPS were focused on the potential upsides of applying the technology to their operations while guarding against the downsides.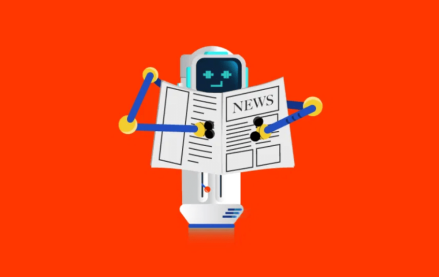 October 2, 2023 • 4 min read
•
•
Now that ChatGPT users can surf the internet for information, some publishers are reconsidering the weight of the issue.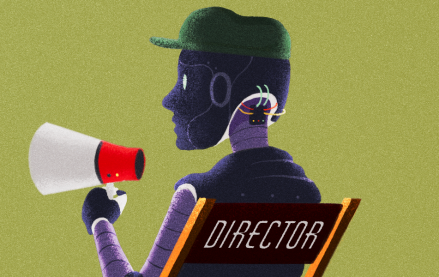 October 2, 2023 • 5 min read
•
•
As Meta makes celebrity-like chatbots, ChatGPT learned to "hear," "see" and "speak" while Spotify is piloting AI-translated podcasts.