In the hunt for reader revenue, publishers give micropayments another look
October 30, 2017 • 4 min read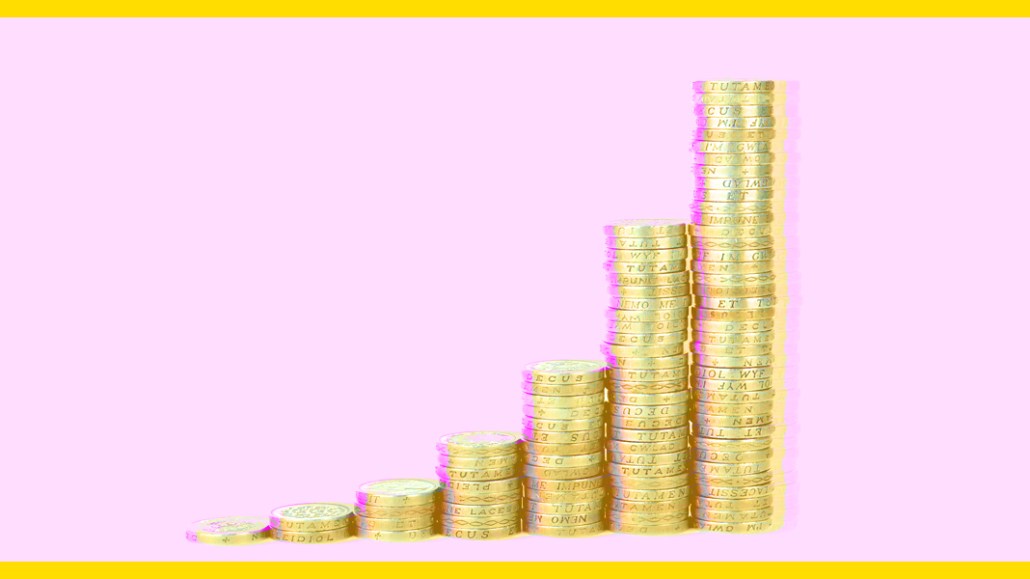 Micropayments haven't delivered on their promise to save the publishing business. But publishers are finding new uses for them in the hunt for new subscribers.
Both publishers and vendors are driving this shift, and it's an early step in a long walk publishers have started to augment their advertising business.
"The focus had been so much on, 'How do I package my audience to the benefit of my advertisers?' said Melissa Chowning of Melissa Chowning Media, who helps publishers develop their digital audiences. "But now it's going to be, 'How can I slice and dice an audience to the benefit of my paid products?' I think micropayments are going to be most relevant to publishers from a membership model standpoint."
Micropayments gained momentum a few years ago, when startups including Inkl and Blendle began offering the opportunity to pay for the content you read by the article. Big-name publishers, including The New York Times, the Financial Times and The Economist, gave them a try; it didn't cost them much, and it supported the idea that their content was worth paying for.
"We want to take advantage of the opportunity by getting our content in front of prospects," said Siriliya Nawalkar, international syndication and licensing director at The Economist.
But third-party micropayments — in the United States at least — have flopped. Blendle remains in beta nearly 18 months after launching in the U.S. The company did not make an executive available for comment.
"There's been no action there," said one executive that participated in Blendle's U.S. launch. "We went into it as a test, thinking maybe it helps us get some data points for our strategy when it comes to paywalls or metering, but nothing is happening."
As a standalone source of revenue, micropayments face several structural problems. Chief among them is Arrow's information paradox, according to Tony Haile, CEO of Scroll, a forthcoming subscription service that will strip ads out of participating publishers' sites. The paradox holds that a consumer will not pay for information or knowledge without knowing what it is, but that same consumer has no reason to pay for it once she knows what she's getting. "After you've consumed that information, the value of the information is zero because you've consumed it," Haile said.
Some companies, including LaterPay, have tried to get around this problem by letting users run up tabs and then pay for their consumption later.
Others, like the Winnipeg Free Press, started using micropayments as an addendum to a paywall. The Free Press began selling its content for 27 Canadian cents (21 U.S. cents) per article about two years ago. It still does but now sees micropayments less as a revenue stream and more as a way to see who to target for digital subscriptions.
To date, 10,000 people have used the Free Press's micropayment system to consume at least one piece of content, and 15 percent of them have become digital subscribers.
"We're constantly taking the highest-value people out of micropay," said Christian Panson, vp of digital and technology at the Winnipeg Free Press.
Micropayments are a middle ground for someone who reads enough content to hit the paywall but isn't necessarily a candidate for a subscription, he said.
"That's the problem with the typical metered paywall," Panson explained. "You establish no value for your content. You go from free to $20 right away."
To ease that burden, some publishers have begun letting people run up a tab before being asked to pay up. Last year, Germany's Der Spiegel started letting readers read €5 ($5.80) worth of stories before requiring them to register and pay. It sold 3 million stories that way, with nearly three-quarters of the readers that encountered the offer registering and paying when they reached their article limit. Spiegel now pitches digital subscriptions to those registered users.
"[Micropayments] will be the thing that increases the funnel for publishers," said Cosmin Ene, CEO of LaterPay, which designed the system Spiegel used. "We need to be giving publishers tools to package their content differently. I don't know if the price the publisher picks is going to be right or wrong. There need to be all kinds of pricing experiments."
https://digiday.com/?p=260980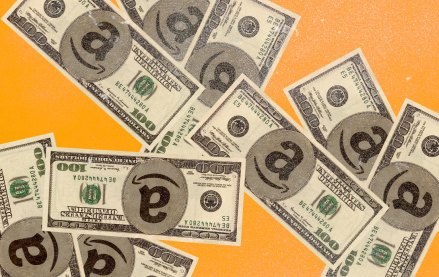 September 27, 2023 • 6 min read
The agency accused the e-commerce giant of conducting a range of anticompetitive behaviors that hurt both shoppers and sellers.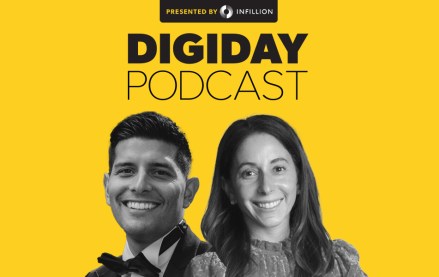 September 26, 2023 • 3 min read
In a live recording during the Digiday Publishing Summit, the news executives called for more nuanced conversations with advertisers around their brand safety concerns.
September 26, 2023 • 4 min read
After investing in one generative AI startup and suing another, the company will let customers create images on its website and an API.