How digital publisher PinkNews is weaning itself off Facebook dependence
April 6, 2018 • 3 min read
•
•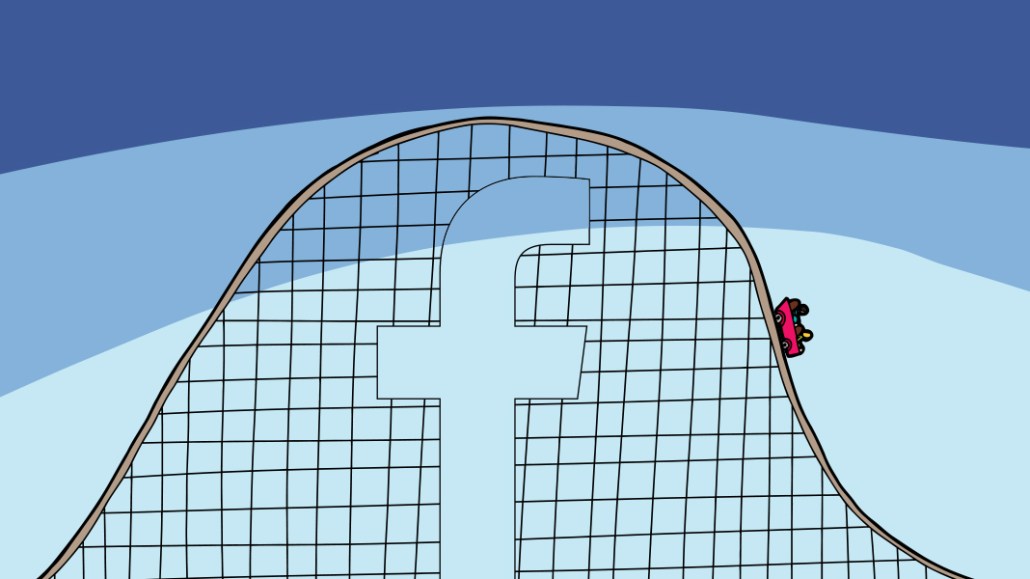 Like many digital publishers that achieved fast growth during the heyday of Facebook virality, PinkNews has undergone a hard pivot since the social platform's latest algorithm change.
The British site, which is dedicated to LGBT audiences, no longer sets its news agenda according to what will become a Facebook hit, a strategy that left it at the mercy of unpredictable traffic fluctuations. Instead, it has redirected resources to produce harder-hitting, more in-depth articles on big-issue topics and debates relevant to the LGBT community, which perform well on its homepage. It's also stepping up its search engine optimization efforts and widening its distribution partners to the likes of Flipboard.
Three new staffers have been hired to help with these efforts — a news editor, a features editor and a video editor. PinkNews, which previously published two to three original videos a day on Facebook, also stopped creating video for the platform. The new video editor, who starts next week, will refocus the publisher's video strategy on what works on its own site and other distribution platforms.
Around 40 percent of PinkNews' traffic used to come from Facebook, but as a result of the algorithm change, that number has dropped to 20 percent, according to the publisher. But PinkNews believes the decline is a short-term hit necessary to build a more sustainable model. The publisher was aware of the need to diversify from Facebook publishing for the last year, so it had already begun developing a strategy to wean itself off prioritizing only content that performed well on Facebook — a strategy that required drastic expediting, thanks to the timing of the algorithm change.
"It has been disappointing that Facebook is not the winner it used to be, but it means we have gone back to our core audience," said Ellen Stewart, head of content at PinkNews. "In doing that, we've been able to see what people are actually reading and what they expect to see from PinkNews."
Around 35 percent of PinkNews' referral traffic is from social platforms, 65 percent of which comes from Facebook, according to data from site analytics firm SimilarWeb. Roughly 30 percent of its traffic is direct to its homepage, according to the publisher. By focusing more on stories that are core to big issues within the LGBT community, PinkNews hopes to continue building its homepage traffic. So far, so good: The number of pageviews per session on its own site have quadrupled, and there has been a 20 percent increase in pageviews per session since the algorithm change, according to the publisher.
"Facebook was about marketing one story and making that story do really well, but we ended up with random users not in our core demographic accessing us," said Benjamen Cohen, CEO and founder of PinkNews. "We have realized they weren't people we could rely on doing anything other than just read that one article. That's led us back to re-evaluating what is our core mission."
PinkNews' search referral traffic is also strong, with around 40 percent of its traffic coming from search, according to SimilarWeb. Over the last year, the bulk of its search traffic (74 percent) was from nonbranded searches, per SimilarWeb, proving the publisher is in tune with what its users look for. The site has seen a 20 percent increase in Google-driven traffic since January, according to the publisher.
PinkNews refers to itself internally as the "Gayly Mail," covering a wide range of lighter, celebrity-focused stories, as well as harder-hitting topics such as transgender rights and the gender pay gap. But part of its mandate is also to provide campaign clout: a voice representing minority groups and lobbying for LGBT rights. PinkNews also plans to launch events such as a career fair for LGBT graduates through its recently acquired events business, LGBT Leaders. PinkNews has also launched the PinkNews Awards, which celebrates the contributions of politicians, businesses and community groups toward equality for the LGBT community.
"We have a moral mission as well as a commercial mission," Cohen said. "We want to document the LGBT movement, and do that by investing in original content that can provide a long tail [and be more evergreen]."
https://digiday.com/?p=282606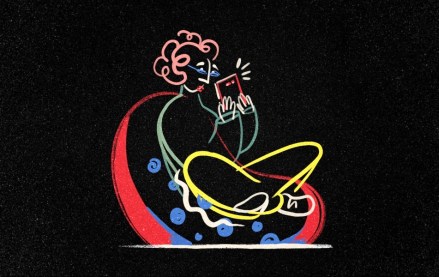 September 28, 2023 • 3 min read
•
•
The Financial Times has launched another lower-priced, subscription-based mobile app product a year after the debut of FT Edit to reach international readers.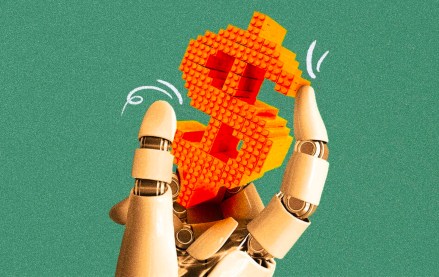 •
Publishers are starting to apply AI to their sales operations.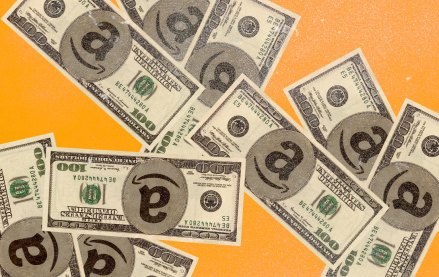 September 27, 2023 • 6 min read
•
•
The agency accused the e-commerce giant of conducting a range of anticompetitive behaviors that hurt both shoppers and sellers.