Digiday Research: 56% of buyers say clients paused Facebook ad spend this month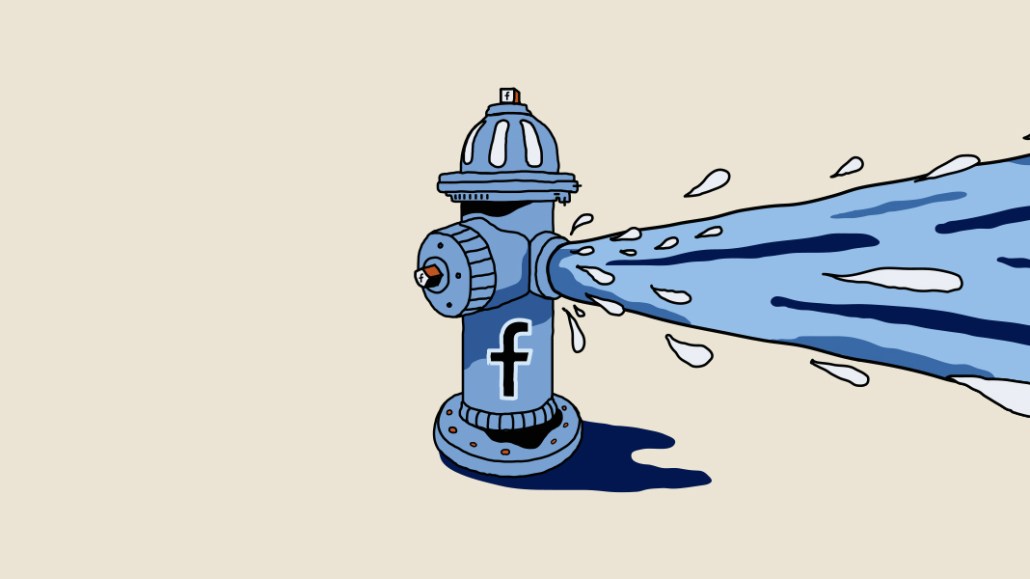 More than half—56%—of agency buyers said that their clients had paused Facebook ad spend this month in response to the "Stop Hate for Profit" campaign.

The survey by Digiday found that about 40% said their clients had not paused spending on Facebook, while 4% didn't know.
When asked if they believed if the current boycott will actually result in Facebook implementing meaningful changes, 55% said they didn't believe it would.
While brands have "boycotted" Facebook before, this year's movement seems to be bigger. Calls from civil rights groups have asked Facebook to enforce policies about hate speech differently, fueled by mass anger at systemic injustices and racism in the U.S. after the killing of George Floyd and Breonna Taylor. Advertisers like REI and Patagonia have joined in, along with big agencies.
It's yet to be seen if this makes any actual difference. Most brands were planning to cut spend anyway, because of the current crisis.
Reasons on what the "demands" of the boycott were varied. The vast majority said Facebook's brand values did not align with client brand values, while their clients would spend more with Facebook if it had a "better reputation."


About 41% said they expect client to resume spending by the end of July, while 26% said it would be at the end of the third quarter. About 17% said it wouldn't resume until Facebook makes "meaningful changes."