Digiday Dealbook: Shaky Q2 earnings, the Twitter deal drags on, publishers shrink staff and more
Ivy Liu
Welcome to Digiday's DealBook. Our focus is to create a quick and easy rundown of the deals, acquisitions and hires that took place last week. The goal is to inform and update you on the latest happenings in the industry at the top of your inbox each Monday. — Carly Weihe
As Q2 earnings rolled out last week, it was clear that some major platforms struggled to perform amid growing economic uncertainty. Snap, Twitter and Meta fared worse than Google, which maintained its quarterly projections.
Twitter has announced it will have a shareholder's meeting to approve Elon Musk's acquisition of the company, despite the ongoing lawsuit between the two parties. The meeting of the shareholders will be live streamed on Sept. 13, a month before the official lawsuit is scheduled to begin in Delaware in October. While Musk has agreed to the Twitter lawsuit beginning on Oct. 17, earlier than expected, some are skeptical that he will try to delay the lawsuit further.
Shopify and Vox Media both announced they will be laying off a portion of their staff following Q2 earnings and economic uncertainty. Shopify will lay off 10% of its workforce, while Vox will lay off 2%.
Ad-tech company Tremor International acquired Amobee for $239 million. The deal includes Amobee's omnichannel DSP platform and will help Tremor expand globally.
MTV announced a new "Best Metaverse Performance" category for its 2022 Video Music Award. The move marks the continued shift of pop culture into the metaverse.
Trailer Park Group, an entertainment and marketing company, announced the launch of Mutiny, a new gaming agency. The new agency will further the company's growth in the gaming and esports space.
Additionally, below is a list of industry leader hires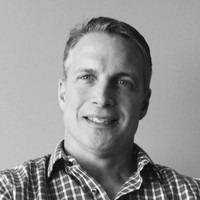 Sinclair broadcast group hired Stephen Clare as vp of finance

He was previously the vp of finance at Audacy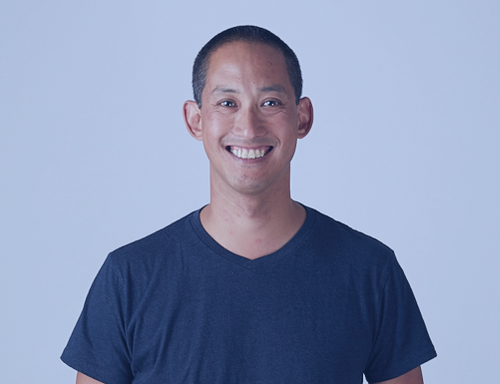 Vistar Media hired Welby Chen as chief operating officer

He was previously a venture partner at Hypothesis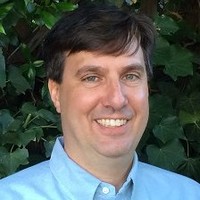 Remio hired Tom DuBois as chief product officer

He was formerly the svp of product management at ikeGPS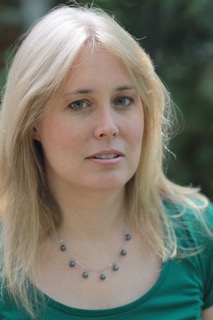 Team One hired Kathy Hepinstall Parks as executive creative officer

She was previously consulting for a variety of agencies
https://digiday.com/?p=458703