'The days of captive supply are gone': 5 things to know about server-side bidding
May 25, 2017 • 4 min read
•
•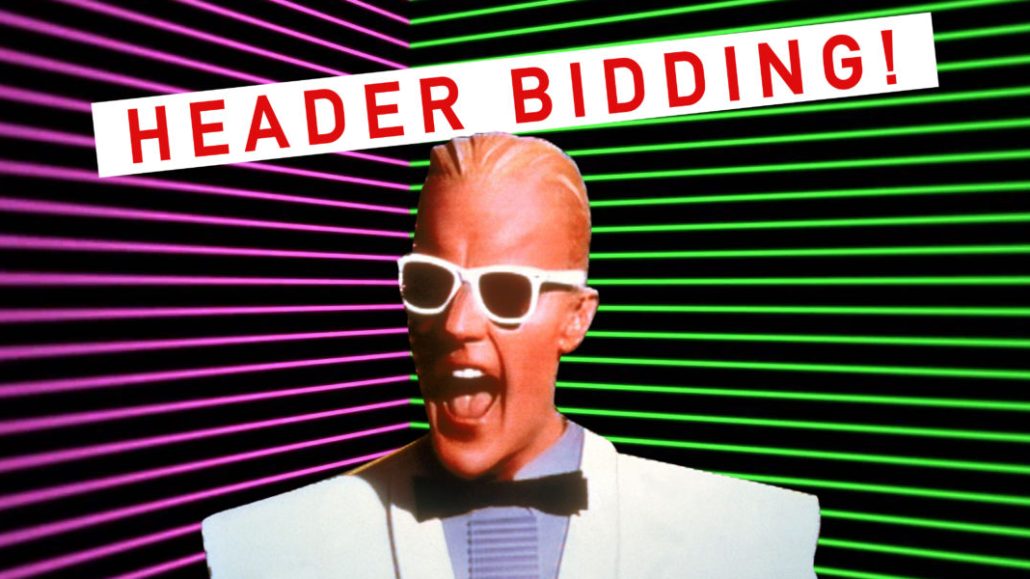 Header bidding will likely remain a favorite tactic among publishers seeking programmatic revenue bumps for some time, but server-side bidding is taking more of the spotlight. Ahead of Digiday's Hot Topic: Header Bidding event on June 8, we spoke to some of the speakers about the challenges and opportunities around server-side bidding, a variant of header bidding now taking hold.
Here's what you need to know:
Server-side bidding is all about control. 
Client-side header bidding and server-side bidding are different methods of obtaining the same goal: a unified auction for the publisher. One core theme, control, has led to their rise in popularity.
Publishers began using header bidding en masse to regain control over their digital ad trading: their data and the transparency of their bid trains. Google lost ground when header bidding rose as a hack method to circumvent its dominant waterfall approach. Publishers going for server-side options want to retain that control, with greater scale of demand.
"What's interesting is that the battle that continues is for control of the publisher ad stack. You have Google in the incumbent position; publishers saying, 'We're back and taking control of the ad stack'; and the intermediaries also have seen pressure of header bidding on their margins and are trying to re-establish captive supply," said Danny Spears, programmatic director for the Guardian. "The days of giving anyone captive supply are long gone. We aren't simply going to pump our inventory into a platform and let them monetize and pass back," he added.
Server-to-server still has problems.
Like everything in digital, server-side has teething issues. Publishers exploring this route have raised a red flag concerning user matching between the SSP and DSPs. But that hurdle could be short-lived.
Matching users is only an issue for publishers that want to run a single vendor through a server-side solution, according to Spears. But a publisher's dependency on any single vendor and match rates diminishes when you can connect to the whole market, he added. The publishers' server-side agenda is to connect to everything. After all, publishers aren't going to get out of bed for a server-side solution that uses two or three demand partners. That can be achieved just as well with client-side header bidding. The idea of server-side is it opens up more demand to drive up bid density even further for the publisher.
Vendor reluctance has disappeared.
Some ad tech vendors were caught on the hop by publishers' swift push toward server-side bidding. Others dragged their feet. But now, everyone is seemingly in on it. The market has realized server-side is the best evolution of header bidding, according to Amir Malik, pending programmatic chief for Accenture.
"Ad tech companies have clearly responded now, having originally been reluctant to," he said.
A unified auction is the ideal.
The ability to consolidate all third-party SSP bids into one unified report is what all publishers are after and what server-side solutions offer, according to Malik. But the real potential is around publishers pooling login data into a unified DMP. "Login data is where the advantages are. That's why Google's exchange performs the best because it can sync IDs most effectively," said Malik. He is confident alliances like DigiTrust, a nonprofit project initially set up by ad tech firms (now getting attention from publishers) to create a unified single user ID, hold the key.
"If server-side is equipped with a single ID solution like DigiTrust, this will give them a lot more strength to compete with Google Ad Ex and drive up competition," he added.
AI is coming to header bidding.
Finding the right programmatic talent is harder than ever. That's because the mix of skills needed aren't those traditionally bunched together. Programmatic analysts are the role du jour, and they need to have a hybrid set of data science and analytical skills dressed up with commercial and business acumen. But artificial intelligence could have an interesting role to play.
"Applying machine learning and AI to exchange data through server-side can optimize both buy- and sell-side objectives," said Malik. That could lead to big changes in organizational structure of both buying and media-selling workforces. "There could be a lot of cost adjustment and resource change in the digital media landscape. You'll have really effective analysts and traders who can be responsible for high-volume trading, smaller teams that may impact the size of workforces or the skill set required within the digital ad-trading industry," he added.
https://digiday.com/?p=238192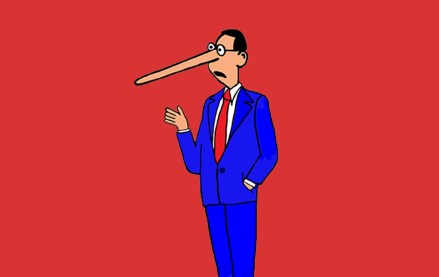 October 3, 2023 • 7 min read
•
•
A new definition for MFAs is available but the vague nature of the guidelines is leading to a lack of standards that might prevent adoption.
October 2, 2023 • 1 min read
•
•
The publishers who attended DPS were focused on the potential upsides of applying the technology to their operations while guarding against the downsides.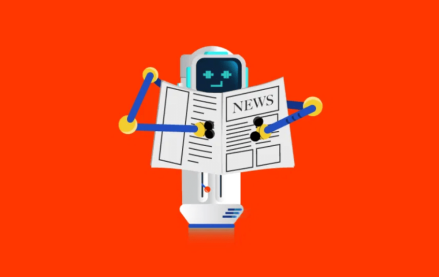 October 2, 2023 • 4 min read
•
•
Now that ChatGPT users can surf the internet for information, some publishers are reconsidering the weight of the issue.