Danish publisher Zetland is driving more new members since quitting Facebook
July 10, 2020 • 4 min read
•
•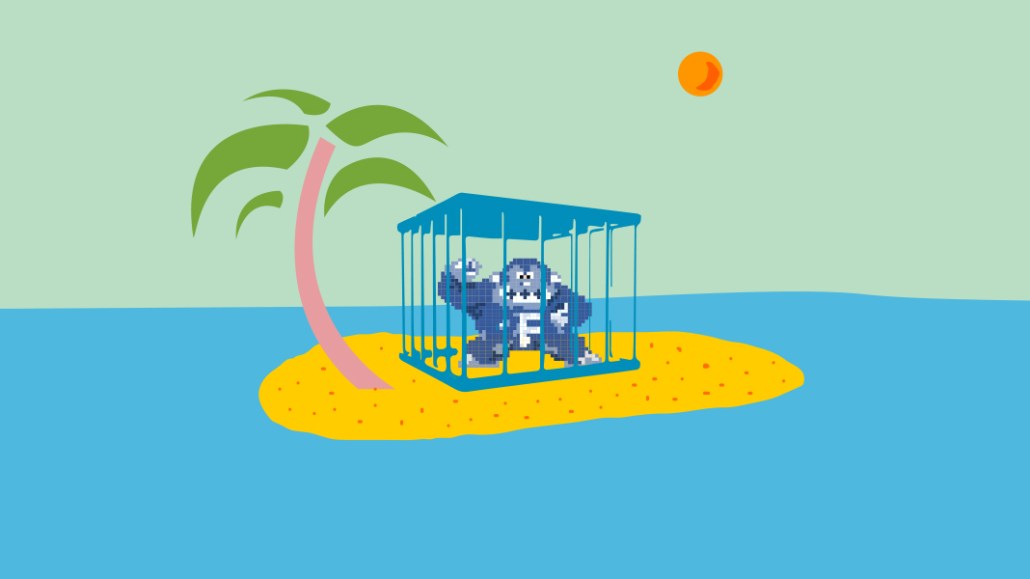 Most publishers aren't bold enough to turn off the taps on their Facebook ad spending. Danish publisher Zetland is one of the few lone actors to do so — and, so far, isn't suffering for it.
The subscription publisher stopped using Facebook and Instagram for advertising during July, instead it's moving some of that spend to sponsoring podcasts. By July 9, it had met 50% of its monthly membership target, 20% from podcast sponsorship.
Zetland, founded in 2012 and 30-staffers strong, generates all revenue from its 16,000 paying members. The standard membership rate is 129 Danish kroner ($19.61) a month. It publishes up to four long-form news stories a day such as what the world looks like if the temperature rises by five degrees celsius and tech giants building giant data centers in Denmark. It says it broke even in fall 2019.
On a good month, Facebook — with its huge scale, precision targeting and easy attribution — generates roughly a third of the new members for Zetland. The publisher wouldn't share exact numbers but it's worth noting that these are small. Still, that didn't make the decision any easier.
"This was no easy decision, we felt our hands shaking when we made it," said CEO Tav Klitgaard. "We are an antidote of what social media represents. At the same time, we are in the market for people's attention, that is a dilemma, and not an easy dilemma."
Like others, Zetland saw a membership bump during the coronavirus crisis — this month, its membership is 70% higher compared with the same period last year — but it has been on a growth trajectory for the past year since it began imploring current members to spread the word.
Over 1,000 advertisers have sworn off Facebook for July as part of the Stop Hate for Profit campaign. Most publishers are now enjoying cheaper Facebook ad rates to drive demand, sell subscriptions and boost reach on ad campaigns. But a few publishers like Zetland are staying away for the time being. For example, New Zealand news publisher Stuff quit posting editorially to the platform this week citing examples of social ills on Facebook that aren't compatible with trust.
"Few have the courage to [quit], and I really encourage [publishers] to try it because the trial at [Danish boradcaster] TV Midtvest opened our eyes regarding the unfocused ways time can be spent on social media for media companies," said Nadia Nikolajeva, media consultant and former TV Midtvest executive.
Zetland is more able to quit Facebook than other publishers for several reasons: It's a small, more specialized publisher reliant on reader recurring revenue rather than driving ad money through clicks. When it asks its readers for help, they respond. Just don't call Zetland's move a boycott.
"We don't say we're part of the boycott, that would be hypocritical," said Klitgaard. "Facebook will not die if we move away so we don't want to say big words like, but we can chip in." For that reason, it doesn't have specific demands of the platform like some other marketers.
Zetland has wanted to reduce its dependence on Facebook as a marketing channel since the beginning of 2019. But it's still publishing organic links to its articles on Facebook and Instagram to drive new readers and generate chatter about its pieces. Nearly 29% of its referral traffic comes from social media, 85% of that is from Facebook, according to SimilarWeb stats. If a paying member shares a Zetland article on Facebook, anyone can read it.
Previously, 98% of Zetland's marketing budget was spent on Facebook, where the cost per customer acquisition is roughly 300 Danish krone ($45.67). Now, the money will go towards hiring more journalists. It's also asked readers if they have suggestions for small, grassroots companies they might be connected to that Zetland should sponsor.
Klitgaard notes these higher than usual conversions this month are from asking its current readers to help by introducing new members. Without Facebook, it's tougher to say exactly where these new recruits are coming from.
The crux of Zetland's problem with Facebook is the platform's business model is designed to grab as much attention from people as possible. Ultimately, this leads to clickbait, polarization and hate speech.
Ultimately, Facebook is impossible to replace as a marketing channel but other media can drive similar performance on one of its key characteristics. Podcasts, for instance, rival Facebook for ease of attribution.
"Zuck is right, people will come crawling back because [Facebook] has a superior product, a company like ours can be on the front line because we build relationships with the customer," said Klitgaard. "In three months, probably not much will change, but in five to 10 years it will, the platform will have to work differently and ad-based journalism will be much harder."
https://digiday.com/?p=372341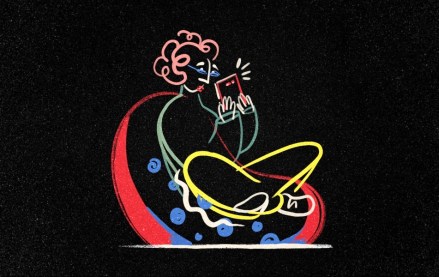 September 28, 2023 • 3 min read
•
•
The Financial Times has launched another lower-priced, subscription-based mobile app product a year after the debut of FT Edit to reach international readers.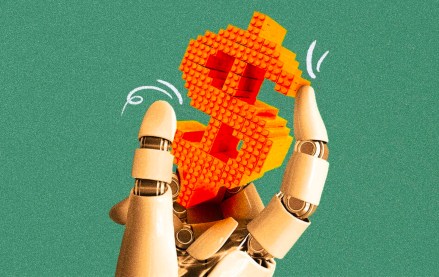 •
Publishers are starting to apply AI to their sales operations.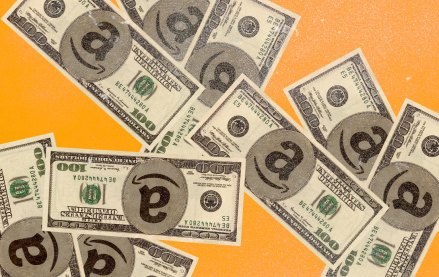 September 27, 2023 • 6 min read
•
•
The agency accused the e-commerce giant of conducting a range of anticompetitive behaviors that hurt both shoppers and sellers.