The Daily Beast's Heather Dietrick: 'Trust in platforms is down significantly'
March 14, 2018 • 3 min read
Subscribe: iTunes | Google Play | Stitcher
In the nine months under CEO Heather Dietrick's charge, The Daily Beast has entered the competition for Donald Trump coverage with big players like The New York Times and The Washington Post.
"We couldn't just let the bigger guys play in that space. To compete, we built a small but heavyweight team of experts in politics and national security," said Dietrick on this week's Digiday Podcast. "People get caught in the swirl of tweetstorms, but we stay focused on the larger stories like the Russian interference. When the Mueller indictments came out, a lot of factual citations were from five stories that the Beast had broken."
Like with other publishers, the Beast's Trump coverage grew its audience. Yet the Beast's growth was not contingent on Facebook, and that prevented the publisher, which Dietrick said gets less than 10 percent of its traffic from the platform, from losing audience with the recent news feed changes.
"We took our knocks from Facebook [algorithm] changes about a year ago, so these recent changes haven't been much of a difference for us at all," said Dietrick. "[The news feed change] is an opportunity to fill the void that other publishers were taking up by playing the algorithm. It wasn't a game we ever got into."
Dietrick, who formerly served as president of Gawker Media, spoke about Daily Beast's business growth, figuring out video, subscriptions and more in the episode. Edited highlights appear below:
Audience isn't always monolithic
"The country is highly engaged with what's happening. Over half the time, someone comes in for a politics story, and if they move to a second story, it is not a politics story. It signals that people are coming not just for the political stories and original reporting, but also our voice and perspective. It's unusual because generally, a user comes in and sticks to a particular category."
Trust wavers in platforms, not journalism
"In the last nine months, audience grew 10 percent. [Our] audience has a deep connection with the news. The more we break stories, the longer the audience stays. Right now, we're seeing people on the site for five-plus minutes. We monetize in the normal ways, like sponsorships. Trust in platforms is down significantly. When you control platforms and take them out, trust in journalism is actually high. People are getting their news from platforms, and it's just a chaos there, but they trust journalism."
The Beast won't pivot to video
"We never pivoted to video. The path to monetization wasn't clear. Even when it seemed like there was a pot of gold at the end of the rainbow, there was no promise at the end. There was no vision for it. It was a real gamble. You won't see us crash a lot of investment on something out of the blue. Video is still small for us; we're still exploring how video makes sense for us. We will explore it more incrementally."
Midsize publishers can offer brand safety to advertisers
"Diversifying revenue streams is a good business for ambitious journalism, but direct advertising is still a piece of that. An advertiser looking for massive scale will go to the duopoly. But advertisers want deeper engagement. That's something a midsize publisher can provide when you see statistics like how favorably our audience thinks of us. Google and Facebook will have a hard time living up to the renewed dedication to keeping out fake news that advertisers [fear]."
https://digiday.com/?p=279486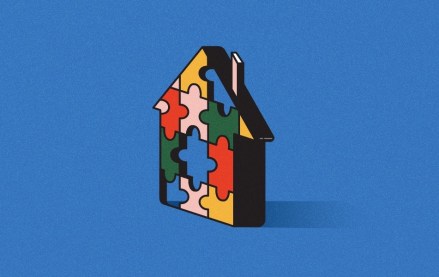 September 22, 2023 • 4 min read
Apartment Therapy's president Riva Syrop took the stage at the Digiday Publishing Summit to discuss the convergence of commerce and sponsorship revenue within its Small/Cool event.
September 22, 2023 • 4 min read
Media execs took stage at the Digiday Publishing Summit to discuss the growing importance of ROI in ad campaigns this year.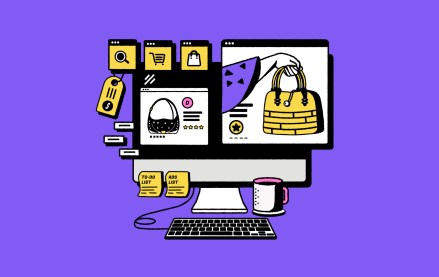 September 22, 2023 • 4 min read
CEO Satya Nadella said AI assistants will be as ubiquitous as PCs and will help users navigate across apps, operating systems and devices.