'Contracting is a scam': Confessions of an editorial freelancer
October 31, 2019 • 4 min read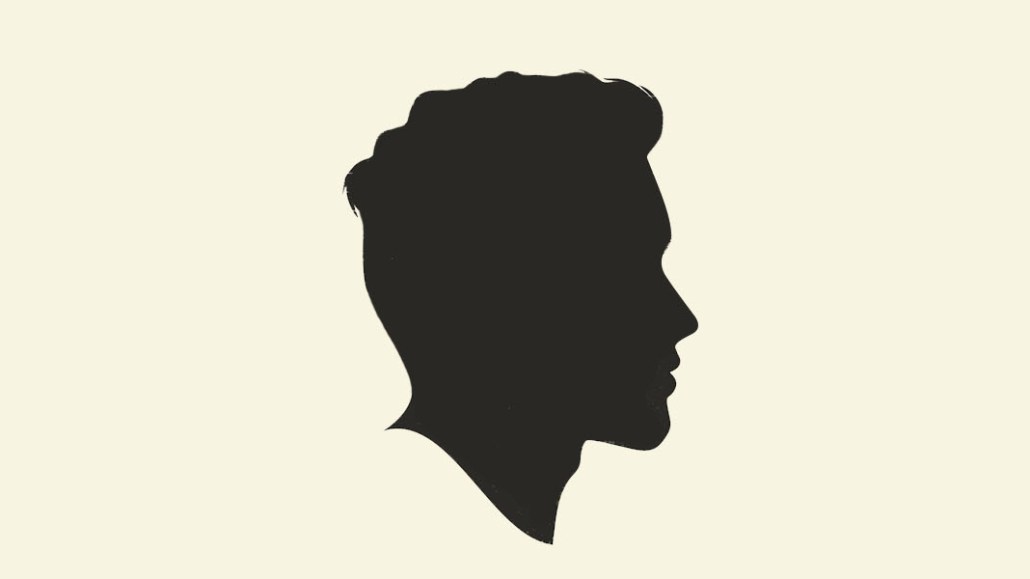 This article is part of our Confessions series, in which we trade anonymity for candor to get an unvarnished look at the people, processes and problems inside the industry. More from the series →
As a counter to the wave of unionization that's shaking the media industry right now, "permalancers," or long-term freelancers that don't have employee benefits, have been working alongside full-time staffers, often doing the same amount of work as their counterparts without being recognized as employees. For the latest in our Confessions series, in which we exchange anonymity for insights into work experiences, a former contributing writer for a recently shuttered digital media company explains why they think the media industry is abusing this loophole in the labor law system.
This conversation has been edited and condensed for clarity and flow.
What are some of the issues you see with permalancing?
The problem with contracted work is that it's all the same across the industry. At a place like [my company], which has strong beliefs in workers' rights and has a strong union, the corporate ownership still does contract hiring in the same way that any other media company does. If you have anyone employed by your organization who works regular hours for a set manager and completes tasks for that manager, in the eyes of what labor laws should be, that should be a part-time worker. But media companies employ them as independent contractors. The situation I was in and in the industry at large, I had the job responsibilities of an employee but I was not classified as one. 
What did your role look like as a permalancer?
I was there for about a year, but I started filling in for the night editor, and in October 2018, I moved over to day shifts. I was working 30 hours per week, with full 10-hour shifts three days per week from 8 a.m. to 6 p.m. I was expected to write three to five posts per day, and on a good day, I did three to four posts. I wrote features as well, but I felt weird about writing them on Tuesdays and Thursdays, my off days, but I got compensated additionally for my feature work. 
What were you paid?
While my pay as a contractor was comparable to a daily salary, it didn't come with any of the benefits of full-time employment. I submitted an invoice for $4,500 once a month, so the equivalent salary on paper looks pretty good — something like $54,000 a year for 30 hour work weeks. But what that doesn't take into account is that taxes and benefits are not covered by the employer. What I would've had to pay for a comparable way of life to full-time employees, I'd be paying hundreds of dollars per month for health care premiums. Contractors are paid pre-tax as well, so I have to guess as to what I'm going to owe the government every year and save that up independently.
Did you find you were typically working more than the 30 hours per week you were allotted?
Yes and no. My managers and editors were good at making sure you were out the door at 6 p.m. It got complicated when I was working on features because I was working on those on my own time and was paid an additional freelance rate. What happened to me though: It doesn't matter if you're three days per week or five days per week — it's an arbitrary number — if you're over 25 to 30 hours a week, that becomes your full-time job. That many hours per week spent at one place makes it difficult to focus on anything besides the work that you're doing there. 
Did you want to be full-time? Had you been asking for that for a while?
I wanted a full-time job, so I was pushing for that. But the reason I wasn't hired wasn't being made by my immediate editors and bosses — they were supportive of me becoming full-time. [The company] was not a great environment to try and be hired at while I was there. I expected my job to become a full-time job, but it never did. 
Would you be a permalancer again?
No, but I'll do anything to pay my rent next month. Most of the people that fall into these roles know or very quickly realize that the system is fucked up and rigged. The system is not set up to get the best deal for the person creating the content. It's cheaper to employ someone you don't have to give benefits to. I know that contracting is a scam, [and] the people who are running media companies are exploiting the loophole and it isn't enforced in any way. I hope not but yes, of course, I would.
https://digiday.com/?p=351233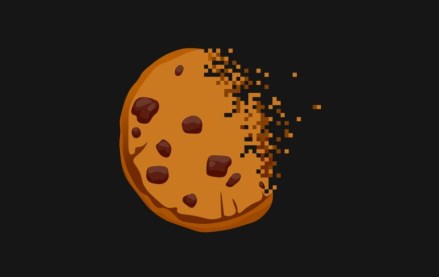 September 21, 2023 • 9 min read
Publishers who attended the Digiday Publishing Summit opened up about their top challenges, concerns and curiosities during closed-door, anonymous town hall meetings.
September 21, 2023 • 4 min read
WBD is seeing ad revenue growth from its YouTube channels and engagement on Threads surpass performance on X.
September 21, 2023 • 4 min read
Powering all of Amazon's hardware is an updated large language model, that could help connected devices actually be smarter.