Confessions of a platforms exec: Marketers beware of handing over data to agencies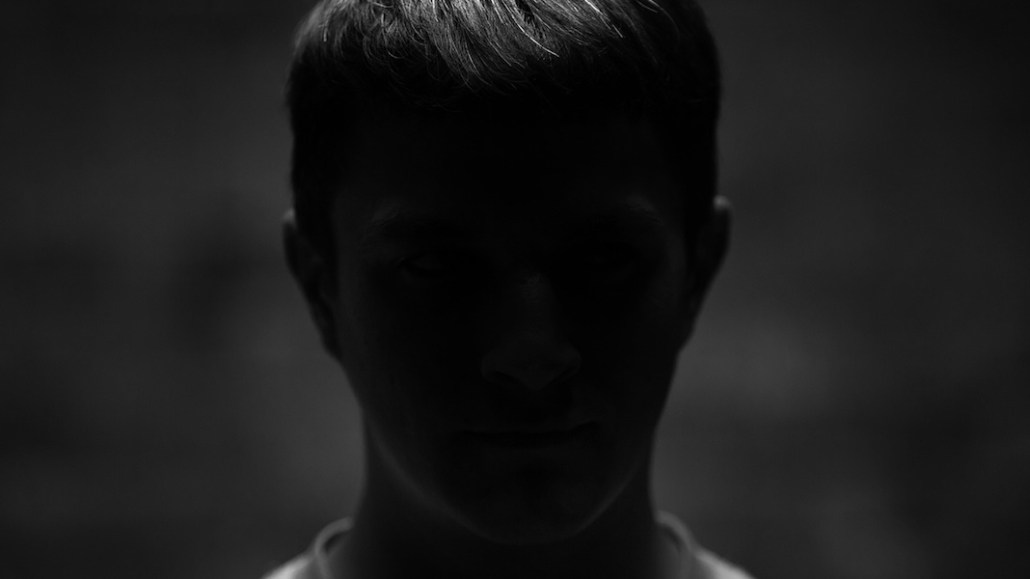 Given customer data is a brand's most valuable asset, data ownership and control has long been a talking point in digital media. With clients pushing for ever more advanced data-driven marketing strategies and agencies under pressure to evolve their business models, big agency groups are touting more scaled people-based data solutions.
For the latest in our Confessions series, in which we trade anonymity for candor, we spoke to a senior exec from one of the big four tech platforms about why they are frustrated that advertisers are being mis-sold on data-management solutions that aren't necessarily in their best interest.
Excerpts are lightly edited for length and clarity.
What's the biggest challenge in digital marketing?
The key challenge is there is a lot of talk in the market around people-based marketing, but to really deliver that, you have to have a scaled identity asset that you can use to connect people's journeys across channels and devices. Because the requirements of clients are changing around data, agencies are trying to develop their core services in this area. Data management is also an area the management consultancies are strong in. So there's a lot of hype around agency groups creating data platforms and claiming they're people-based or have identity assets, but clients really shouldn't be putting their first-party data into these agency platforms.
Why not?
Agencies are just trying to protect the value they offer above buying media. I get why they're doing it, but it's the hype that pisses me off because these solutions are built on the premise of "give us your data, we'll enrich it and model it and activate," but in reality, why would a client need an agency to do that? There's a lot of bullshit being claimed. These solutions can't exist without the client handing over their first-party customer data, and they should never do that. They need to keep control of their data.
But agencies have to evolve their models.
Right, but this shouldn't be the way. They want to build this scaled asset, which is unrealistic. The question should be: If you're a client, why would you want to put your first-party data into a platform that's owned by an agency group that has other vested interests?
So it's about data control.
It's all about control. What's to say that the data that's put into these agency data platforms will be used in the way that's acceptable to a client, so for profile targeting for other clients? The agencies all say they [the client] will retain full control, but I have doubts around that. It's already difficult enough to build a single customer view with the kind of fragmented data sets clients typically have, but with the General Data Protection Regulation, additional challenges are surfacing around marketing permissions, so it's going to become even more important for clients to retain control of their data.

So what's a better scenario?
Where agencies can really help is by applying intelligent analytics and analysis to create advanced modeling and the connections into partners.
Platforms are having issues, too, like Facebook's metrics discrepancies.
The big challenge is still all the disparity around standards. The agency groups are defining their standards, and industry bodies are doing the same. But in some cases they don't actually make sense because consumers' scrolling behaviors are different. So many clients are focused on clicks or dwell time and completed views, but does that really matter? What matters is, has the media activity driven a business outcome, not whether someone has clicked on an ad or completed a view. And that's linked back to data — a lot of measurement solutions will only be as good as the quality of data. So any kind of system that relies heavily on cookies is immediately flawed in a mobile-first world.

So universal standardization is a myth? 
I can't see it happening. Conceptually, it sounds great, but in some cases there are good reasons why that standard wouldn't be right for certain platforms. The most important thing is understanding the business outcomes the media investment is driving. Clients just need to get educated on measurement; a lot of them are still far behind in really understanding it, particularly with cross-device. If they don't understand the complexity of measurement, and they can't challenge, who will?
https://digiday.com/?p=246009