Confessions of an ad tech executive: 'Rebates are symptomatic of ad tech's race to the bottom'
May 15, 2019 • 4 min read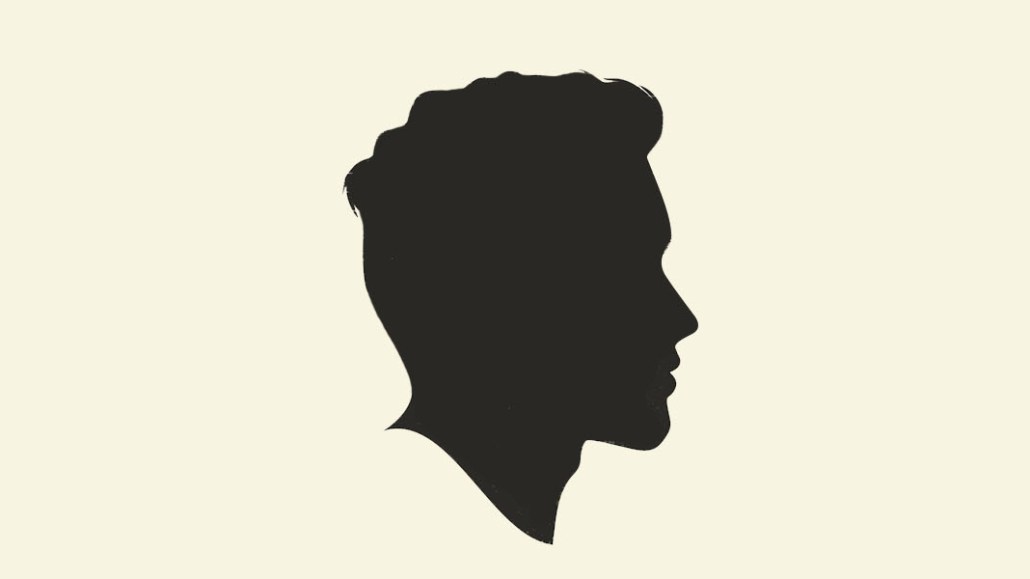 This article is part of our Confessions series, in which we trade anonymity for candor to get an unvarnished look at the people, processes and problems inside the industry. More from the series →
Procurement-driven cost cuts in advertising may have an unintended side effect: Cheaper commissions and limited incentives have prompted ad tech vendors to get creative in how they make that money back on such low-margin deals.
In the latest installment of Confessions, in which we exchange anonymity for candor, an ad tech executive said there are vendors that get kickbacks from data vendors in exchange for getting more of their clients to use their data.
Excerpts have been lightly edited for clarity and flow.
Why is there a problem with ad tech vendors making money on the data they sell to clients?
There are ad tech vendors getting big rebates on the targeted CPMs they buy on behalf of advertisers. Advertisers are too worried about their media agencies secretly profiting from their money to see the same thing happening at their demand-side platform. For data providers, the data they own is an asset they can sell time and again, so it's relatively easy to pay a rebate on that volume. It's similar to the situation when a media owner sits on their assets and then pays a rebate to an agency for buying.
How do ad tech vendors make money from these hidden rebates?
It's easier now for advertisers to see how much a data provider charges them because in some instances the invoices come directly to them, and when they don't, they know how to get that information from their DSP. That pricing information doesn't offer the full picture, however. Advertisers can't see whether that same data provider has given the DSP a rebate in exchange for a certain volume of impressions. These rebates tend to be paid quarterly and can account for sums that can represent a double-digit percentage of a DSP's annual revenue.
Are the rebates worth more to ad tech vendors than their platform fees?
There are some DSPs getting giant rebates on the data they buy from providers. Those ad tech vendors make more money on the data they buy than what they make on the large customers that pay really low platform fees. If you're an ad tech vendor that's locked in the arms race to win market share, you have to be creative with how you broker deals in order to offset the fact some of the platform fees you charge agencies and increasingly advertisers just aren't profitable. It's not right, but it shows how far some companies are willing to go to keep the lights on.
Why do ad tech vendors agree to deals that aren't profitable for the business?
Rebates are symptomatic of the race to the bottom caused by advertisers and their procurement teams insisting on the cheapest price possible. It's created a situation where you have DSPs undercutting each other on platform fees in order to secure more bids being made through their tech. The more volume a tech vendor has, the lower the relative costs of running it. But fees are getting lower to the point where it's tricky for a DSP to keep investing in its bidding tech and maintain data centers across the globe to listen to bid requests without looking for other ways to stretch already thin margins.
Why isn't this a bigger issue in ad tech?
Agencies don't have much insight into how their ad tech vendors make money, while the ad tech vendors regard data transparency as the elephant in the room. They know they're delaying the inevitable outrage by not talking about it now, but if they kick this hornet's nest, then they worry it will invite more downward pressure on pricing. It's the same thing that happened when the DSPs started to disclose their take rates on bids.
What needs to happen for the rebate issue to be addressed?
The move to transparent media buying across the supply chain will ultimately create a level playing field where media owners, ad tech vendors and agencies can ensure they get paid a fair profit for the services they offer. If advertisers want to see how their ad tech vendors make money, then they need to make sure disclosure is governed in the same way it's starting to be on the agency side. As it stands, the focus is on making fees transparent, which is a starting point, but shouldn't be the only factor used to determine the quality of an ad tech vendor. There's too much focus on the hidden fees made by the agencies and not enough on the rebates to ad tech vendors, which is a classic case of misdirection.
https://digiday.com/?p=334005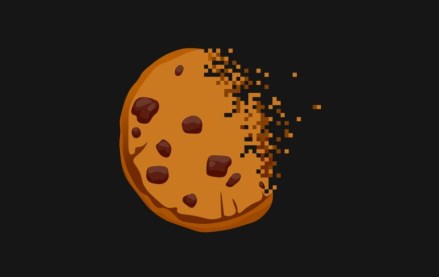 September 21, 2023 • 9 min read
Publishers who attended the Digiday Publishing Summit opened up about their top challenges, concerns and curiosities during closed-door, anonymous town hall meetings.
September 21, 2023 • 4 min read
WBD is seeing ad revenue growth from its YouTube channels and engagement on Threads surpass performance on X.
September 21, 2023 • 4 min read
Powering all of Amazon's hardware is an updated large language model, that could help connected devices actually be smarter.