Confessions of an ad ops vet: 'A lot of people think we're grumpy'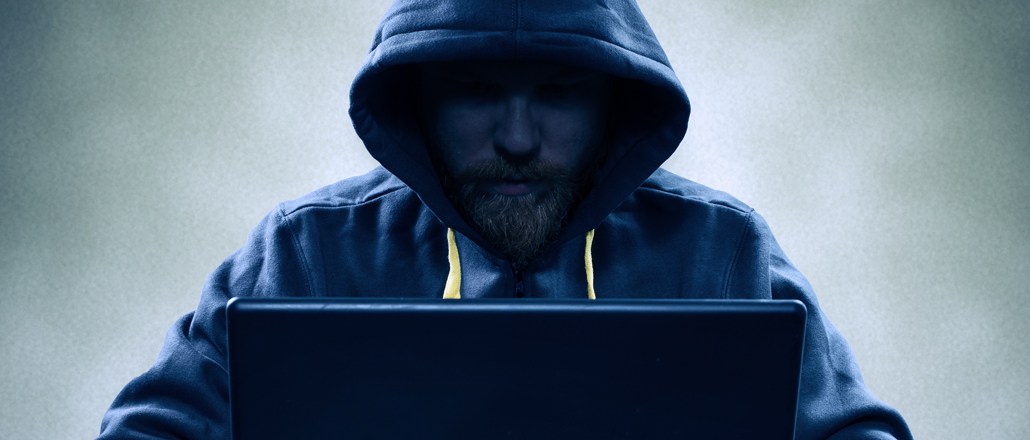 Shutterstock
Digital advertising had a bad 2015, due to questions about fraud, ad blocking and the online travails of ad tech companies. But in our latest Digiday Confession, in which we grant anonymity in exchange for honesty, we talk to an ad ops vet who said that advertising's existential threats are a good thing for the industry — and that this is actually a good time to be in ad ops.
A lot of people in your field complain about agencies. What's your main issue?
Well, there's still a lot of situations where you're dealing with people new to the industry. There are a lot of the proverbial 25-year-old media planners. A lot of education has to take place when there's a new person doing the job.
Biggest misconception about your job?
A lot of  people think we're grumpy. We're lumped in with engineers as being antisocial and hard to talk to. People think we like saying no. The reality is that a lot of us love what we do and we like to fix problems. Maybe it's a bit of OCD involved. Sometimes this comes off as "this person is not working with me and is being a pain in the ass," but the reality is that there's a lot of money on the line and we have to make it work. It's not easy.
It seems like the ad ops people are taken a lot more seriously these days.
A decade ago, the highest I could ever get doing ad ops is director. But today you're seeing a lot more people with vp titles. There's more recognition that a lot of this money is coming in through what we do.
I assume there's also a lot of poaching.
For a long time, the only way to get a salary bump with this job was to jump ship. But that's changing now because companies know that their ad ops people are a very valuable resource and a lot of institutional knowledge disappears when those people leave.
The big topic over the past year has been ad blocking. How much of a real concern is that for you?
It concerns us because it directly hits what we do. But I get why people use ad blockers. The industry chased the money and plastered their pages with ads. It sacrificed the user experience. It made the user less human and more of a product.
What about all the noise around viewability and ad fraud?
I'm glad it's happening. There needed to be that kind of cleaning out. It's been a total pain in the ass for ad ops, but honestly the industry needed it.
Does that mean you're optimistic?
I go back and forth. You kind of have to be in this industry.
https://digiday.com/?p=160253