How CNN accumulated 4.7 million followers on Japanese messaging app Line
March 21, 2017 • 3 min read
•
•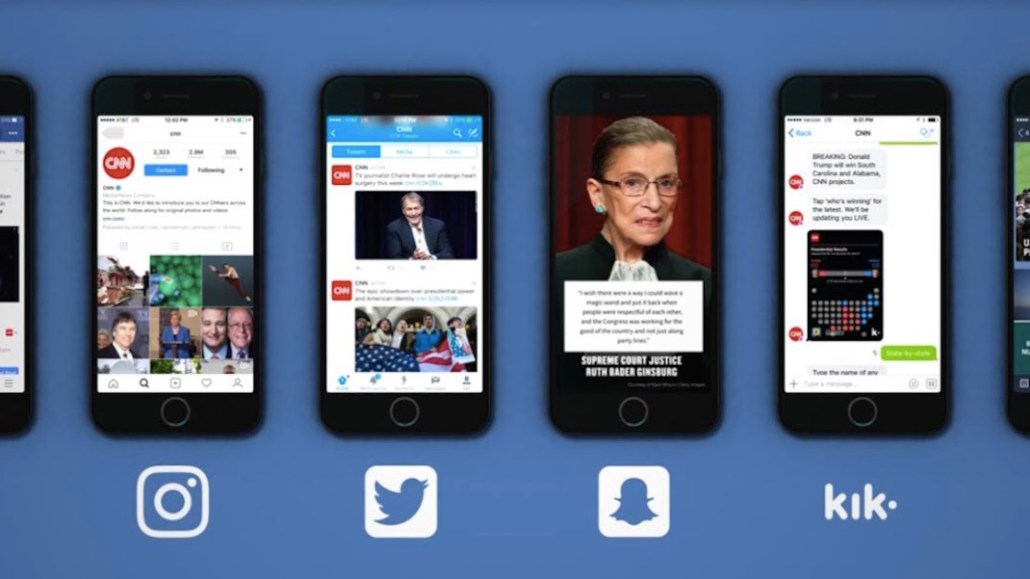 In the year that CNN Digital has been experimenting with Japanese messaging app Line, it has grown its followers to 4.7 million on the app.
That figure has been arrived at thanks to a bunch of different experiments with Line formats like Stickers, and figuring out new ways to develop breaking-news narratives using them.
Currently, the CNN Digital team publishes between six and 12 posts to Line a day but is gradually changing the bulk of its posts to video. "We've learned a lot about how to communicate with a messaging audience," said Sam Barry, head of social media and emerging media at CNN Worldwide. "And the countries in Asia where Line is popular — Korea, Taiwan and Japan — they have a massive appetite for video."
This video filming a man bungee jumping off a cliff, without having emptied his pockets, is typical fare for CNN's Line video content. It's not just the funny videos that do well though; more hard-hitting news topics also work, like this one of CNN news anchor Kate Bolduan getting emotional while reporting on a photo taken of a little boy in Aleppo, Syria.
A handful of people with design and product skill sets work solely on producing the GIFs, stickers, animations and other formats that look good on Line. But aside from that, it's critical the rest of the organization bakes apps into their day-to-day. "For anything to work, you need buy-in from everyone, from news gathering, to field producers. You do need dedicated people assigned to it, but everyone needs to be on the messaging app train for it to work," she added.
Being a broadcaster, CNN has an abundance of TV assets it can repurpose for digital and social channels. So currently around 80 percent of the video it runs on social platforms like Line are repurposed, and the rest original. And when it comes to length, there's no single rule. "There has been this presumption that people will only watch up to 90 seconds to a minute of video. But the reality is that people are consuming all sorts of lengths," said Barry. That means videos on Line can stretch as long as eight minutes, and they still get high completion rates, according to Barry. "People watch Netflix on their phones, and in many of the Asian countries, there is such huge appetite for video, they prefer that to text, so that's what we're focusing on."
The team has also been coming to grips with how best to use sticker sets to tell stories on Line. Getting stickers to stand out from the other billion sent out daily on the app is tough, so they've created limited-edition stickers and stickers of its most recognizable reporting and presenting talent. The set, shown here on the right, featuring CNN correspondents and presenters Sanjay Gupta and Christiane Amanpour, was downloaded by 3 million people.
So far CNN has learned that there is demand for round-up type content that summarizes the main headlines and the five things they need to know that day. Later in the day, there is more appetite for longer pieces and video.
Usually the goal for most media owners is to use apps or social media platforms to drive viewers back to their own sites where they can monetize more easily. But that's not the goal for CNN Digital. "It's more important for us to create habits. To get people in the habit of coming back to CNN for news on whatever platform they are on," said Barry. "We want to create a CNN news habit for every generation. That's our mission."
https://digiday.com/?p=228345
October 2, 2023 • 1 min read
•
•
The publishers who attended DPS were focused on the potential upsides of applying the technology to their operations while guarding against the downsides.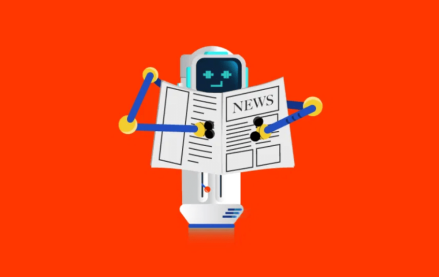 October 2, 2023 • 4 min read
•
•
Now that ChatGPT users can surf the internet for information, some publishers are reconsidering the weight of the issue.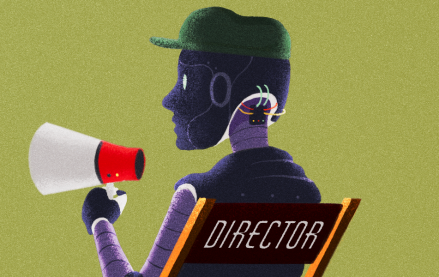 October 2, 2023 • 5 min read
•
•
As Meta makes celebrity-like chatbots, ChatGPT learned to "hear," "see" and "speak" while Spotify is piloting AI-translated podcasts.