Chupa Chups on demystifying the smoke and mirrors around influencers
August 16, 2017 • 4 min read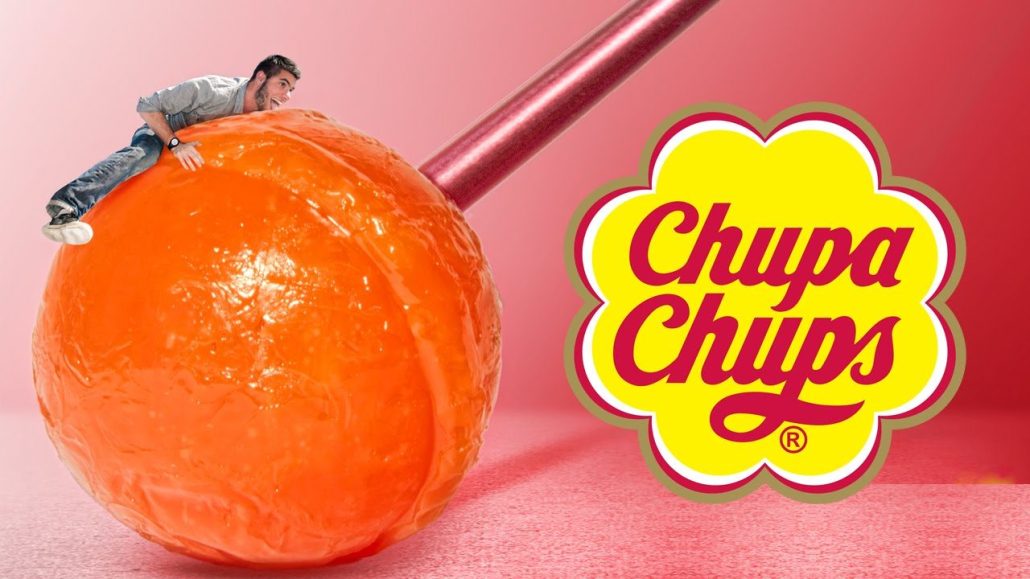 Candy maker Chupa Chups is easing itself into an influencer economy that some industry observers believe is about to buckle under the weight of its own contradictions.
The brand has increased how much it spends on influencer marketing, despite admittedly not knowing what it delivers.
"We don't expect influencer activity to convert into sales directly at this early stage; [instead,] we are looking at the activity in terms of its wider influence on the campaign," said product manager Ruxandra Maria.
It's a gamble for a brand that by its own admission only made a concerted push into digital last year. However, Chupa Chups is mitigating concerns by working with its influencers as much as possible, while delegating aspects such as fee negotiations, payment recommendations and measurement to agencies like Social Circle and Maxus. This allows the brand's marketers to focus more on the strategy for the partnerships, which Maria said aren't just prioritizing conversions. She added, "We look at influencer work as a wider contribution to the campaign itself, so we don't pay them based precisely on each individual input using cost per thousand or cost per engagement (CPE) models."
Instead, Chupa Chups pays its YouTube influencers fees based on their overall contributions to campaigns. It uses the CPE (where its engagements are weighted between "active," which means commenting on a post, and "passive," which entails liking a post) for its chosen influencers as a negotiation tactic. Talent agents are more frequently using the CPE metric to set rates for their clients, according to observers, but they are not using it solely as a means of selling influencers to brands.
Although Maria declined to share CPEs for the brand's recent campaigns, Social Circle said the average it sees across the influencers it works with for all its clients (including Chupa Chups) is between £0.02 ($0.03) and £0.14 ($0.18) pre-campaign, while the results often deliver "much lower."
"When we're measuring our campaigns, we tend to look at the metrics that measure engagement," said Maria. "Reach is important, but it depends on the overall objective because we're trying to get our audiences to respond to what the influencers are sharing."
The brand's pragmatism is part of the reason why it has worked with 15 YouTube vloggers — both big and small — since 2015. In that time, other advertisers have fallen for fake influencers in the rush to join the latest marketing craze. Chupa Chups, however, has opted for quality over quantity when recruiting its own influencers, hiring YouTube singer-songwriter Dodie Clarke in April to promote its sugar-free lollipops to teenagers over the summer.
Fraud in the marketplace is common and extreme enough that there is reportedly a vending machine in a Russian shopping mall offering 100 Instagram followers for as little as 100 rubles ($1.67). While this issue worries Chupa Chups, Maria said it highlights why the brand has tried to remain vigilant with regard to the quality of the influencer, user attention, effectiveness and the value to the business.
Moving forward, the brand plans to do more "due diligence" before working with any influencers, including taking a closer look at the content they're posting and how they interact with their fans, Maria said. For example, consistency across the videos influencers post will be one area its marketers home in on.
Three years after partnering with its first influencer, Chupa Chups has yet to commit wholeheartedly to a technique that the unfettered growth of social media has warped. Marketers are prepared to pay YouTubers up to £67,000 ($86,245) per video that mentions their brand despite more than 8 in 10 (86 percent) of the 200 marketers Rakuten surveyed last month admitting they don't know how influencer fees are calculated.
"Unfortunately, in a world of obsessive 'reach' and 'scale,' it seems that the word 'lifestyle' matched with the number of fans and followers (bots or not) seem to be the main criteria some marketers use to decide whether that 'influencer' is right for their brand," said Leila Fataar, the former head of culture and entertainment at Diageo, who is launching a new marketing venture Platform 13. "For me, that is the same as straight-up advertising and endorsement. And as long as it's called that, that's cool."
https://digiday.com/?p=249963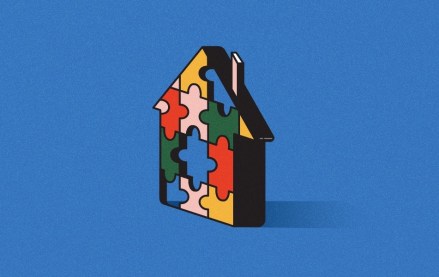 September 22, 2023 • 4 min read
Apartment Therapy's president Riva Syrop took the stage at the Digiday Publishing Summit to discuss the convergence of commerce and sponsorship revenue within its Small/Cool event.
September 22, 2023 • 4 min read
Media execs took stage at the Digiday Publishing Summit to discuss the growing importance of ROI in ad campaigns this year.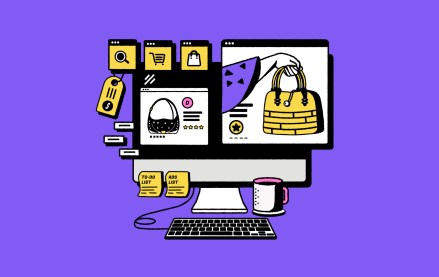 September 22, 2023 • 4 min read
CEO Satya Nadella said AI assistants will be as ubiquitous as PCs and will help users navigate across apps, operating systems and devices.