Can Ziff Davis Replicate Success With IGN?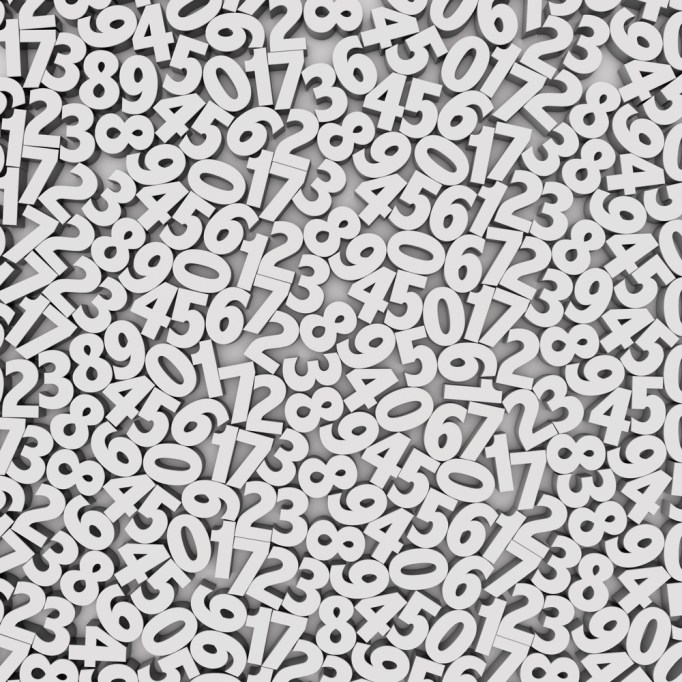 Once is lucky; twice is good. At least this is what Ziff Davis is banking on.
Earlier this week, the tech publisher of outlets like Geek.com and PCMag.com bought News Corp.'s IGN properties, which include AskMen.com, IGN.com and UGO.com, among others for less than $100 million. The idea, it seems, is to apply its data-driven model with IT publications to this new set of consumer outlets.
You have read the maximum number of free articles.
Digiday
+

Membership

Subscribe now for access to unlimited Digiday content, premium research reports, exclusive newsletters, invitations to member-only events and more.
This content is available exclusively to Digiday+ members.
Digiday
+

Membership

Subscribe now for access to unlimited Digiday content, premium research reports, exclusive newsletters, invitations to member-only events and more.
"With the acquisition of IGN, it offers the opportunity to reach more people instead of going outside of the network," said Joe Migliozzi, digital media director of NY at Mindshare. "They can reach people who play games as well as people who buy tech hardware."
According to Migliozzi, Ziff Davis is a "go-to place for tech audiences" and can demand a premium for that type of content. "That's why they've been developing an approach to growing its audience," he said.
Advertisement
One of the questions of the acquisition is, will Ziff Davis apply BuyerBase, its data-driven audience-based ad targeting platform, to IGN? It could be an opportunity for the publisher in these new verticals to look at who's searching for specific products and to then take that to its data network to be applied to other networks.
"Using the same data approach of Ziff Davis with BuyerBase and applying it to IGN properties is something I'd be interested in as a media buyer," Migliozzi. said. "No one has approached it that way."
In a way, Ziff Davis is emulating BuzzFeed. BuzzFeed perfected a viral model around animals and took that to other verticals, like politics, tech and sports. Ziff Davis, it appears, wants to broaden its audience, which can help in its discussions with advertisers. The deal more than doubles the size of its audience. According to ComScore, Ziff Davis properties brought in 8.8 million uniques in December, compared to the 21.1 million uniques from IGN's properties.
"In the short term, the audience extension will be a key part," Migliozzi said. "The long term, figure out an approach to content and how to apply Ziff Davis learnings onto IGN."
Advertisement
Of course, there's also the potential for disaster. By moving away from its core competency, Ziff Davis could lose sight of what's made it successful in the tech world. Look at IGN's former home as a case study: News Corp. bought IGN in 2005 for $650 million and managed to make it another chalk line in the number of companies for which it overpaid and then sold on the cheap because the purchases (hello, MySpace) didn't mesh with News Corp. In a short blog post, IGN editor-in-chief Casey Lynch argued that it's a natural fit. "With our gaming and men's lifestyle sites, IGN adds complementary verticals to the mix," he wrote. But advertisers for gaming and men's lifestyle sites are different than hardcore tech sites.
Ziff Davis has two different ad models. On one hand, there's the content, which a brand can sponsor to promote, say, a product and the brand is basically buying the site for awareness purposes. On the other, there's the direct-response efforts. Say a brand wants to sell a laptop: An advertiser can work with Ziff Davis to find that audience who's in the market for a new laptop all based on data.
"Are we buying them to reach an audience? That makes sense if we want to push a data-driven ad-delivery type model, where we don't care about content," Migliozzi said. "Or is this a content play with a better opportunity to get involved in the content space. If I were them, I'd look to develop both areas: a data approach to IGN and offer it up as a separate product, as well as selling content like roadblocks for stuff like movies."
Sign up to get the day's top stories at 6am eastern.