The click is under assault. Long the success metric of choice in online advertising, the simple measurement is under fire from all sides as a serious impediment to the Web's development as a brand advertising medium.
Even some of the click's biggest proponents over the year — Google, for example — now say it's inadequate and can do a disservice to Internet advertising designed to persuade consumers and create demand. Count Right Media co-founders Mike Walrath and Jonah Goodhart in this camp. The duo, which pioneered the ad exchange business which was largely based on clicks, are now of the opinion that it's not good enough.
"The click is just doesn't make sense for brands as a metric," said Goodhart.
Walrath and Goodhart are instead betting on a new form of interaction: the mouseover. Their thesis is simple: a mouse hovering over an ad is a direct proxy for attention. Their new startup, Moat, hopes this becomes a standard tool for brand advertisers, particularly since some studies have shown click rates have no correlation to brand lift success.
Moat uses heat-maps to visualize where users have moused over an ad and then tallies the time spent doing so, aggregating the results. The company has managed to pull some important clients, such as Microsoft, Kodak and Blackberry.
Founded in 2010, Moat has raised $4.5 million. The fundraising might be a bet on the track record of its founders. Yahoo bought Right Media for $850 million four years ago.
"Brands need a metric that measures whether people paid attention, that's what it comes down to," said Goodhart, who believes that brands will begin to shift more ad spend online when such an attention-driven metric emerges.
In Goodhart's mind, getting better results requires redefining brand goals and reassessing how to measure ROI for display ads. In Goodhart's vision, Moat's mouse-hover-monitoring heat maps present a more complete picture of who is paying attention to ads, and how they respond based on environment. "When you see an ad at the bottom of TMZ, you may react differently than if you see an ad on The Huffington Post," said Goodhart.
Moat's on the right track when it comes to looking for click-through alternatives, said Ian Schafer CEO of DeepFocus. But he's not sure mouse-overs are a cure all for the industry.
"If they can prove that consumers hover and then experience some sort of pre-click remorse or revulsion, then that might be valuable information," said Schafer. The problem is that Moat presents mouse-hovering as of obvious signficance and then builds a metric around it, according to Schafer. "They just assume that it just is, that hovering means something, and then they take it one step further," said Schafer.
Yet Goodhart  claims that "it's very difficult to move your mouse without looking at it," and believes that mouse-hovering is a near equivalent to tracking a consumer's gaze. Moat still needs to provide more proof-of-concept for skeptics, according to Schafer. Moat's mouse-hover concept "is interesting as a concept but it isn't a standalone metric," said Schafer.
Measuring mouse-hovering times is not new. Other companies in ad tech, such as AdXpose and MediaMind offer similar products. Moat's appeal to major clients like Microsoft might not be the slick interface brokering fairly well-known technology, but rather the founders' attractive resumes and their willingness to publicly decry the unpopular last-click ecosystem.
"Engagement metrics are at best a proxy for what brands are really trying to do," said Dan Beltramo, CEO of Vizu. "Moat helps to explain why certain creative executions perform better or worse, and that is extremely valuable information. I applaud Moat for applying technology to the creative development half of the advertising equation. It's really hard to explain creatives, especially in display," said Beltramo. Moat might just add a layer of explanation that creatives could use to justify their display strategy, according to Beltramo.
Whatever might be Moat's benefits or minuses, said Schafer, it might be "a step towards more complete" attribution.
https://digiday.com/?p=3266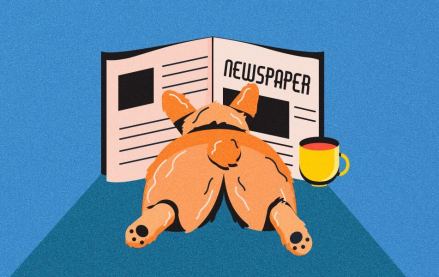 November 30, 2023 • 4 min read
Digiday+ Research found that publishers' programmatic ad revenue didn't quite live up to expectations this year, but they still see it as a growth area.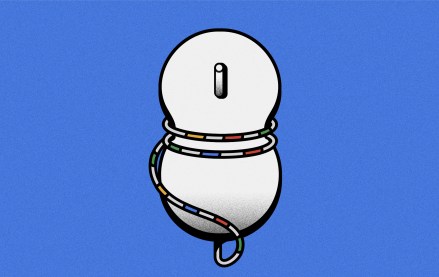 November 30, 2023 • 13 min read
For a couple of publishers, referrals from Google are down upwards of 60%.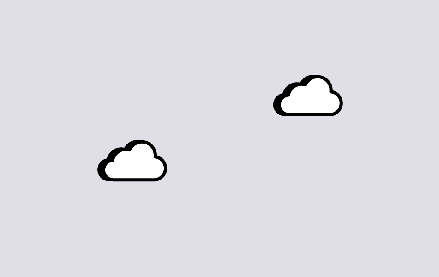 November 29, 2023 • 6 min read
Reducing carbon emissions from the digital ad ecosystem is an important priority, but various players are skeptical that much can — and is — being done to practice sustainability.