Why BuzzFeed, Time Inc. are bringing the holiday gift guide to Facebook Messenger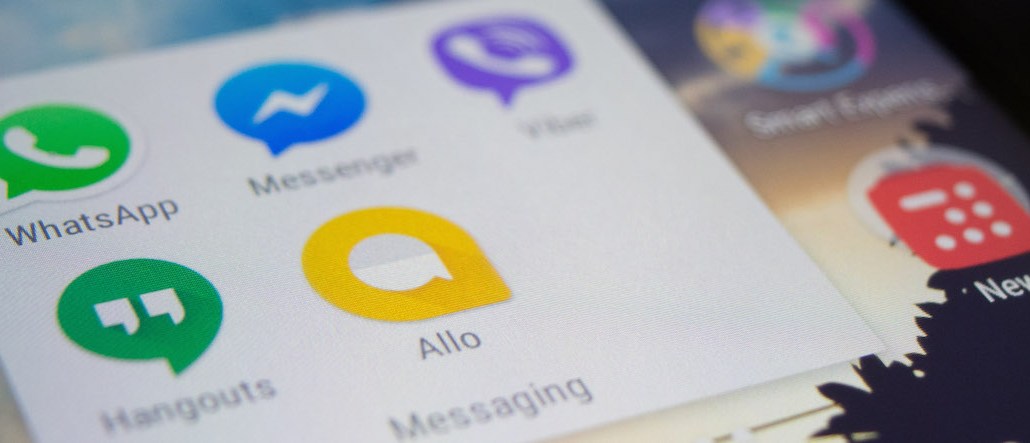 Publishers' first messenger bots primarily served to send out the day's news, but some are branching out. The perennial publisher holiday gift guide is now a shopping bot.
BuzzFeed recently launched its Ultimate Gift Finder on Facebook Messenger, an extension of its expanded e-commerce arm. The gift finder asks you a few questions like — Who are you shopping for? How much do you want to spend? — and then spits out one of 100 suggestions, like $8.99 unicorn slippers from Target, or a $49 pizza-print throw blanket from Society6. You can buy the item, get more suggestions like it or start over. The publisher collects a small portion of each sale.
BuzzFeed created a bot last summer to gather news during the political party conventions, but this is its first e-commerce bot.
"We believe bots have huge entertainment and commerce potential," said Jesse Shapins, director of product for BuzzFeed. "The idea was to use emojis, GIFs and a playful quiz-like conversation to help people find fun gifts."
Elsewhere, Time Inc.'s Real Simple just launched on Facebook Messenger with a focus on doling out last-minute holiday planning and gift buying tips. The bot was built with GameOn and it sends out daily holiday tips on topics like decorating and gift-giving. After the holidays, it will move on to tips and tricks for home and life and be applied to other holidays like Valentine's Day and Mother's Day.
From a user standpoint, the bots still have some kinks to work out, which isn't entirely unexpected of a new product; one of BuzzFeed's suggested gifts, gem earbuds, turned out to be unavailable on the associated Nordstrom product page. When you click on articles in the Real Simple, it takes you to full articles on its mobile site, which arguably doesn't make the most of the messaging platform.
Time Inc. also will collect a small portion of each sale it drives, but the bigger purpose of the Real Simple bot was to see how much of an appetite there is for its vast library of lifestyle content on messenger bots. It's already seen people want to read news there; five months since it launched Time magazine on the Asian messaging app Line, it has 800,000 users. The company started testing lifestyle content with an InStyle bot on Line. The company will be looking at how many users it racks up this way and how much time they spend, but hasn't set specific targets.
"The purpose of the messaging app is really more content and utility," said Regina Buckley, senior vp of digital business development & business operations at Time Inc. and also gm of Time Inc.'s lifestyle titles, including Real Simple. "I wouldn't say this is not going to generate revenue, but the first goal is to learn and test and see whether it's something our consumers are interested in. There are a lot of interesting opportunities that don't come about in news."
https://digiday.com/?p=215339