Buyers say Fox News' homepage redesign to highlight more non-hard news coverage is a 'smart' move
March 2, 2023 • 4 min read
•
•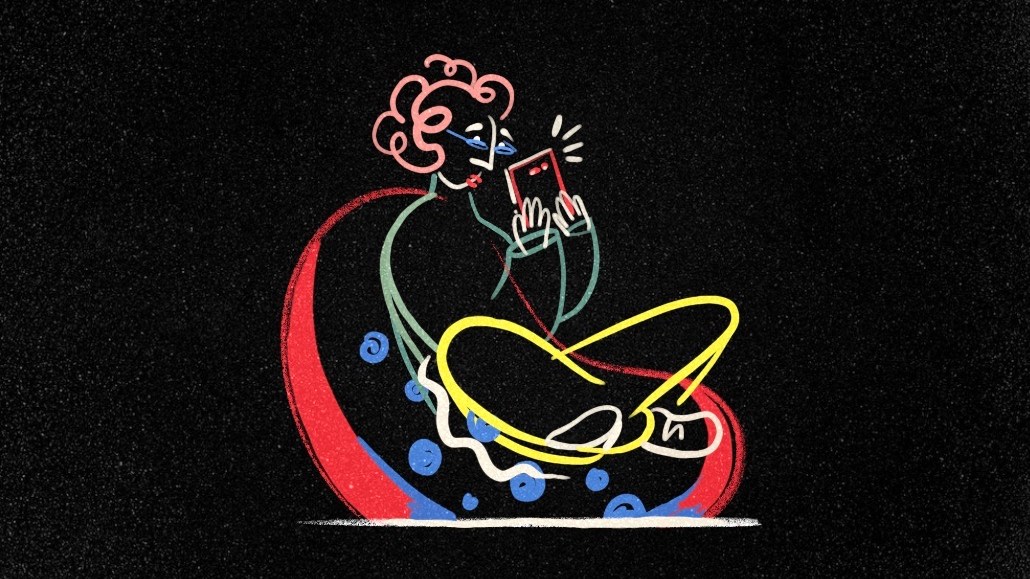 Ivy Liu
Fox News unveiled a redesign of its website yesterday to highlight more non-hard news and politics coverage to its audience coming to the homepage and provide more "brand safe" content to advertisers, said Porter Berry, evp and editor-in-chief of Fox News Digital.
Three advertising agency executives who spoke with Digiday said these changes have the potential to draw in new advertisers and budgets. They declined to share if their clients were currently advertising on Fox News' sites.
"Anytime a publisher is taking a moment to think about what is going to be the best way for consumers to experience their brand is a smart moment in time," said Megan Jones, Digitas' chief media officer.
It's the first redesign of the Fox News site since 2017, according to executive vp of product and engineering John Fiedler. Since then, Fox News has expanded its crime, sports, lifestyle and entertainment coverage and launched Fox Nation, Fox News Books and its ad-supported streaming service Fox Weather.
Page views increased by double-digit percentages year over year for Fox News' sports, lifestyle, world and auto content, according to the company. Lifestyle, auto, world and media content saw double-digit percent increases in minutes spent year over year. Fox News declined to share raw numbers.
What's changing
The homepage now is made up of two main columns instead of three. Images and headlines are larger. A new tool — which took the product team about a year to build — allows the editorial team to create and move modules on the homepage, Fiedler said. The homepage can display live blogs and create carousels of stories on a topic. The homepage also now has special breakout sections with kicker tabs on crime, pop culture and lifestyle stories. Nearly half of Fox News Digital's readership comes through the homepage, Fiedler said.
Joshua Teixeira, svp and head of experience design at Digitas, said cleaning up the Fox News homepage improves the experience on a mobile device, where most people are reading the news these days. And a cleaner experience on the site means less clutter, making the ad placements "feel more natural."
"We have the editorial flexibility to highlight things in ways that we couldn't before to showcase the journalism that we're doing across verticals," Berry said. He gave the example of the "Meet the American Who…" franchise, which spotlights people in history who invented things like light beer, buffalo wings and stoplights.
A new section dedicated to video lives in the right-hand column, which surfaces Fox News' live channels: Fox Business, Fox Weather, Fox Nation and Fox News. It now shows which channels are free to watch and which require a paid subscription to access.
Ads load 30-50% faster compared to the previous version of the site, Fiedler said. Ads on Fox News' site are sold both through programmatic and direct channels. The same amount of inventory is available on the redesigned site. Fox News declined to share advertising revenue figures.
Buyers see more opportunities with website refresh
Two ad buyers that spoke with Digiday said Fox News' move to make content other than hard news and politics more accessible on the site can help draw in more advertisers. (Fox News isn't the only news outlet to recently invest in other coverage areas.)
Stacey Stewart, UM Worldwide's chief marketplace officer, said the agency partnered with NewsGuard — which rates the credibility of news and information websites — last year to provide clients with a tool to pinpoint "responsible journalism" outlets. NewsGuard rated Fox News' site 69.5 out of 100: with their rating of "credible with exceptions."
More non-news content could help Fox News with its overall score on this tool, as "their content becomes more well-rounded versus one focus," Stewart said. (It should be noted that Fox News is currently embroiled in a $1.6 billion defamation lawsuit filed by Dominion Voting Systems that claims Fox broadcast claims that Dominion had manipulated the vote against Donald Trump, even though it knew they were not true.)
If there are more "environments that have less controversy or more brand safety for clients" on the Fox News site, then this will "absolutely" attract more advertisers and in different categories, Stewart said. "Some [advertisers] really want to reach that audience, but are nervous about it," given issues of brand safety and suitability around news content, she said. "This addresses some of that."
Jones said there are many clients that want to target Fox News' "engaged and passionate" audience. Stewart shared this sentiment. As long as the publisher can show that they can deliver scale around verticals beyond hard news and politics — and offer a package to brands across its different verticals, Fox News' website changes can attract new advertiser budgets, Jones said. That remains to be seen, she noted, given that she had not heard a pitch from Fox News regarding its recent website changes or if its expansion of non-hard news coverage had attracted readership.
But something is working to draw in more eyeballs to Fox News' website. Traffic to the site jumped 34% year over year in January 2023, according to analysis of Comscore data by TheRighting, which tracks traffic to conservative websites. The website brought in 100.5 million unique visitors in January. It was the second month in a row of audience growth after almost a year of declines.
Berry's title was updated to reflect he is evp at Fox News Digital. NewsGuard's rating of Fox News' site was also updated to reflect its latest score of 69.5.
https://digiday.com/?p=491512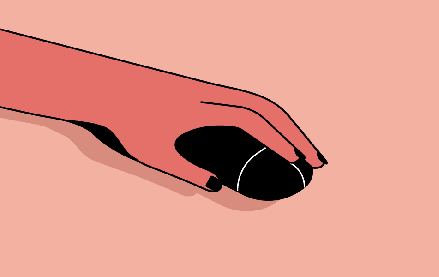 December 1, 2023 • 3 min read
People claim that the role of chief diversity officer is vanishing. However, AI is booming, and the CDO can help ensure responsible AI.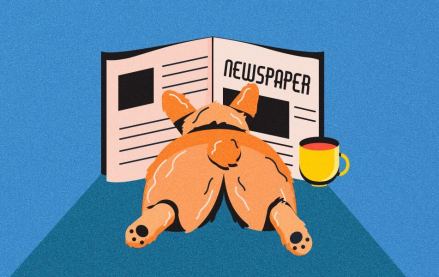 November 30, 2023 • 4 min read
Digiday+ Research found that publishers' programmatic ad revenue didn't quite live up to expectations this year, but they still see it as a growth area.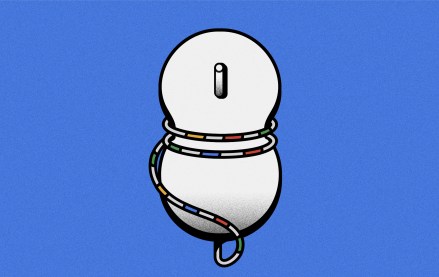 November 30, 2023 • 13 min read
For a couple of publishers, referrals from Google are down upwards of 60%.