Bustle Digital Group and G/O Media Group are the latest big digital publishers to enact cost reductions, each laying off around 5% of their respective staffs.
BDG laid off 24 staffers, including all of those dedicated to The Outline, the digital culture site BDG acquired in 2019. BDG has more than 300 employees. G/O Media laid off 14 staffers out of approximately 275 total.
Many of the lost jobs from BDG came from The Outline, a publication the company acquired in 2019, depleting its entire staff. While the company said the site is not up for sale, The Outline will cease publishing. Bustle's lifestyle division was also impacted by the layoffs.
The Outline's staff included five full-time employees and two part-time staffers. Only full-time employees were included in the dozen named layoffs, according to the company, though part-time and freelance writers claim to have been laid off as well. Other layoffs included Bustle's deputy features editor.
G/O media claimed that while ecommerce revenue and traffic have been up during this period, that did not make up for the loss in advertising revenues.
The company did not disclose which areas were cut, however, the company's highest-ranking editorial employee was said to have been let go.
"Our objective is to insulate as much as possible the site-specific editorial teams as well as those positions most focused on the things that will best move us forward," G/O Media CEO Jim Spanfeller wrote in the memo. Additionally, other "spending controls" have been put in place, he said.
BDG is also instituting pay cuts for many employees, according to a spokesperson. All BDG employees earning over $70,000 will receive a temporary 18% decrease in their annual salary. (A definitive timeline has not been put into place for how long these temporary measures will last.) Executives will be taking cut 30% and CEO Bryan Goldberg is reducing his salary by 85%. There weren't any deductions to benefits.
"We expected that Bustle would be making pretty harsh cuts," said Leah Finnegan, former executive editor of The Outline. "I had a sinister suspicion that they would come to The Outline first."
According to Finnegan, her team was given severance and the reason for the layoffs were entirely pegged to advertising declines tied to the coronavirus.
"The problem with The Outline was they didn't know how to sell it. They were beginning to build the infrastructure that would cater to selling The Outline and the properties it was grouped with but with coronavirus it was completely destroyed," said Finnegan.
Several publishers have been grappling with how to save the company while also preserving as much of their staffs as they can. Other digital media publishers, such as Vice, Group Nine Media and BuzzFeed announced last week pay cuts to its staff, with most of the burden coming down on the executive level. Other digital publishers, like Vox, have yet to announce any cost saving measures.
This week, Highsnobiety closed its commerce operations and still had to cut 25% of its staff. As the coronavirus continues to suck advertising revenue out of the media ecosystem and events are at best rescheduled for the fall, publishers are realizing there is little to be done to sustain a company without touching staff operations.
https://digiday.com/?p=363419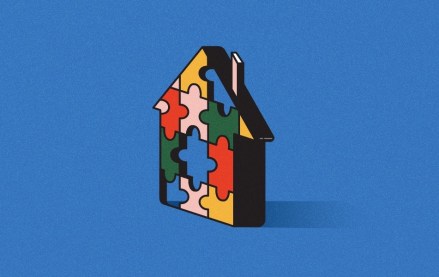 September 22, 2023 • 4 min read
Apartment Therapy's president Riva Syrop took the stage at the Digiday Publishing Summit to discuss the convergence of commerce and sponsorship revenue within its Small/Cool event.
September 22, 2023 • 4 min read
Media execs took stage at the Digiday Publishing Summit to discuss the growing importance of ROI in ad campaigns this year.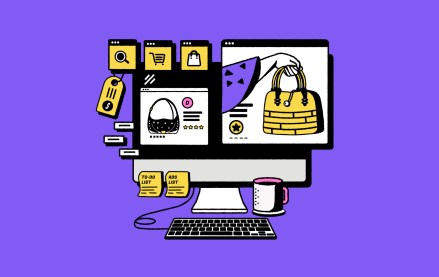 September 22, 2023 • 4 min read
CEO Satya Nadella said AI assistants will be as ubiquitous as PCs and will help users navigate across apps, operating systems and devices.