'If we have to, we let them walk away': Branded content margin pressure squeezes publishers
April 1, 2019 • 3 min read
Branded content is a vital stream of revenue for most ad-supported publishers. But increased competition and myopic media agency metrics have begun squeezing margins in ways that some publishers say make the economics unworkable.
On stage at the Digiday Publishing Summit in Vail, Colo., Dotdash CEO Neil Vogel said venture-backed publishers, who are looking to grow revenue regardless of whether they can do so profitably, have been undercutting the branded content market. Popsugar CRO Geoff Schiller said Popsugar's branded content studio, the Bakery, now has to compete against proposals from heavily venture-funded publishers offering to create more video than a publisher can create profitably.
The difference in price between publishers' proposals can be so significant that some publishers are willing to lose established clients rather than set a precedent that puts further pressure on their margins. "If we have to, we let them walk away," said Michael Finnegan, the president of Atlantic Media.
The global spend on branded content is expected to hit $13.4 billion in 2020, nearly double the $7 billion it was predicted to hit in 2018, according to branded content distribution platform Polar. It has shown a compound annual growth rate of 40 percent, also per Polar.
Publishers have used that growth not only to manage declining ad revenue but to build up sophisticated brand studio businesses, with some expanding into consulting, experiential businesses or influencer marketing operations. Last year, nearly a third of respondents to a Digiday survey said branded content was their most important source of revenue — and the one with the greatest potential for growth.
But several developments have begun to squeeze publishers' margins. For example, the number of advertisers buying these kinds of ads has leveled off; it has hovered steadily between 2,500 and 3,000 since the beginning of 2018, according to Mediaradar data.
Paid Facebook distribution, a key element in the growth of branded content, has been growing steadily more expensive.
Some publishers try to guard against increased paid-media costs by selling branded episodes of shows that have gotten traction with an audience. "If we can predict that we're going to get half a million to one million views an episode, that helps," one source said.
Agencies provide another source of pressure. Most publishers are still at the mercy of agencies, who think about the value of branded content by looking at metrics which, publishers say, make it difficult for publishers that make high-quality content. For instance, one publisher in attendance said that agencies view everything through the prism of "effective costs per view" — a strategy that some publishers say is putting extra pressure on publishers that spend real money on high-quality content.
"There has to be education if we're going to continue to see growth in that space," that source said. "These are high quality productions, and they say, 'Our [effective cost per view] has to be four cents.'"
To navigate around those issues, publishers are returning to the idea of selling editorial sponsorships. That strategy fell out of favor many years ago, Finnegan said, though the Atlantic has been returning to it with an eye toward making that sponsorship more multi-dimensional. Rather than simply noting at the top of a piece that a large editorial series is sponsored by a specific brand, publishers are now finding more ways to incorporate advertisers, including giving them physical space at events or contribute a video to a series created specially for a large editorial program, Finnegan said.
Others have begun taking steps toward using branded content as a vehicle for performance advertising. Both New York Magazine and Turner's social media agency, Launchpad, have begun using branded content to drive sales for advertisers.
The solution many publishers are looking to involves working directly with the brands themselves. Annie Granatstein, the head of the Washington Post's WP Brand Studio, said that the solution to the problem is to find the person at a brand that "understands content." Though not every brand has a person like that, Granatstein said, they are becoming increasingly common.
https://digiday.com/?p=328251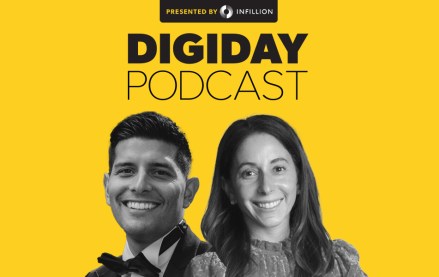 September 26, 2023 • 3 min read
In a live recording during the Digiday Publishing Summit, the news executives called for more nuanced conversations with advertisers around their brand safety concerns.
September 26, 2023 • 4 min read
After investing in one generative AI startup and suing another, the company will let customers create images on its website and an API.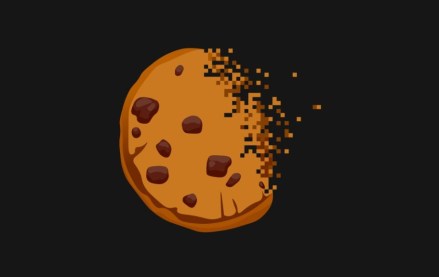 September 25, 2023 • 1 min read
During the Digiday Publishing Summit, execs from companies including Condé Nast, Dotdash Meredith and Thomson Reuters assessed the industry's readiness.