'Both sides benefit': Why Fast Company pursued more smaller-budget sponsors for tentpole Innovation Festival
October 14, 2020 • 5 min read
•
•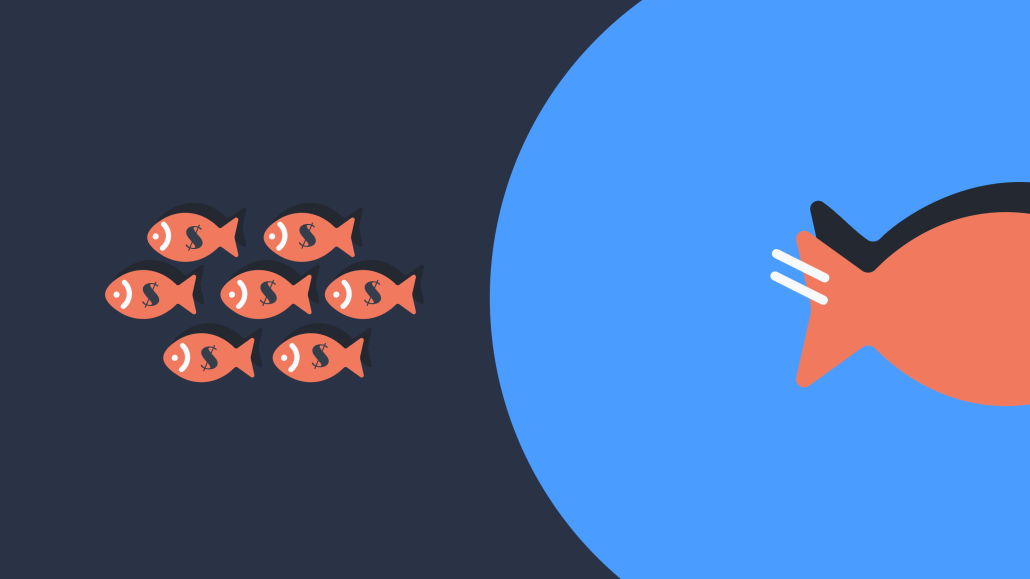 Ivy Liu
Fast Company went bigger in nearly every aspect of its first virtual Innovation Festival earlier this month. It added nearly 100 sessions, increased its audience five-fold over last year, it more than doubled the number of sponsors and it increased the event's overall revenue by 30% year over year.
The only thing smaller than last year: sponsorship rates.
The strategy for selling the virtual Innovation Festival that took place from Oct. 5 through 9 was to "have a larger list of sponsors who are paying a little bit less, and that is exactly what we did," said John Donnelly, chief revenue officer at Fast Company and Inc.'s parent company, Mansueto Ventures.
The 13 total sponsors that came on board for the festival, including Booz Allen Hamilton, PepsiCo, Facebook and Meals on Wheels America — up from six in 2019 — paid about half as much as the rates previous sponsors were charged for the 2019 in-person event. Still, the average sponsorship deal for this year was in the six-figure range, according to Donnelly, though he declined to provide hard revenue figures for any aspect of the festival.
Planning to close several smaller deals versus a couple large ones may seem like more work for the sales team, but Donnelly said that it made sense with the lack of overhead that typically goes into the festivals' usually elaborate sponsor activations. (Prudential sponsored an escape room in Grand Central's Vanderbilt Hall in 2018.)
It also made sense with the size of sponsor's marketing budgets, which have been stretched thin during the coronavirus crisis.
"Both sides benefit from where there isn't the expensive production costs to set it up, and they still get the benefit of five times the total audience," he said. This year, more than 30,000 people from over 162 countries either bought tickets or registered for the virtual festival.
There were also two major selling points that his team took to market to get almost an entirely new slate of clients on board with the virtual event. Only two of this year's sponsors had previously partnered on the festival, and one of the sponsors — appliance manufacturer Kohler — signed for the first time after being chased by Fast Company for three years.
"Our strategy involves telling people upfront that we would be dramatically increasing the overall number of people involved with the event. For example, we promised 25,000 registrations," he said. Last year, the New York-based in-person festival had nearly one-fifth of the registrations.
Additionally, Donnelly said his team promised a long tail buy to the clients. From the 30-minute sessions that 12 of the sponsors paid to have a "presented by" claim over, smaller clips were edited by the Fast Company Studio team that the sponsors could then use on their own properties. And depending on how extensive their sponsorship package was, a set number of guaranteed views was promised on the clips that were shared on Fast Company's platforms after the event as well.
"It's not just a question of participating over the course of this week, but afterwards. That was a big selling point," Donnelly said.
Donnelly said his team landed on this strategy organically through the conversations they were having with clients, but the strategy is not intended to be one-size fits all for all of the company's events.
"It's not the same strategy that we deployed with Inc." for the Inc. 5000 Vision Conference, which is taking place next week. "Inc. has fewer sponsors with larger denominations," said Donnelly, adding that the attrition rate for conference sponsors tends to be very low from year to year for that franchise. This year, the conference has seven sponsors, while last year it had eight.
While virtual events can pretty typically fetch lower sponsorship rates than in-person for the sake of lower overhead and strained budgets, other publishers have not claimed this "more sponsors at lower rates model" strategy as their own, nor have they purposefully set out to close those types of volume deals.
VentureBeat, which hosted its flagship event, VB Transform, virtually in July, worked with some start ups clients and companies that had limited budgets at the time. The deals for that event went as low as $15,000, according to Gina Joseph, vp of strategy and partnerships, but the goal was that those partnerships would hopefully become larger deals for the publisher in a couple years' time after building and maintaining the relationship with them early on.
"Of course the impact and strategic opportunities with smaller sponsorships are expected to be limited, but it thoughtfully provides an opportunity for these smaller sponsors to participate and fulfill on some of their key goals," said Joseph.
The Atlantic had fewer sponsors for this year's The Atlantic Festival and as a company is prioritizing longer-term relationships and repeat clients.
Time has gone down the route of having a few major partners for its Time 100 franchise, versus several smaller partners, said a company spokesperson, though the franchise is bringing in more money this year than last year. And the Washington Post Live typically has one big presenting sponsor, according to a company spokesperson, and plans on extending that strategy to build bigger sponsor collaborations on its events going forward.
There are benefits for the brands who are looking to partner on virtual events, but are not interested in or able to drop a signifiant amount of money on them right now, according to Jenna Fidellow, svp of content and partnerships at Havas Media.
"Owning 'moments' in the conference [like breakouts, breaks or openings and closings] can help to carve out a more bespoke role for sponsors and make it worthwhile to focus on less of the event, which will garner a bigger impact," said Fidellow. It "allows for a smaller investment from more brands and ultimately it can be more meaningful for the brand and profitable to the event host in the end."
https://digiday.com/?p=380495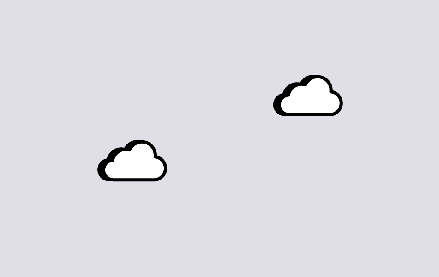 November 29, 2023 • 6 min read
Reducing carbon emissions from the digital ad ecosystem is an important priority, but various players are skeptical that much can — and is — being done to practice sustainability.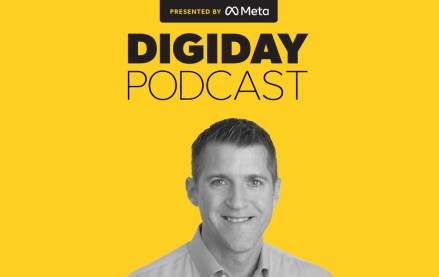 November 28, 2023 • 4 min read
Google's vp of global ads is confident that cookies will be gone from Chrome by the end of next year, despite all the challenges currently facing the ad market.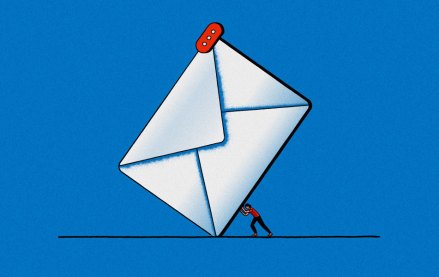 November 28, 2023 • 6 min read
Some email newsletter platforms' click-through rates are actually click-to-open rates, which are measured against the number of emails opened rather than the emails sent. But buyers seem to prefer it that way.