Bleacher Report's House of Highlights is expanding into live events
February 12, 2019 • 3 min read
Bleacher Report set out in 2018 to turn House of Highlights into a meaningful business. This year, the company is planning to invest in and expand the sub-brand — and business — into live events.
As part of its game plan for NBA All-Star Weekend from Feb. 15 to 17, Bleacher Report will host its first big physical activation for House of Highlights. Dubbed "The House of Highlights," the event space will include a studio, a gaming room and a basketball gym, as well as live and video programming. Adidas, McDonald's and Twitter are on board as sponsors and programming partners: McDonald's, for instance, is branding the gym and a challenge where local high school basketball coaches compete to win grants for their teams and players. (McDonald's has a broader deal with Bleacher Report and House of Highlights, which includes sponsorship of the Twitter live show.)
The House of Highlights brand has shown up at previous events produced by Bleacher Report, including a branded lounge at an event tied to the NBA's Summer League last year. But this is going to be the sub-brand's first "big boy activation, where House of Highlights is standing on its own," said Howard Mittman, CRO and CMO of Bleacher Report.
This weekend's event will be the first of more events planned around House of Highlights in 2019 and beyond. Bleacher Report has created a dedicated "event practice" within the House of Highlights organization, which now has 15 employees excluding shared services. "You can absolutely expect to see more live events and participatory physical experiences," said Mittman.
Mittman declined to say how much revenue House of Highlights brought in for Bleacher Report in 2018; he confirmed that the sub-brand is still profitable and has another year of "aggressive" revenue targets ahead. "We had established aggressive goals for the brand in 2018 and surpassed those goals in the middle of third quarter last year. And now, we have established even more aggressive goals for ourselves this year, and we're off to a great start," he said.
Growth for House of Highlights will come as the brand continues to expand beyond its Instagram roots, where it recently crossed 12 million followers. Last year, House of Highlights launched new programming on YouTube and a live talk show on Twitter. This year, the brand will show up even more on "NBA on TNT," amid other content partnerships between Bleacher Report, House of Highlights and Turner Sports.
"You'll see a much deeper expansion into original content," said Mittman. "You'll continue to see the evolution of House of Highlights outside of Instagram and continuing to evolve out across a variety of other places."
This includes House of Highlights doing more content around sports other than basketball. One area of greater focus will be the NFL and football in general, which is drawing views across both Bleacher Report and House of Highlights. On Super Bowl Sunday, Bleacher Report and House of Highlights generated 52 million video views across platforms, the company said.
"[House of Highlights] is most closely associated with basketball — that has been the case since its founding," Mittman said. "A big part of what I want to do this year is do things outside of basketball."
https://digiday.com/?p=322108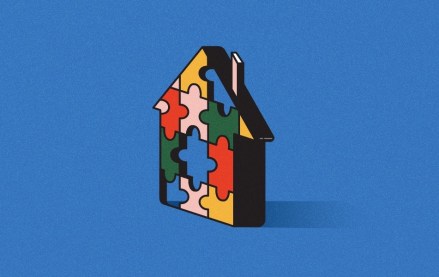 September 22, 2023 • 4 min read
Apartment Therapy's president Riva Syrop took the stage at the Digiday Publishing Summit to discuss the convergence of commerce and sponsorship revenue within its Small/Cool event.
September 22, 2023 • 4 min read
Media execs took stage at the Digiday Publishing Summit to discuss the growing importance of ROI in ad campaigns this year.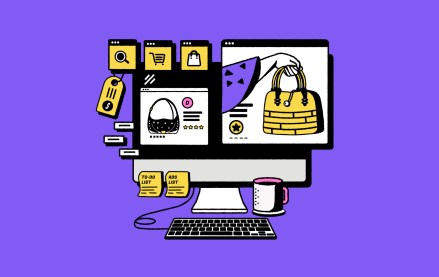 September 22, 2023 • 4 min read
CEO Satya Nadella said AI assistants will be as ubiquitous as PCs and will help users navigate across apps, operating systems and devices.