With BI Films, Business Insider ventures into long-form video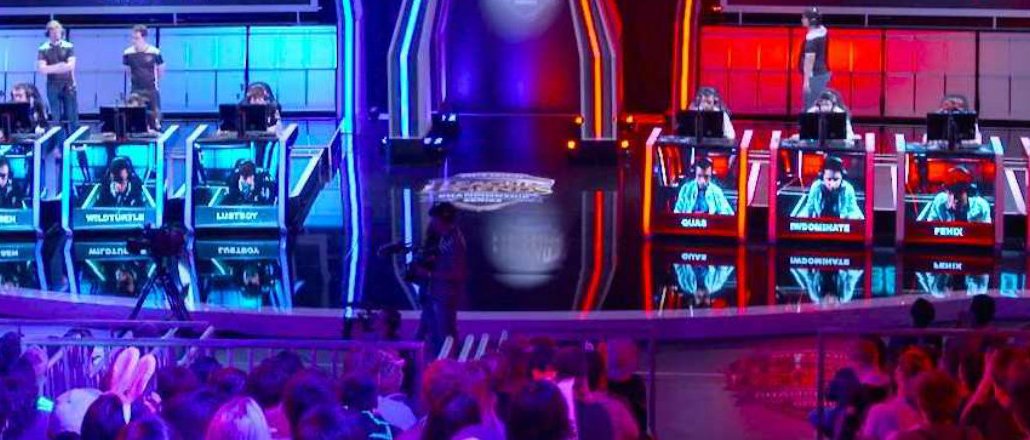 Business Insider is going long on video, quite literally.
On July 28, the business news site launched "League of Millions," a documentary series centering on e-sports gamers Team Liquid as it pursue the annual "League of Legends" world championship. It's Business Insider's first long-form video project. The premiere also coincides with the launch of Tech Insider, a new vertical covering tech and culture, and BI Films, a new division focused on developing, producing and distributing long-form documentary programming.
"There is this growing trend of consumers' increasing comfort with watching longer-form [content] on phones and other mobile devices," said Julie Hansen, president and COO of Business Insider. BI Films, headed up by former Hearst and Yahoo executive Diane Galligan, will be dedicated to producing such content. It has six total employees, hired as part of an aggressive push by Business Insider across its entire video department. Since January, the company has grown from 14 to 31 video employees.
With BI Films still in its infancy and its first project only a few weeks old, Hansen is cautious about the company's immediate path forward in long-form. Right now, "League of Millions" is airing on a custom player on Tech Insider as well as through YouTube. This will be the model for future projects, too, as BI Films bulks up its library — and nurtures an audience for video on Business Insider sites — before thinking about "distribution and redistribution," said Hansen. "It doesn't really matter if you create great work if no one is interested in it. If we are able to produce great work and are able to commercialize it in some way, then we are going to go nuts and do what we can."
While BI Films is new, Business Insider is not the video rookie it once was. As early as 2009, it used to live stream interviews hosted by founder Henry Blodget, and the quality wasn't great.
"We used to do what you could only really call bad CNBC," said Hansen. "It was two talking heads sitting around a table. CNBC does a great job with that; we didn't. It was painful, and we quickly learned some lessons."
Today, Business Insider has a studio in New York and pricey equipment.
It also has an actual short-form video strategy, which is focused on six different types of content: straight news (most of which is licensed from AP and Reuters, though the company produces some); reporting from the field; spotlights on personalities and brands like Dos Equis spokesman Jonathan Goldsmith; green-screen interviews with popular figures like Bill Nye; how-to and explainer videos (learn how to arrange your fridge, for instance) ; and relevant viral clips it licenses.
All of this content is available on Business Insider sites and has helped the publisher build an audience that fluctuated between a low of 350,000 U.S. video uniques on desktops in August 2014 to a high of nearly 1.7 million in April 2015, according to comScore. In June, Business Insider did nearly 1.2 million U.S. video uniques. This was behind others like Condé Nast and Vox Media, which both showed fluctuations in the past year but did 9.8 million and 6.5 million U.S. desktop uniques, respectively, in June.
Of course, as with other publishers, desktop and owned-and-operated video numbers are no longer the whole story. Business Insider is also attempting tailor-made video for social platforms like Facebook and Instagram. These videos are very short — 45 seconds on Facebook; 15 seconds on Instagram — and are silent, taking advantage of both platforms' autoplay features. A week in, Business Insider has already done more than 1.5 million views on Facebook, according to Hansen. (YouTube, meanwhile, will remain a hub for full-length videos.)
"We often hear from people about Business Insider — 'Oh, I'm addicted. I go there all the time,'" said Hansen. "I would be thrilled if people said the same thing about our video efforts."
Images via Business Insider