Best of the week: CBS News refreshes itself with CBSN
August 4, 2017 • 3 min read
• By
JuJu Kim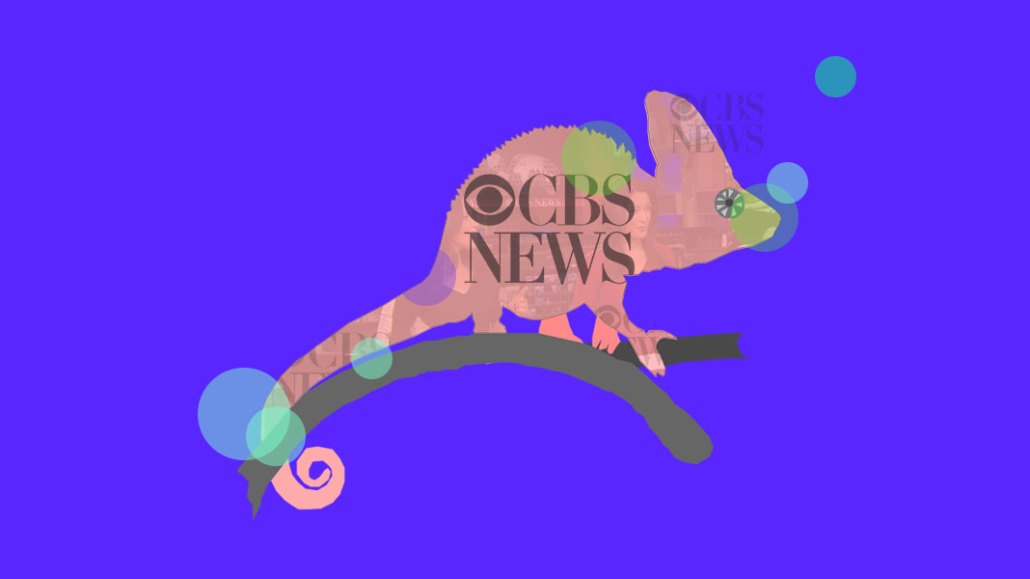 This week, our top stories covered reinvention endeavors in digital media, Instagram bots and more. As always, a complete list of these stories appears at the bottom.
CBS News switches gears with CBSN
Since launching in 2014, CBSN — a free 24-hour streaming news channel available online and across devices — has had the goal of being an always-on news brand distinct from cable news shout-a-thons and forgettable social news clips.
Instead of punditry, CBSN tries to provide "more factual details with new voices," said Nancy Lane, senior executive producer for CBS News Digital. Through its "CBSN Originals" program, it produces documentaries on topics broadcast and cable news outlets underreport. With a median age of 38, CBSN's audience is younger than those of cable news outlets, too.
In 2016, CBSN drew more than 240 million livestreams, up 232 percent from 2015. Total streams in 2017 are up 38 percent in the second quarter compared to the same period in 2016. And nearly three years in, CBSN is profitable.
Moat nails the ad tech pivot
Ad tech company Moat's initial product floundered, but it noticed there was interest in its analytics and demand for digital ad measurement products. When buzzwords like viewability emerged, Moat shifted its focus to ad measurement and launched brand safety and offline sales trackers after those topics became all the rage. Now, Moat is an ad measurement juggernaut with over 600 clients that Oracle reportedly bought for more than $850 million.
"Your timing has to be right," said Sourcepoint CEO Ben Barokas, who was president of ad tech firm Admeld when it sold to Google for $400 million in 2011. "The gods have to grant favor on you."
Another week, another Instagram hack
Micro-influencers — who typically have 10,000-100,000 followers — are considered more authentic than influencers with millions of followers. But micro-influencers are more likely to turn to bots on Instagram to inflate their engagement there, generating followers, likes and comments in an automated way.
Although it's unknown exactly how many accounts use bots, marketing execs and talent management agents say it's common. Social influencer talent agency Viral Nation, for example, receives 50-100 influencer applications daily, and 20-30 percent of them have used bots on Instagram, said Joe Gagliese, the agency's co-founder.
Jason Wong, who has used a bot service for his clothing store Fifthtee's account, sums up bots' appeal: "If you are a small business and you cannot hire a marketing team, bot services can be good because it's cheap and hands-off."
Stat of the week
Business Insider's three YouTube channels collectively generated 139 million YouTube video views in June, up from 11 million video views in June 2016 — organic growth that came from cross-posting Facebook videos to YouTube.
Quote of the week
In one of our latest Confessions, a former creative agency exec shares how women and men were treated differently at one agency:
"Women weren't taken seriously or able to have authority. The men were encouraged to challenge overtly, but when women did the same, they would fall off the career ladder. Guys shout in meetings as a way of showing creativity. If women shout in meetings, which happens rarely, there's a real problem."
Interesting takes elsewhere:
This week's top Digiday stories: