Bauer Media UK looks to expand online audience log-ins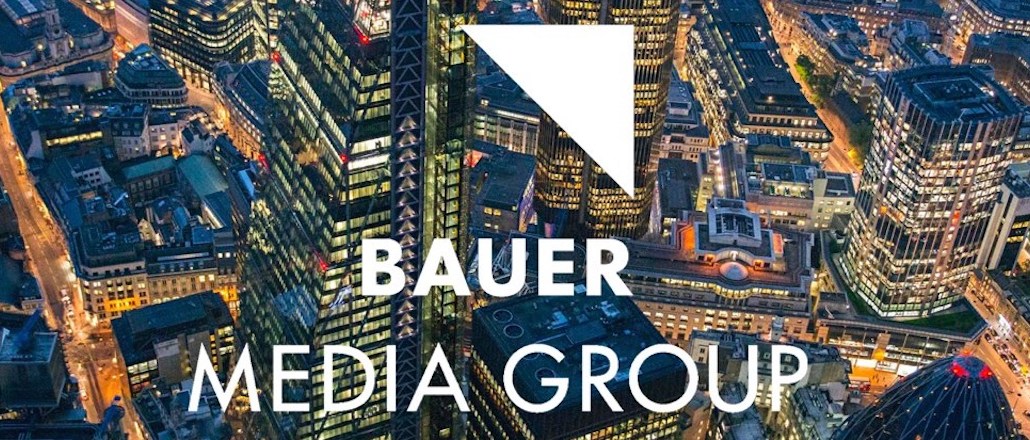 Bauer Media UK wants to build on the success it has had with its logged-in user strategy for Absolute Radio, so it is mulling the possibility of introducing the method across more of its brands.
Absolute Radio, which was acquired by Bauer in 2013, currently has an online registration process in which listeners who provide extra information like age, gender, email and location are given access to a wider range of content and are served half the ads of a non-logged-in listener. The additional audience data has also gone toward providing better targeted and more customized.
The media group, home to consumer titles Empire and Grazia, wants to understand its audiences better across all titles and believes introducing log-in experiences across more of its brands is a good way to do it. Absolute Radio, which hosts DJs like Frank Skinner and Iain Wright, hit the 4.2 million-listener mark in Q3 of 2015, according to Rajar figures.
A large proportion of its listeners tune in to shows via apps, though it doesn't publicly reveal how many that is. Bauer Media Xcel managing director Sam Jones said over half of those listeners are logged in. He said the early innovation of Absolute Radio in this area (it started before Bauer acquired the network in 2013) has resulted in a "symbiotic" relationship between consumers and advertisers. "We're very excited about getting more best practice across our brands," he added.
Jones said the offering is popular with advertisers, though he wouldn't reveal specific numbers. But the log-in strategy and more tailored advertising approach could be the right blueprint for some of its other brands, he said.
For agencies, being offered more audience data is a no-brainer. Charlie Yeates, trading director at MediaCom London, said introducing log-ins to enhance audience data renders inventory immediately more attractive. Though of course, the more in-depth the data, the better.
"From an audio perspective this would be a big factor in accelerating the market toward its holy grail; the emotional benefits that radio offers advertisers, synched with the targeting and audience layering that digital can deliver," he added.
MediaCom was previously a buyer of Absolute Radio's customized ad offering, but the agency now tends to use platforms like Global Radio's audio ad exchange Dax, Spotify or TuneIn, which can offer bigger audiences, according to Yeates.
However, he said for advertisers that wish to target a smaller, more engaged audience with fewer ads, which can be synched with display ads, then the Absolute Radio offering provides a decent return.
Log-in data is just part of the story though. Bauer Media has been investing heavily in both technology and people to help better understand its audiences, as well as build them.
"Consumption of our content continues to fragment; therefore, the skill set and approach to interacting with customers, whether it's via social, search or video, is getting more complex. We need to ensure we have the right talent, processes and technology to address the fragmentation and turn it into a strength to help build relationships with our audiences," said Jones.
The media group has invested in a single customer tech stack, which pulls in and makes sense of the data across all its properties, from magazine brands to its millennial female site The DeBrief, which has 270,000 monthly U.K. unique visitors, according to comScore. It has closer to 900,000, according to Google Analytics.
It has also changed the way it structures its digital teams, hiring its first chief technology officer, adding more audience development editors, and building a centralized digital product team. This latter part sees people assigned to work on things like mobile experiences, and log-in experiences, across the group, rather than the traditional way of assigning them to specific brands.
https://digiday.com/?p=158276