Barstool Sports is hoping to herd stoolies and their pregame routines over to Sling TV.
The ragtag, bets-focused media brand owned by Penn National Gaming, is expected to announce today that it is launching its own channel on Sling TV, just in time for the start of the college and professional football seasons (college football had a kind of soft launch, a "week zero," last Saturday; its major conferences' games begin Sept. 4).
The channel will be programmed with a repository of existing Barstool programming, such as the "The Pro Football Football Show" and "Pardon My Take," as well as one Sling-exclusive show, "The Brandon Walker College Football Show," hosted by gambling analyst Brandon Walker. It will also feature a number of live pre-game shows ahead of high-profile college football games. Sling will serve as the sponsor for those pre-game shows. All in, over 100 hours of Barstool original programming will be available on Sling, Barstool Sports CEO Erika Nardini said.
"We want to bring Barstool to as many people as possible in as many forms as possible," Nardini said.
The partnership is wagering that some of Barstool's devoted fans will migrate over from Facebook, which still delivers the bulk of Barstool's platform video views — 79% of Barstool's 536 million platform video views came from Facebook last month, according to Tubular Labs data — or from one of the platforms where their content is available on demand. Barstool's video content is also available in channels on Roku, Fire TV and Apple TV.
"We are confident that Barstool's incredibly engaged and loyal audience will embrace the Sling experience," Sling evp and president Michael Schwimmer said.
Sling TV is either the second or third-largest OTT provider of streaming live TV. It has 2.4 million subscribers, according to Dish Network's most recent quarterly earnings; in May, Disney disclosed that Hulu's Live TV offering had just under 4 million subscribers (Disney reported that Hulu had almost 43 million subscribers overall in its third quarter earnings). In spring 2020, Google disclosed that YouTube TV had 3 million subscribers.
Barstool is part of a growing stable of digital-native brands that now offer channels on Sling, including Tastemade, Live Live and Bon Appetit.
Barstool has experimented with exclusive video content in the past. For a brief period, it was using exclusive video content to entice people to sign up for its own premium subscription product, Barstool Gold (Barstool abandoned its Gold product in the spring of 2020).
https://digiday.com/?p=424783
This week's Future of TV Briefing looks at what an industry group's conditional certification of three measurement currency contenders signals about the TV ad business's measurement overhaul.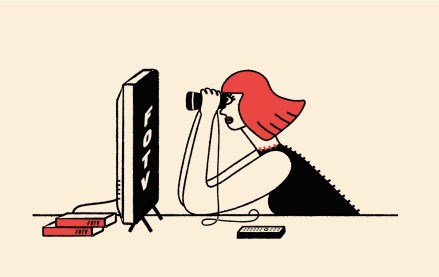 This week's Future of TV Briefing offers an updated list of the key terms that can cause confusion when talking about the TV, streaming and digital video industry.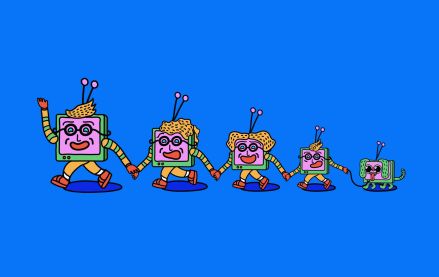 This week's Future of TV Briefing looks at what the Disney-Charter pay-TV distribution deal seems to indicate about the increasingly more-complementary-than-contentious relationship between traditional TV and streaming.