Avoiding the 'sugar rush': Inside the BBC's 'slow news' operation
September 20, 2017 • 3 min read
•
•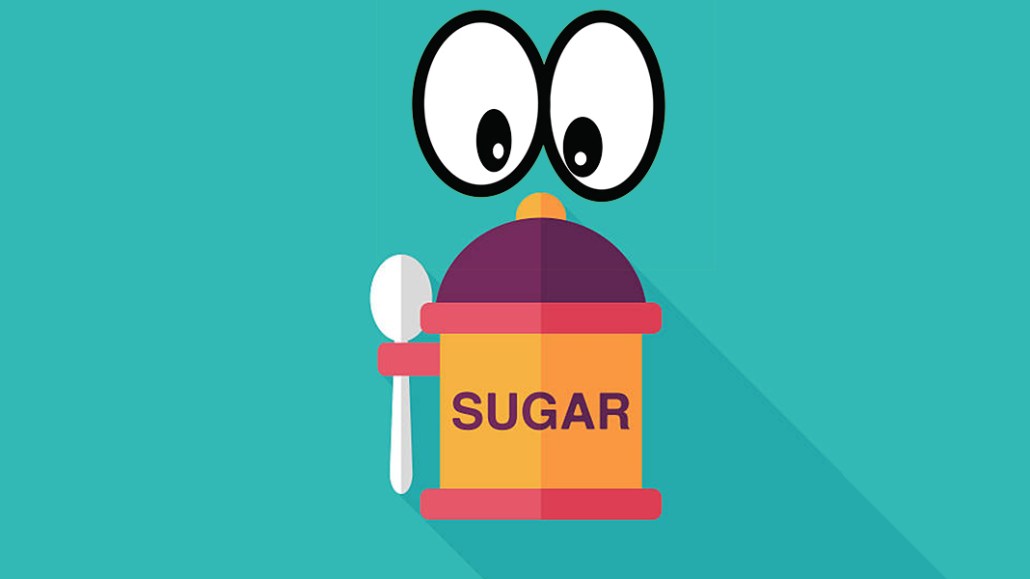 In the last eight months, BBC News has undergone a major "reprioritizing exercise" focused on creating what the organization now calls "slow news" journalism.
That's meant moving away from pursuing every incremental breaking news update toward publishing fewer but more thoroughly contextualized in-depth stories, as well as more short data visualization pieces. The term "slow news" doesn't relate to the length of articles but more to the added time BBC journalists take to create them, and the theory is that the audience will spend longer with in-depth pieces, said Jamie Angus, editorial director of BBC Global News.
To make it happen, the organization shifted a chunk of spend in the "low seven figures" inside the newsroom, according to Angus. That went toward hiring data visualization specialists and establishing a permanent, dedicated 12-person fact-checking team that publishes articles under the Reality Check sub-brand to help stunt the spread of fake news. Funds also went toward more video output and improving data graphics tools.
"People find the unrelenting nature of the 24-hour news cycle ultimately unrewarding and unfulfilling — it's like a sugar rush," said Angus. "Audiences are switched off by news coverage which is just this bad thing happened, followed by another crisis; we had to change our approach."
Changing years of embedded legacy processes is hard for any major media organization, but the BBC's public service remit adds an extra layer of complexity. "There was a long-tail issue with the 'update me' type pieces," Angus said. "Internally, there was discussion around what the BBC website should be. Should it be a bulletin of record, where you publish more or less everything for completeness, for example?" Instead, BBC News shifted toward a more explanatory form of journalism and style, something Angus said audiences asked for and was lacking in its previous day-to-day output.
Although Angus didn't point to specific traffic increases as a result of the slow news initiative, BBC News' mainstream reach means it focuses more on covering the right areas. Topics for slow news pieces or for Reality Check are now decided at the daily morning news conference, he said. BBC's public service remit means it has the luxury of not having to chase clicks like other commercial publishers.
"We can still publish stories which may only get 2,000 views, but we believe to be important topics like stories about the Horn of Africa, where we will soon be launching three new language websites, or a 5,000-word in-depth read on the Korean Peninsula or a vertical video with subtitles," he said. "It's the dash toward length and brevity."
The fake-news crisis reached its height at the turn of the year, though Angus believes the BBC's Reality Check team still has a crucial role in debunking falsehoods, particularly in countries that don't have stable democracies like the U.S., U.K. and Germany do, for example. The role fake news could play in the outcome of political elections was seen with the U.S. presidential election and remains a serious issue there, as well as in European countries. However, the consequences of fake news are more detrimental in other countries and regions, like Indonesia, where fake news around the mayoral election in capital city Jakarta — a focus for Reality Check — is rampant.
"In some countries, fake news is fueling religious-based conflict, often around elections, and in some cases, lives are being lost," said Angus. "It's not a media talking point, but it is a real threat to people's lives in some countries."
https://digiday.com/?p=254703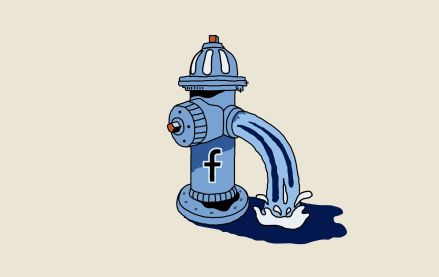 October 4, 2023 • 5 min read
•
•
Publishers are still feeling the effects of a change Facebook made in May that caused a steep decline in referral traffic. Nearly four months later, publishers aren't sure when — or if — that traffic will come back.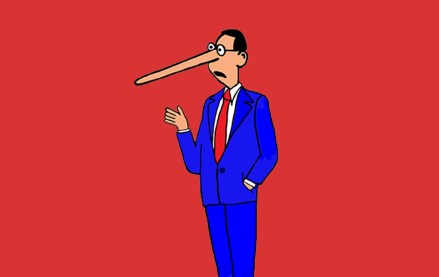 October 3, 2023 • 7 min read
•
•
A new definition for MFAs is available but the vague nature of the guidelines is leading to a lack of standards that might prevent adoption.
October 2, 2023 • 1 min read
•
•
The publishers who attended DPS were focused on the potential upsides of applying the technology to their operations while guarding against the downsides.