An AT&T-Time Warner merger won't open floodgates for targeted TV ads
October 31, 2016 • 4 min read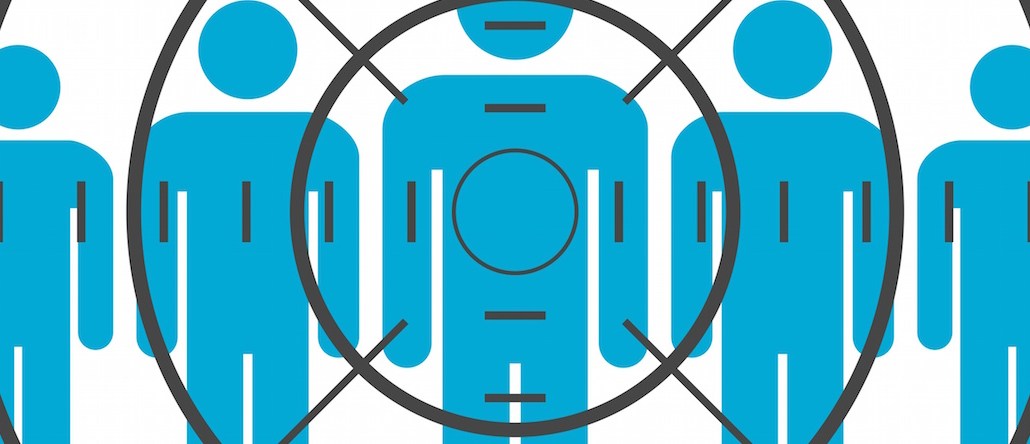 Data can do a lot for advertisers, but it can't solve everything.
Last week, AT&T and Time Warner executives told investors that a mega-merger could benefit marketers because combining the companies' viewer data will boost targeted advertising on TV. While that's hypothetically possible, there are many obstacles aside from data access that prevent individualized television ads from becoming de rigueur. According to multiple sources, TV's clunky technology, the cost of adding data and intermediaries, and the leverage that sellers have over buyers, make it unlikely that a merger would significantly affect targeting on TV.
To be clear, the merger isn't set in stone. The FCC's new privacy rules and a likely tough review could put the deal on hold. But in case the merger does carry out as planned, Digiday examined how it might affect addressable TV advertising.
Tech hurdles
Part of the reason addressable ads haven't been more widely adopted is because it's "extremely difficult to executive dynamic ad insertion into linear TV given the layers of legacy technology in the TV stack," said Ari Paparo, CEO of ad tech company Beeswax.
Even within a single cable operator, there may be many different servers and protocols in between where the programming originated and the consumer's set-top box. "There are like 10 different steps to make it [targeted TV ads] happen, and all of them are hard," Paparo said.
Another challenge with targeted TV ads is that families are more likely to share a TV than a computer.
"Set-tops are household and not individual specific, so truly targeting ads is tough unless you know who is watching," said Dave McIninch, chief revenue officer of performance marketing platform Acquisio. "You would have to build a lot of data science with a probabilistic data model to figure that stuff out, which is a challenge."
Although there are technical impediments to targeting TV ads, the technology already exists to make it happen, according to most sources. As Jane Clarke, CEO of the Coalition for Innovative Media Measurement, put it, "The business issues are much more challenging to overcome right now."
Business hurdles
Several sources said that the main reason addressable TV ads haven't already caught fire is because there's little incentive for broadcast television to change its model.
"TV is one of the few areas of advertising where sellers have leverage," said Eric Franchi, co-founder of ad tech company Undertone. "The product works, premium space is in high demand, so CPMs are at a premium and high volumes continue to be sold on an upfront or scattered basis with no targeting."
A major benefit of TV is its scale, and using granular data for targeting can limit that scale. "So it may not be worth it for a TV ad buyer to pay for the data and addressable capabilities to only deliver their ad to better-targeted customers, but get less reach overall," said Heather Robertson, director of video at ad software developer Centro.
Another hindrance is that adding data and programmatic middlemen can increase costs. For targeted TV ads to become popular, cable companies will have to bring more of the programmatic chain in-house, said Sam Bell, head of business development and strategy at ad tech firm GetIntent.
Because of the data costs associated with targeting, "it's often more effective to do a national buy," said John DeFilippis, product strategy at ad tech company MediaMath. "You might be buying more impressions, but the CPM is low enough that overall it's cheaper."
Sources also stressed cultural roadblocks. Data and media-buying deals are often done separately. Carriage deals can lock up networks from restructuring their ad deals. And even if a few networks implement more addressable ads, industrywide adoption could take a long time. Also, the relationship between buyers and sellers can be tense.
"There's a hesitancy to give the buy side the power to pick and choose audiences," said Paparo. "There is a perception that programmatic had given the buy side too much power and commoditized supply. And the TV guys don't want to allow that."
Potential impact
Although AT&T may have overblown the impact that a merger could have on addressable TV, a few sources said that the merger could eventually lead to some more targeting on TV.
"I don't think anyone involved in this deal will let perfect get in the way of the pursuit of better," said Dave Morgan, CEO of ad-targeting company Simulmedia.
Even if the merger doesn't facilitate the adoption of fully addressable ads, combining data sources could still improve measurement, Morgan said. CIMM's Clarke added that a mega-merger could unlock some national-level inventory for targeted ads. More data could also lead to innovations in cross-media marketing, she said.
Franchi summed up the hype: "You hear big ambitions with every big deal that happens," he said. "They're painting a real ambitious future, partly because they need to win over all their constituents."
https://digiday.com/?p=207100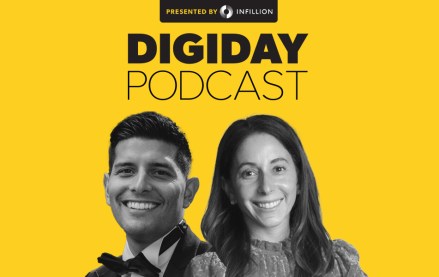 September 26, 2023 • 3 min read
In a live recording during the Digiday Publishing Summit, the news executives called for more nuanced conversations with advertisers around their brand safety concerns.
September 26, 2023 • 4 min read
After investing in one generative AI startup and suing another, the company will let customers create images on its website and an API.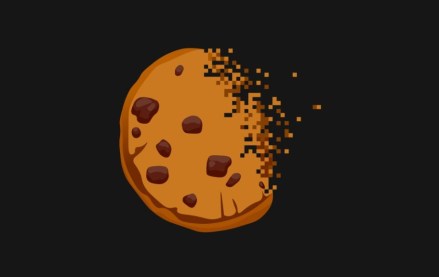 September 25, 2023 • 1 min read
During the Digiday Publishing Summit, execs from companies including Condé Nast, Dotdash Meredith and Thomson Reuters assessed the industry's readiness.