Asos sees potential in visual search to drive sales
October 16, 2017 • 3 min read
•
•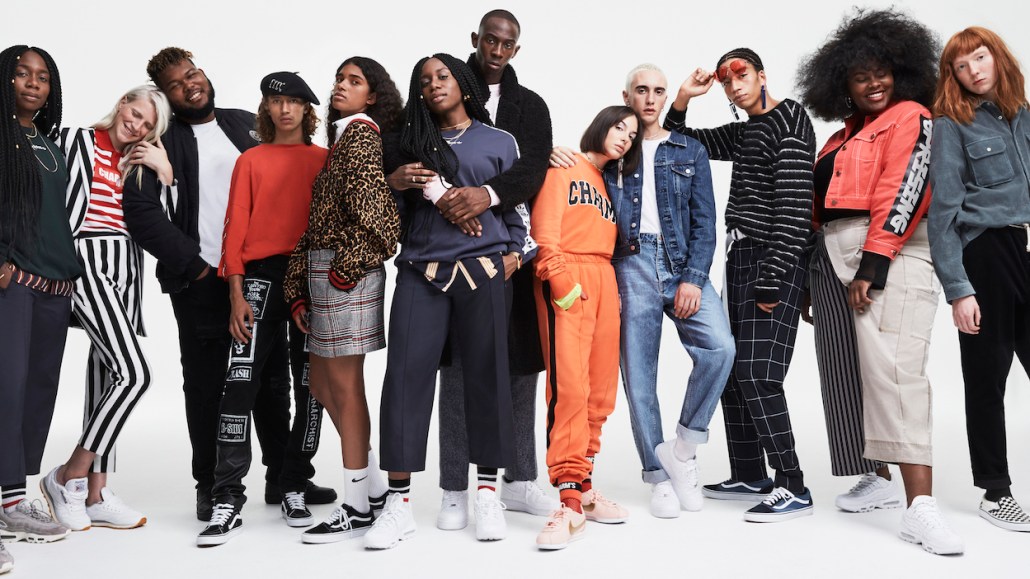 Two months after it started letting shoppers search its outfits using photos instead of keywords, fashion retailer Asos has seen enough to be sure visual search will help it convert those who are merely browsing.
Asos has an "upstream" problem that visual search could fix, said Richard Jones, director of product management for the site. Visitors unsure of what they want to buy discover only a fraction of the retailer's catalog from its mobile app due to the limitations of screen size, search and site navigation. But when those same visitors upload pictures of outfits they like to Asos' visual search tool, early results suggest it helps them more easily find what they didn't know they wanted.
Asos has seen "great engagement" from visual search to date, and Jones stressed the feature could eventually become the way many shoppers discover outfits in its app. However, he declined to share statistics that support his belief in visual search so soon after its debut on Asos' site. He said from the engagement he has seen, though, the feature gets people to spend longer in the app.
To use visual search in Asos' app, people take a picture of an outfit, for which an Asos algorithm then finds the closest matches. Over time, shoppers won't just receive similar matches, Jones said. They will also be served other products tailored to both their visual search and their preferences, which Asos' bases on in-app purchase behavior. In the future, a visual search for a white pair of high-top Converse trainers would return other associated products such as a matching jumper the searcher might also want.
Getting those suggestions right is key to the longer journeys Asos wants from the app. Today, 70 percent of global traffic to Asos and over 50 percent of its orders come from mobile devices, with each user spending 80 minutes per month on average in its app. Jones expanded on the challenge ahead: "With something like keyword search, you almost have to know what you're looking for before you type it. For someone that's on more of a discovery journey, that really becomes an issue [when they're in the app]."
There are still kinks to iron out. Some early users of the app have noted that visual searches don't always return the items they know Asos sells. Jones downplayed the instances as teething problems that would soon improve as the algorithm and data it processes grow.
But none of these developments will matter if not enough people use visual search. Some observers have questioned whether shoppers will regularly search for products using visual search in the way Asos and other retailers hope. The fashion industry is littered with small tests as retailers ease their way into the technology.
Jones believes the tide will turn to visual search sooner rather than later, driven by the flurry of augmented reality apps that will take advantage of the iPhone's recently updated camera lens. Additionally, Asos plans to promote the feature in the coming months after seeing much of the initial uptake for its own voice search uses driven without any marketing or signposting in the app. The more Asos can convince people to interact with visual search, said Jones, the better the tool can become.
https://digiday.com/?p=258736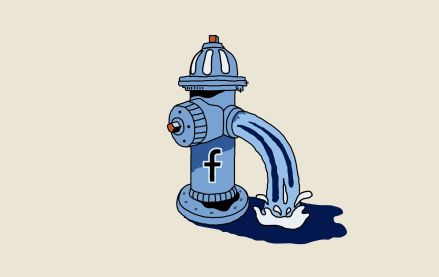 October 4, 2023 • 5 min read
•
•
Publishers are still feeling the effects of a change Facebook made in May that caused a steep decline in referral traffic. Nearly four months later, publishers aren't sure when — or if — that traffic will come back.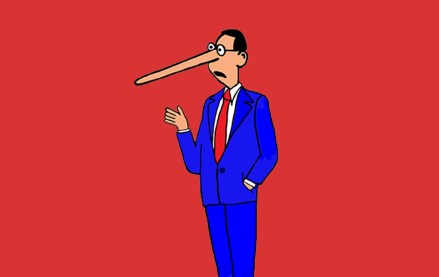 October 3, 2023 • 7 min read
•
•
A new definition for MFAs is available but the vague nature of the guidelines is leading to a lack of standards that might prevent adoption.
October 2, 2023 • 1 min read
•
•
The publishers who attended DPS were focused on the potential upsides of applying the technology to their operations while guarding against the downsides.