As news aggregator referral traffic slips, publishers turn their attention inward 
October 30, 2023 • 4 min read
•
•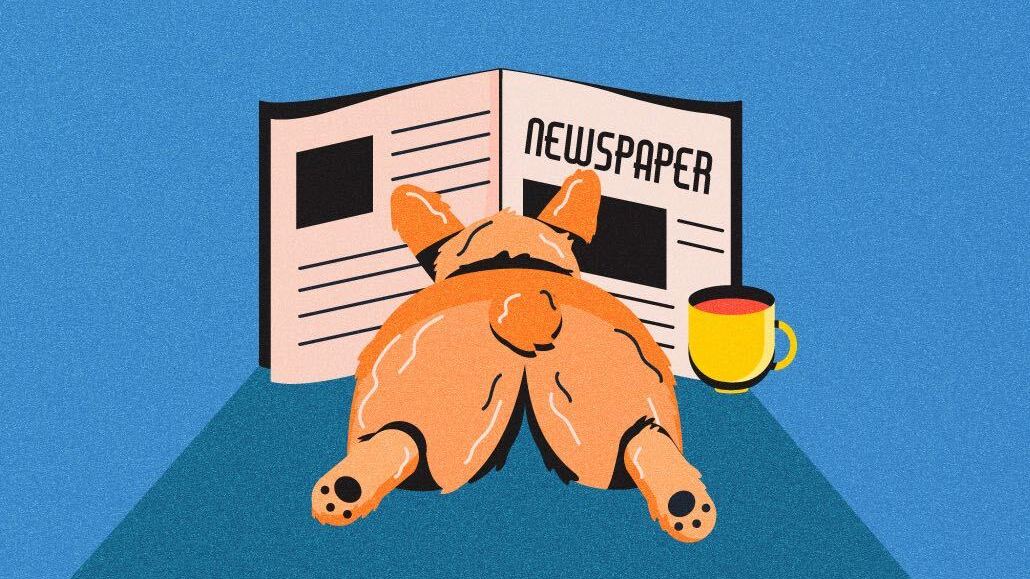 Ivy Liu
Traffic sent from news aggregators to publishers' sites is stalling, according to four publishing execs and data from analytics firm Chartbeat.
Traffic driven by news aggregators — as a percent of total traffic referred by social, search and links — has gone down from 18-20% in 2020 to a range of about 13.6% to 15% in 2023, according to Chartbeat data shared with Digiday and based on anonymized data from nearly 5,500 global websites. However, news aggregator referral traffic remained roughly steady when compared to 2022, when it made up 14% of total referral traffic.
Chartbeat data also shows that news aggregator traffic as a percentage of all external traffic (not including traffic from search and social) has decreased, from 58% in 2021 to 52% this year, said Chartbeat's vp of data Bonnie Ray. Chartbeat analyzed aggregators including Apple News, Drudge Report, Feedly, Flipboard, Google News, Inoreader, MSN, News360, Newsbreak, NewsNow, Newzit, Pocket, SmartNews, Upday and Yahoo News.
As a result of the declines, some publishers are now reevaluating their content distribution and revenue share deals with news aggregators, as they reexamine the value of syndicating their content on channels that are not their own.
This comes as publishers are reeling from nose diving referral traffic from large social platforms like Facebook and X this year.
It's possible that some of these news aggregators have "hit that saturation point where… their overall user base has started to level off," said Jill Nicholson, Chartbeat's CMO. "We're going to keep an eye on it [for] the rest of the year to see if it continues to rebound a bit."
Marci McCue, Flipboard's vice president of content and communications, said that "while traffic from social media to news sites is generally down… we see that people still come to Flipboard for news. And in the past few months we've actually seen an uptick in engagement."
SmartNews declined to speak with Digiday for this story and Newsbreak did not respond to a request for comment.
Publishing execs at four media companies confirmed that referral traffic from news aggregators was down this year compared to last year.
"Our referral traffic from news aggregators is down slightly overall," said Kelcie Pegher, deputy editor of partnerships at the Los Angeles Times, who didn't provide exact figures. One reason for this, Pegher said, is because popular coverage on news aggregators in 2022 often focused on "huge international news stories," like the war in Ukraine.
"This year, we have been focusing on our core users in the Los Angeles area, whether we're talking about our owned and operated platforms or what we feature off-platform," Pegher said.
A media exec from a global news organization, who asked to remain anonymous, agreed that referral traffic from news aggregators varies from month to month, depending on big news stories that take off on those platforms.
"Sometimes it can be reflective of where you are in a news cycle," the exec said. "We are in a year between elections. I would be hesitant to draw any definitive conclusions about 2023 in regards to what 2024 will be."
An exec at a Black-owned media publisher, who also spoke under the condition of anonymity, told Digiday earlier this month that Newsbreak previously provided 3 to 4 million monthly unique visitors to their site, but referral traffic has dipped to about 1.5 million unique visitors since this spring.
Publishers want 'more value'
As news aggregators' role in driving referral traffic to publishers' sites declines, some publishers are reconsidering the value of these platforms.
"Facebook, SmartNews, NewsBreak, Flipboard [aren't] really doing much [for us]," the exec at the Black-owned media company said. And because of the walled garden model of some of those platforms, the publisher can't insert their own ads into their syndicated content to fulfill direct deals with advertisers and monetize those impressions. "I'm at a loss for words on what to do," they said.
The second publishing exec said they're in discussions with news aggregators that they have revenue share deals with, as they are amounting to less referral traffic and lower CPMs than the publisher could sell on their own. "We need more value for giving [aggregators] a tremendous amount of our editorial," they said. "We might say, 'To keep us on the platform, we're going to need some really, really aggressive minimum guarantees.'"
And as first-party data becomes "dramatically more important" with Google's forthcoming deprecation of third-party cookies, the lack of audience data publishers get from news aggregators is another reason to reassess their content syndication strategies.
"Why would a big media company allow its editorial to be on another platform, and to allow that platform to generate first-party data from all that contextual data that essentially would cannibalize our sales offering in the marketplace?" the second publishing exec said.
All four publishing execs said the declining referral traffic from social media platforms and news aggregators means they are putting more resources into growing their own channels, namely newsletters, apps and events.
"It does hurt regardless. But we are prepared for it," the second publishing exec said.
https://digiday.com/?p=523689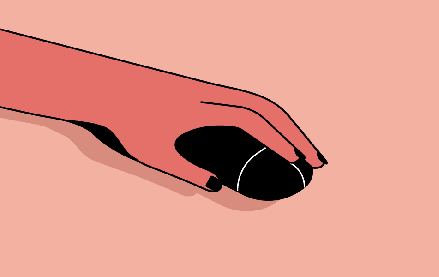 December 1, 2023 • 3 min read
People claim that the role of chief diversity officer is vanishing. However, AI is booming, and the CDO can help ensure responsible AI.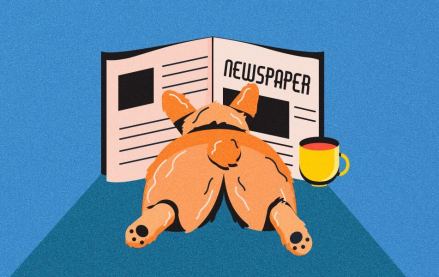 November 30, 2023 • 4 min read
Digiday+ Research found that publishers' programmatic ad revenue didn't quite live up to expectations this year, but they still see it as a growth area.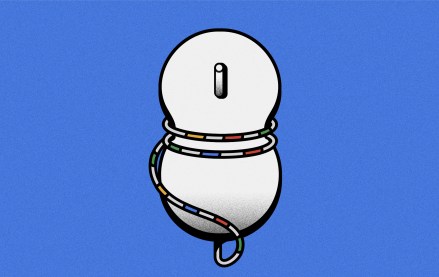 November 30, 2023 • 13 min read
For a couple of publishers, referrals from Google are down upwards of 60%.