Apple News ramps up its video push while publishers wait on revenue
April 27, 2018 • 5 min read
•
•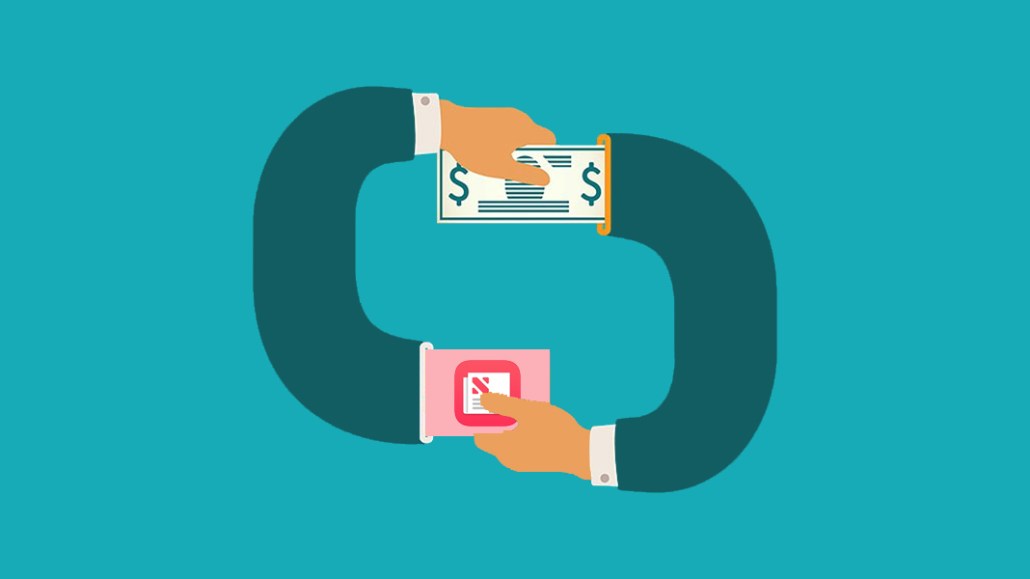 Apple wants publishers to distribute higher-quality videos on Apple News. But publishers want to see higher revenue from those videos. Apple has told publishers it knows the money isn't yet there, and it has begun to show them how the company hopes to raise their videos' profiles and revenue prospects.
Last month, Apple added a Top Videos section to the app's main For You tab to make the 60 million people in the U.S. that use Apple News every month more aware of publishers' videos. And it has begun inserting skippable interstitial video ads between these videos, which publishers hope will generate money they're not getting from the videos they distribute on Apple News.
Apple is keeping 50 percent of the revenue from those ads and divvying up the remaining 50 percent among the publishers whose videos appear in the feed when an ad runs, according to three publishers. Based on a document published to Apple's developer site and dated "April 2018," the interstitial video ads are currently "only available as Apple inventory." An Apple spokesperson did not respond to a request for comment by press time.
The Top Videos section within Apple News mirrors the Top Videos section that Apple added last fall to the app's widget that people can access by swiping left on their iPhone home screen. The Apple News editorial team selects the videos for both sections, and they play in sequence. Videos featured in these sections outperform the average video on Apple News, accounting for a majority of the views for some publishers, according to two publishers. However, in the experience of one of those publishers, people are quick to skip through these videos, which can have median watch times of less than 20 seconds.
Publishers are interested to see if the in-app Top Videos section will lead to longer watch times, but they said it's too early to know and will be hard to determine for sure; Apple doesn't break out the two placements separately from one another in publishers' measurement dashboards. Besides, there's another reason that video watch times would increase.
The Apple News team is pushing for longer, more original videos from publishers, coinciding with the additions of the in-app Top Videos section and interstitial video ads. To date, publishers typically distribute the same short, sound-optional videos on Apple News that they post on their own properties as well as platforms like Facebook and Twitter. If they do tailor those videos, that usually means making sure a video features text for audio-averse viewers and that it is edited into a square or vertical format to be eligible for the Top Videos sections. But since adding the in-app Top Videos section in March, Apple has solicited longer videos that exceed two minutes.
"They're trying to find ways to put more premium, evergreen content in the experience," said a publisher.
Apple is seeking more serialized programming for its news app. For example, Apple has run what are described as "takeovers" within the Top Videos section, in which all the videos relate to a specific topic and can even be from a single publisher. Videos within these takeovers tend to receive a higher viewership than the standalone videos typically included in the section, according to two publishers. Another example of Apple's interest in higher-quality programming: Last week, BuzzFeed News premiered the first three episodes of its docuseries "Future History: 1968" on Apple News.
However, for publishers to invest more in the videos they distribute on Apple News, Apple needs to show they'll receive a return on that investment. So far it hasn't, and Apple knows it.
"At this point, the money is not there," said one publisher.
NBCUniversal has sold ad inventory for Apple News for the past year. Trevor Fellows, evp of digital sales and strategy at NBCU, said it's taken time for that effort, announced in late 2016, to ramp up, but that ad sales in the app should be "significant" this year. He acknowledged that the amount of revenue each publisher sees will vary depending on how much content they distribute and traffic they get on the app, and Apple's cut will also influence it.
"2017 was a startup year," he said. "We're seeing significant ad revenue this year."
While big money may not be there yet, publishers aren't giving up on it, thanks in part to Apple's transparency about the issue and the size of the app's audience. "They've been patient with us, and we're patient with them. A lot of people have iPhones," said one of the publishers. But that patience won't last forever, particularly as publishers see the money they could be making.
Publishers receive 70 percent of the revenue from the pre-roll ads that Apple sells against their videos through NBCUniversal in the U.S. and The Telegraph in the U.K. But given that the Apple News audience skews toward affluent people in their mid-20s to mid-40s, publishers would prefer to sell that inventory on their own. And while they can, Apple hasn't made it easy to do so. Apple has begun letting more publishers use Google's DoubleClick for Publishers to serve ads against their Apple News inventory, but limits on targeting and third-party verification impose "a major burden," said one publisher. As a result, publishers are left for now to largely rely on the revenue share and to approach Apple News as more of a marketing play than a business driver.
To stay up to date on the modernization of the video business, subscribe to Digiday's weekly video briefing email. 
https://digiday.com/?p=285609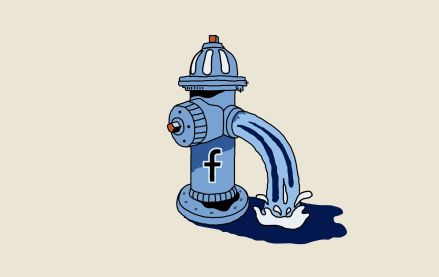 October 4, 2023 • 5 min read
•
•
Publishers are still feeling the effects of a change Facebook made in May that caused a steep decline in referral traffic. Nearly four months later, publishers aren't sure when — or if — that traffic will come back.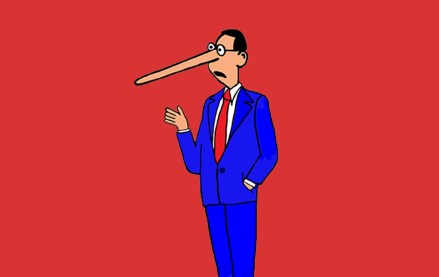 October 3, 2023 • 7 min read
•
•
A new definition for MFAs is available but the vague nature of the guidelines is leading to a lack of standards that might prevent adoption.
October 2, 2023 • 1 min read
•
•
The publishers who attended DPS were focused on the potential upsides of applying the technology to their operations while guarding against the downsides.