Apartment Therapy is hosting its first event in the hopes of landing more commerce revenue
February 21, 2020 • 4 min read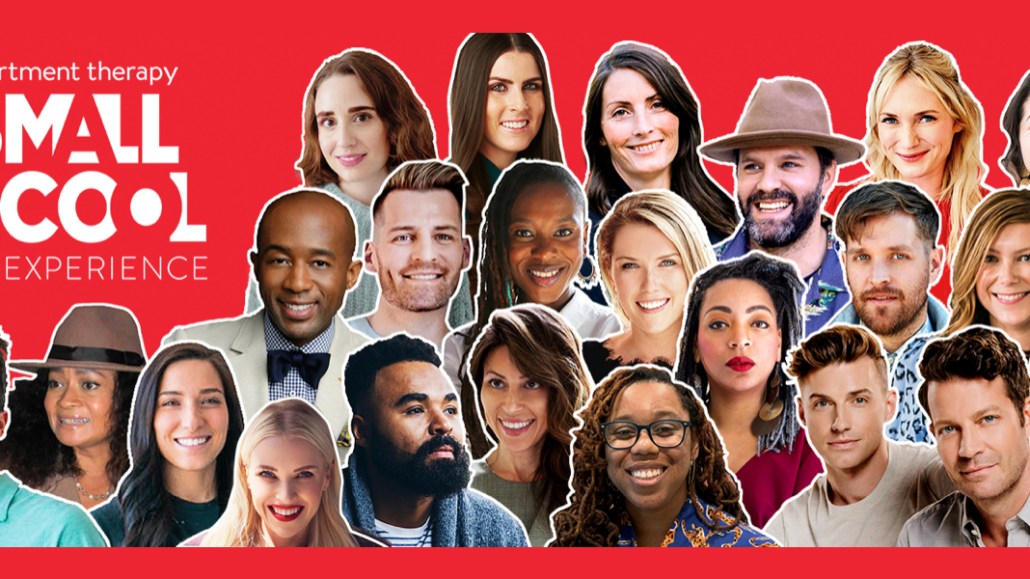 Apartment Therapy is hosting its first consumer-facing, shoppable event, the Small/Cool Experience, which is being used to relaunch an old franchise while feeding its commerce and experiential businesses.
Between April 3 to 5, Apartment Therapy will be taking over a portion of the Industry City in Brooklyn. For its first large-scale event, the publishers will create 200-square-foot or below spaces that are each designed by 20 individual designers. In each space, a trend selected by the publication's editors will be featured and all of the items furnishing the spaces will feature barcodes that allow attendees to scan and purchase the products on their phones while they're there. During the three-day stretch, the publisher is expecting 10,000 to 15,000 people to walk through the venue.
On ApartmentTherapy.com, the spaces will be shown in photos and will have links to purchase the items from home. The site received an average of 5.3 million monthly unique visitors in 2019, according to Comscore.
The Small/Cool Experience is not a pure commerce play, as chief revenue officer Riva Syrop said the integration of sponsorships help to cover the operational costs.
Apartment Therapy editor-in-chief Laura Schocker said that unlike a traditional interior design trade show, which "aren't usually accessible for consumers," accessibility is going to be a focus for this event, which is why it is free for people to attend.
The barcodes on the items take the shopper to a wish list page where all of their scanned items are housed. Then, if they decide to purchase it, they will be led to the retailer's online shopping platform. Syrop said that there will be approximately 40 different retailers represented with products and each room will have anywhere between 20 and 30 items available for purchase.
Syrop said the commission rates Apartment Therapy has with each of its retail partners varies, however, she said they're all pretty in-line with its affiliate business, the average commission of which is around 20%.
The Small/Cool Experience will also be monetized through sponsorships. Currently, Apartment Therapy has eight sponsors on board, six of which are sponsoring six out of the 20 rooms at the venue. In those spaces, the sponsors will have only their own products available for purchase, however they will still have a designer help curate the set up. Sponsors who will be showing off their products include Amazon Handmade, Tuft and Needle and Urban Outfitters, while Behr Paint and Chasing Paper will be supplying paint and wall coverings, respectively, throughout the rooms.
"The whole goal for this event was to be able to do it," said Syrop. "We priced the sponsorships as low as we could and we worked hard to reach out to the brands that we thought would have a good presence in the space. Of all the places [we're investing and growing], this is not where we [expected] to make a big profit in year one."
While Syrop wouldn't disclose the revenue made from this event, she said they have broken even on sponsorships alone.
Apartment Therapy's overall revenue pie is currently divided up as 40% coming from custom content, 20% from direct sold advertisements, 20% from programmatic ad sales, 15% from its commerce and licensing business and the final 5% coming from experiential, which until this year was made up of custom events and dinners. Syrop wouldn't disclose the company's overall revenue, however, she said the goal for this coming year is to look for other opportunities to grow its experiential business with consumer-facing events, barring the success of this first one.
From 2018 to 2019, the company's revenue grew by 30% year over year and is projected to have the same percentage growth from 2019 to 2020. Within that, Syrop said that the commerce and licensing revenue equally increased by 30% year over year from 2018 to 2019.
The idea for the publisher's first consumer event came from its old decade-long franchise called Small/Cool that went dormant back in 2016, according to Schocker. The concept initially included a contest; the contest is also coming back, with entries opening up the first day of the event.
Derek Shore, account supervisor at AMP Agency who works in the advertising agency's experiential division, said giving sponsors the ability to showcase their own products in real time at the event gives them the advantage of the "time sensitive nature of the interaction." This means the sponsor has the ability to see how the attendees are responding to the products in the moment and learn from those reactions right then.
This added value, along with the guaranteed foot traffic, he said, enables the publisher to offer a more holistic evaluation of the partnership they're looking to sell.
"Ultimately, sponsors are hungry for as much data as they can get," said Eric Fleming, co-founder of experiential agency Makeout NYC, so including transactional data in the moment will enable partners to collect even more data than not having that opportunity for closing sales.
https://digiday.com/?p=359926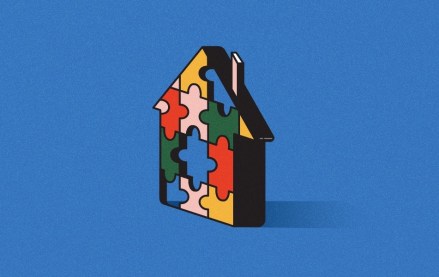 September 22, 2023 • 4 min read
Apartment Therapy's president Riva Syrop took the stage at the Digiday Publishing Summit to discuss the convergence of commerce and sponsorship revenue within its Small/Cool event.
September 22, 2023 • 4 min read
Media execs took stage at the Digiday Publishing Summit to discuss the growing importance of ROI in ad campaigns this year.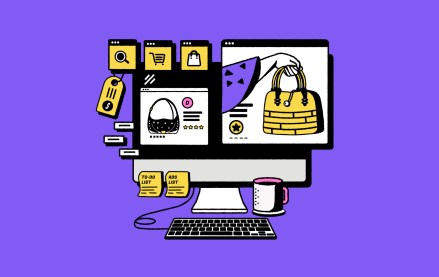 September 22, 2023 • 4 min read
CEO Satya Nadella said AI assistants will be as ubiquitous as PCs and will help users navigate across apps, operating systems and devices.