Amazon will help companies make money — if they use its products in lieu of loyalty rewards.
The new program, called Amazon Moments, launched Thursday, and has signed up 20 companies including Tik Tok, Bravo, Sony Crackle, Sesame Street, Washington Post and Disney Heroes.
It's being pitched as a way for companies to reward customers with Amazon-branded products or products sold by other retailers, when they perform commercially valuable actions like renewing a subscription in an app or to a site.
Once the brand has picked a "moment" it wants to reward it can use a self-service dashboard to set campaign dates, identify the target customer, add a product or reward package before customizing the promotional messages and reward landing page. People are then encouraged to complete the specific action via in-app messages, notifications and social media posts depending on whether they're on an app or browser.
Every time the action is completed, the brand pays Amazon.
The cost per action pricing model is flexible enough that brands can set costs that won't exceed the lifetime value of their customers, said Amir Kabbara, head of Amazon Moments. For example, if a subscriber is worth $50 to a news publisher, the brand could offer $40 headphones that would allow for a margin of error. Furthermore, the CPA means brands can tailor rewards to the value of specific user segments, said Kabbara. A game developer could offer a $5 credit reward to new users, a $25 reward to active players and a $200 reward to those who spend big on in-game products, for example.
Giving advertisers rewards to incentivize certain actions has its short-term benefits. An entertainment app and website increased their average daily users by 291 percent and their daily chat messages by 79 percent, said Kabbara, who declined to name the business. But Kabbara stressed the scheme could be more valuable to companies if they thought about longer-term goals. A streaming video service that tested the scheme with an offer of $10 worth of products ad "doubled the likelihood" of winning back a subscriber, said Kabbara.
Rewards programs are making a resurgence these days. Marketers see these types of programs as strong incentives to keep their customers engaged and also "gamify" the shopping experience. However, building out these types of programs from scratch can be cumbersome. The hope is that advertisers see Amazon Moments as a reward scheme they control without the worry of finding and delivering rewards because Amazon fulfills both parts.
"All the rewards that are part of the program are distributed through Amazon without the marketer having to worry about sourcing or the fulfillment of the rewards, said Kabbara. "Marketers only pay when they drive actions for their business."
The pitch could have far bigger implications for Amazon's business than ad revenue.
The ads driving those cost per actions effectively sit outside its walled garden. Moments could help pave the way for it to become agnostic to where transactions happen, making it easier to monetize traffic outside its own platforms. Amazon Attribution was hailed by observers as a key step on that journey when it was first tested last year.
"Until now, Amazon hasn't had a compelling reason for brands to share any of their mobile app data with them," said Ryan Kelly, vp of marketing at Nanigans. "If a brand is going to utilize Amazon Moments they will inherently have to integrate the platform's API, and if you look at Facebook a majority of apps already implement the Facebook SDK or use their API, so clearly Amazon wants to get in there as well."
https://digiday.com/?p=322451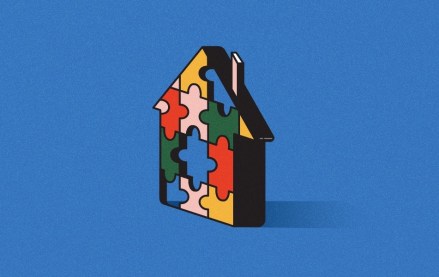 September 22, 2023 • 4 min read
Apartment Therapy's president Riva Syrop took the stage at the Digiday Publishing Summit to discuss the convergence of commerce and sponsorship revenue within its Small/Cool event.
September 22, 2023 • 4 min read
Media execs took stage at the Digiday Publishing Summit to discuss the growing importance of ROI in ad campaigns this year.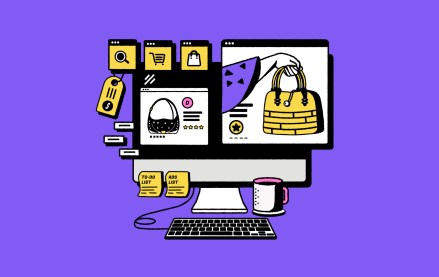 September 22, 2023 • 4 min read
CEO Satya Nadella said AI assistants will be as ubiquitous as PCs and will help users navigate across apps, operating systems and devices.