'Agencies will have to wait it out': Client business uncertainty flows downhill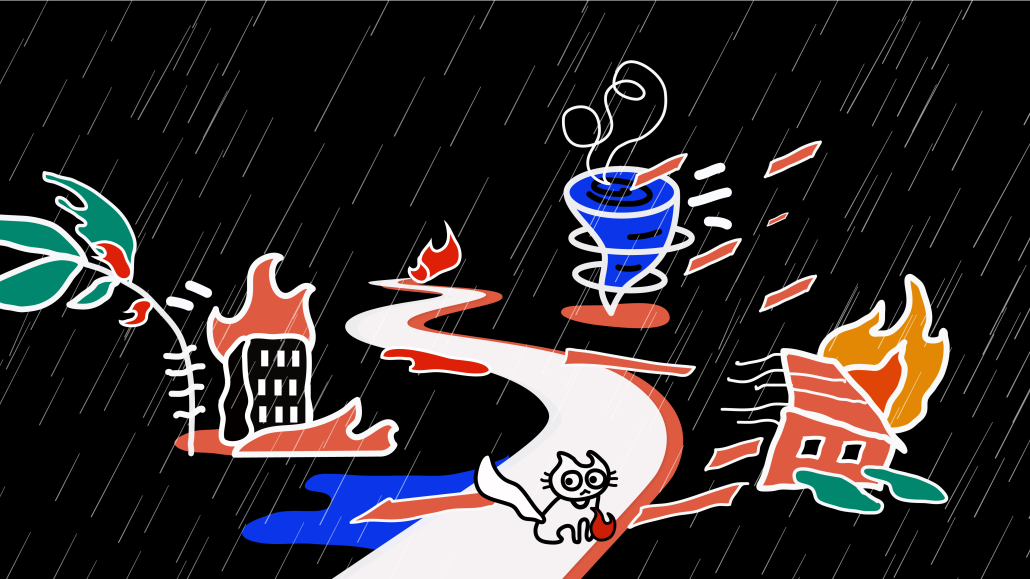 This Marketing Briefing covers the latest in marketing for Digiday+ members and is distributed over email every Tuesday at 10 a.m. ET. More from the series →
Agencies are in a holding pattern awaiting their clients' return to advertising as they had been, should that ever happen. It's not a surprise that agencies are beholden to their clients needs, agencies are in the client-services business after all. But without long-term planning from clients, agencies are unable to map out what their business will look like past the next few weeks let alone over the next year.
Much of the planning that is happening is contingency planning. For example, an agency leader told me that new business pitches have ground to a halt. At least, the ones that weren't already in motion that he was privy to have. He's hoping for a pitch frenzy come fall. In the meantime, he's thinking about furloughing rather than laying off the employees who are great at pitching. If the anticipated pitches happen, he'll need those employees back on staff quickly.
"People put on the fake optimism face because it attracts clients," said a media agency executive, adding that he's heard about agencies doing that and laying off employees as they "say one thing and do another." The tactic may be one way agencies are trying to save face in this moment as the precarious nature of their businesses intensifies.
Agencies have always been precarious businesses. Being dependent on the whim of clients isn't easy. But prior to this global pandemic, if agencies lost a big client or had a one stop spending on advertising for a quarter, they could go and pitch someone new or find some way to stand out and get new business. (Some agencies are still doing that. An independent agency CEO told me he's doing pro-bono work right now to hopefully attract new clients even though he in need of clients who pay.) Now, whatever safety net they had doesn't seem to exist.
"Some clients are spending, some have slowed down and some have gone dark," said Nancy Hill, founder of The Media Sherpa and former 4A's president. "The agencies will have to wait it out to see who comes back and how strong."
Still, agency leaders are hopeful that being beholden to their clients' whims will pay off.
"With the months and years to come, agencies will also be rewarded – or at least they should – for their loyalty, their help and the fact they stood by," said Frederico Robert, executive creative director for Interweave. "That's how you forge long-lasting strategic partnerships."
3 Questions with Cory Berger, CMO at Grey Worldwide
Some clients aren't advertising at this moment. What should agencies be doing for those clients now?
We're in a moment where advertising agencies have a real opportunity to show the value they are able to provide clients. The ones that can do that and are doing that will be the ones coming out of this crisis in a stronger position. A lot of businesses are in flux right now. Some companies aren't selling a lot of [their] products. It's given them time to step back to think about their brand and not just their product. There's a moment here where agencies could do what agencies do really well which is thinking about what the brand stands for and what it needs to stand for moving forward.
Awards shows as we know it likely won't happen this year. How will that affect agencies?
On the one hand, advertising award shows are very important because they recognize the best thinking that's happening in the industry. On the other hand, they're not important at all — nothing will be greater or more rewarding than the recognition and acknowledgement we could get from clients right now about the work we're doing for them.
With everyone working from home, work/life balance issues may be more intense than ever. Are you doing anything to try to help your team?
We're telling people to use the days off they would normally use. It's hard because it's not like you're going to take a vacation so it's very easy to not use those days right now because you have nowhere to go. But even if it's just to take a day to recharge, that's important. We're telling people to take days off if they need to take them for themselves.
Paid search and social slowdown
During the first quarter, advertisers decreased how much they were spending on paid social and paid search versus the previous quarters. According to Kenshoo's recent Q1 2020 Quarterly Trends Report, advertisers spending on paid social and paid search increased year-over-year but decreased quarter-over-quarter. For paid social, advertisers spending increased 25% year-over-year but decreased 18% quarter-over-quarter. As for paid search, spending increased 1% year-over-year but decreased 19% quarter-over-quarter.
Quote of the week
"Selling is super easy but retention is incredibly difficult," said Kevin Simonson, vp of social for Wpromote, when asked what's most important for agencies to focus on in this moment.
https://digiday.com/?p=365906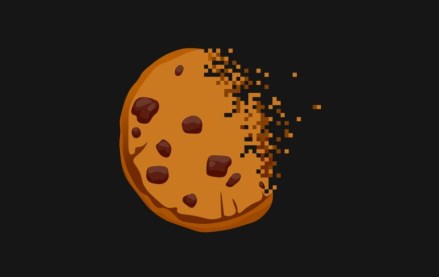 September 21, 2023 • 9 min read
Publishers who attended the Digiday Publishing Summit opened up about their top challenges, concerns and curiosities during closed-door, anonymous town hall meetings.
September 21, 2023 • 4 min read
WBD is seeing ad revenue growth from its YouTube channels and engagement on Threads surpass performance on X.
September 21, 2023 • 4 min read
Powering all of Amazon's hardware is an updated large language model, that could help connected devices actually be smarter.