After two decades of losses, French left-wing daily Liberation's pivots (officially) to non-profit status
May 18, 2020 • 4 min read
•
•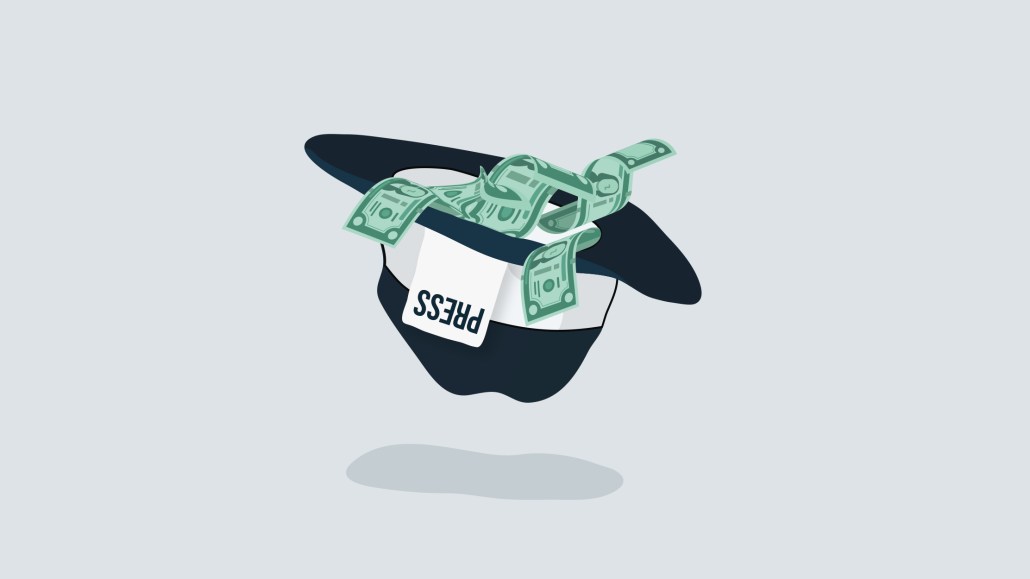 Photo Credit: Ivy Liu
French newspaper Libération, founded by Jean-Paul Sartre in 1973, is transferring into a non-profit company in a bid to secure a more prosperous future. Libération's current owner, French telecoms giant Altice, will create an endowment fund and cover the newspaper's debts of roughly €50 million ($54 million).
"A daily newspaper whose ideas are clearly on the left side of the political scale has been a concern for Altice for the last 12 months," said CEO of publishing division, Altice Europe, Clément Delpirou. "The best way to have the newspaper prosper and flourish is to set up a trust, erase all the debt and inject enough money for the company to thrive for the future." The decision was made before coronavirus but "deepens the rationale behind the decision. "
The publisher has roughly 200 employees and has not been profitable since 1998. Libération's 2018 revenues were €35 million ($38 million) and a net loss of €8.9 million ($9.6 million). While it has prestige — it's the number 10 most-trusted French media brand, according to Reuters Digital News Report — its numbers lag behind French dailies Le Monde and Le Figaro. In March Libération had over 78,000 total paying readers, nearly 23,000 are digital-only, according to French auditing firm ACPM. While Le Monde has over 367,000 in total, nearly 200,000 are digital-only.
Although Libération's digital subscribers grew six-fold in the last two years thanks to new digital products like premium newsletters, a gaming app and more sophisticated digital marketing. According to Delpirou, coronavirus has led to a surge in digital subscribers, he predicts crossing the 50,000 milestone in June.
But in recent years, Libération's left-wing credibility was overshadowed by subscription-only digital darling, Mediapart. The latter has nearly 150,000 paying readers and has broken influential stories, like the unlawful use of diplomatic passports by security officer and deputy chief of staff to French President Emmanuel Macron, Alexandre Benalla.
Libération's struggles are a common story. Its digital transition was sluggish, the digital team has grown from three people to 25 in two years. It has an aging readership, an average age of between 43 and 45 years old. Although, coronavirus subscribers tend to skew younger, said Delpirou. Print and digital ads account for less than 15% of company revenues. It doesn't serve ads to its subscribers despite them being an attractive cohort to advertisers. And its scale is dwarfed by platforms making it tough for digital ads to be the dominant revenue source. According to media analysts, its ideological roots have also jeopardized ad revenue: In 2012, LVMH's CEO Bernard Arnault pulled advertising after the newspaper carried a headline insulting Arnault, who intended to become a Belgium resident.
"Historically, and nearly as a religious principle, the paper superbly ignored any notion of marketing, whether it was plain advertising or a more pragmatic analysis of what the readers like," said CEO of Deepnews and founder of weekly tech and media column Monday Note, Frédéric Filloux. "Ads salespeople went crazy by seeing their efforts often ruined by some radical editorial posture."
Altice, which bailed out the newspaper in 2014, is adopting a similar endowment fund model to that of Mediapart, which in turn was inspired by The Guardian's model. The trust will be open to other donors beyond the Altice founder, billionaire businessman Patrick Drahi, subject to board approval. The publisher would have struggled to ask for donations for survival had it remained a subsidy of a telco group owned by a billionaire. All profits generated by Libération will be donated to charities like Reporters Without Borders.
"This is recognition for news publishers that the commercial model doesn't really make sense," said Enders Analysis' senior media and telecoms analyst François Godard, "they have to go with a begging bowl. With print ads collapsing, which is probably their last remaining significant revenue stream, they have to make the move from commercial to non-profit."
Kinks need to be ironed out. Libération has a hybrid metered and premium paywall, unlike The Guardian and Montreal-based non-profit La Presse, which are open access and can viably ask for funding to provide a public service. The future of its paywall, tech stack and back-office support from Altice is still being decided.
Libération's survival thus far has largely relied on two factors: Rich people and public subsidy injections from the government, according Filloux. Now "rich people will simply have the opportunity to keep it afloat tax-free," he added.
Already, Libération is the second most subsidized French newspaper (after French Communist Party newspaper l'Humanité). In 2015, Libé received about €6.5 million ($7 million) in direct aid, roughly 13% of its sales price which was €1.80 ($1.94) at the time, Filloux. He estimates that today, up to 20% of Libé's revenue is coming from public subsidies.
"The reason for this generosity is simple: No government, left or right, wants to see Libération or L'Humanité dying under their watch," he said. "That's why the firehose of subsidies never stopped."
https://digiday.com/?p=367317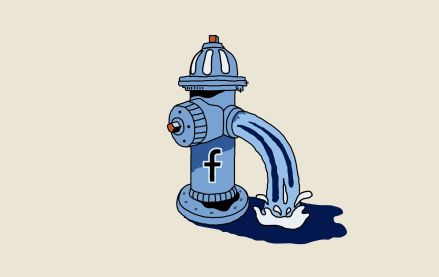 October 4, 2023 • 5 min read
•
•
Publishers are still feeling the effects of a change Facebook made in May that caused a steep decline in referral traffic. Nearly four months later, publishers aren't sure when — or if — that traffic will come back.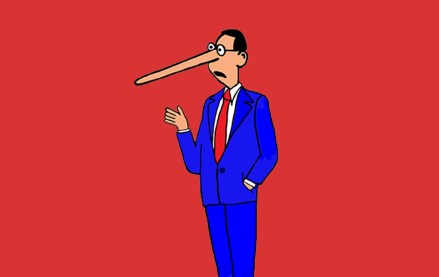 October 3, 2023 • 7 min read
•
•
A new definition for MFAs is available but the vague nature of the guidelines is leading to a lack of standards that might prevent adoption.
October 2, 2023 • 1 min read
•
•
The publishers who attended DPS were focused on the potential upsides of applying the technology to their operations while guarding against the downsides.