Incisive Media sees 40 percent drop in ad blocking after banning access
May 23, 2016 • 2 min read
•
•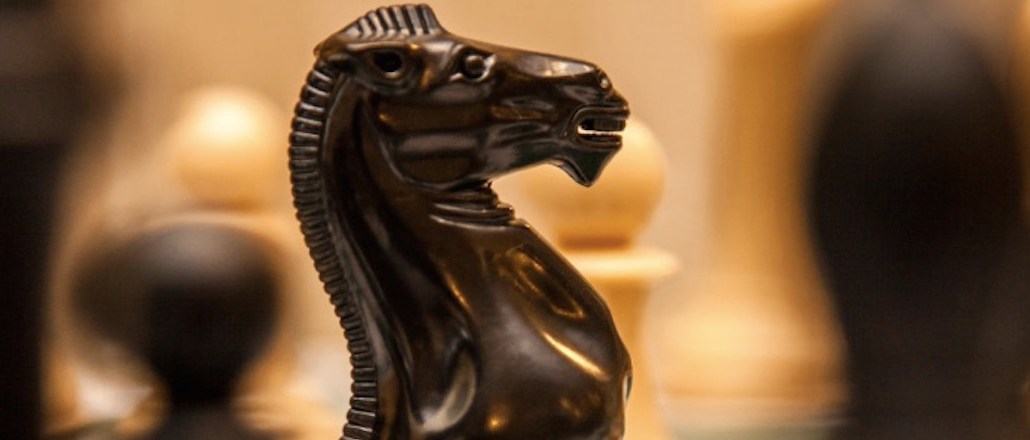 Publishers often wring their hands about how tough to get with ad blocking. U.K. business publisher Incisive Media decided late last year to block access to its tech publications The Inquirer and V3, both of which had ad-block use rates of over 20 percent. The result: Within 48 hours, the number of page impressions ad-blocked dropped by 40 percent.
Before the ban, which started in April, 30 percent of page impressions were being blocked on The Inquirer, and 20 percent on V3. During major product launches, like Apple's iPhone 6S last September, organic search and social traffic normally spikes — and the number of page impressions affected by ad blockers hit 40 percent. The publisher has determined that any site which sees 20 percent of pages ad-blocked will have a ban.
"We agreed on 20 percent because that's the point at which we start losing serious cash," said Robin Shute, head of operations at Incisive Media.
The stakes are high. The publisher has estimated that if all its titles were to see 20 percent of impressions blocked, the average revenue loss to the business would be north of £100,000 ($146,000) a year. That estimate would be far lower if one looked at V3 and The Inquirer titles separately, because their ad revenue is more reliant on programmatic advertising, which commands lower yields. "For those titles, we estimate it would be around the £30,000 ($44,000) mark per site," added Shute.
Those titles are likely also the only two to tip over that 20 percent threshold, as they're in the publisher's tech cluster. The group's other brands, including financial titles Investments Week and Professional Pensions, see far lower ad-blocking rates, between 2 and 9 percent.
"Getting it working properly has been a bit of a case of catching a tiger by the tail. It's fiddly, and with tech brands, people can often figure out a way to spoof it anyway," said Shute.
But Incisive persevered. The current message running in each article is similar to that used by City AM, which was the first U.K. publisher to run a ban. It states politely the reasons why the site relies on advertising to survive and asks the user to disable the blocker. The content is blurred so no one can click through without disabling.
Shute said that The Inquirer will also get a ban, likely to roll out in June. The site, which has higher ad-blocker rates than V3 and also has the larger audience — 1.5 million pageviews in April, according to the publisher's internal figures, compared to V3's 700,000 — wasn't first with the ban because its website redesign was set for a later rollout than V3's, according to Shute.
Incisive Media has two arms: Incisive Business, which houses all its ad-funded titles, and Incisive Insights, home to its subscription-based titles. The publisher has toyed with the idea of introducing tiered subscriptions to its ad-funded titles, but given how saturated the technology title market is, subscriptions aren't a viable alternative for those particular titles, according to Shute.
https://digiday.com/?p=179238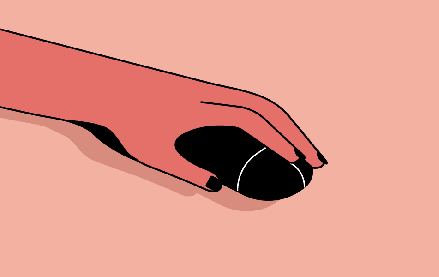 December 1, 2023 • 3 min read
People claim that the role of chief diversity officer is vanishing. However, AI is booming, and the CDO can help ensure responsible AI.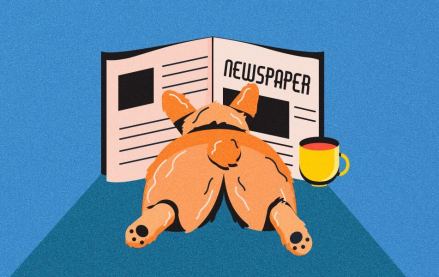 November 30, 2023 • 4 min read
Digiday+ Research found that publishers' programmatic ad revenue didn't quite live up to expectations this year, but they still see it as a growth area.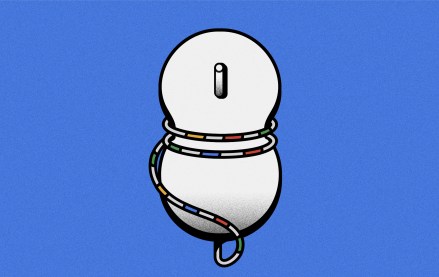 November 30, 2023 • 13 min read
For a couple of publishers, referrals from Google are down upwards of 60%.