Action Network's Patrick Keane: I want to turn all sports fans into bettors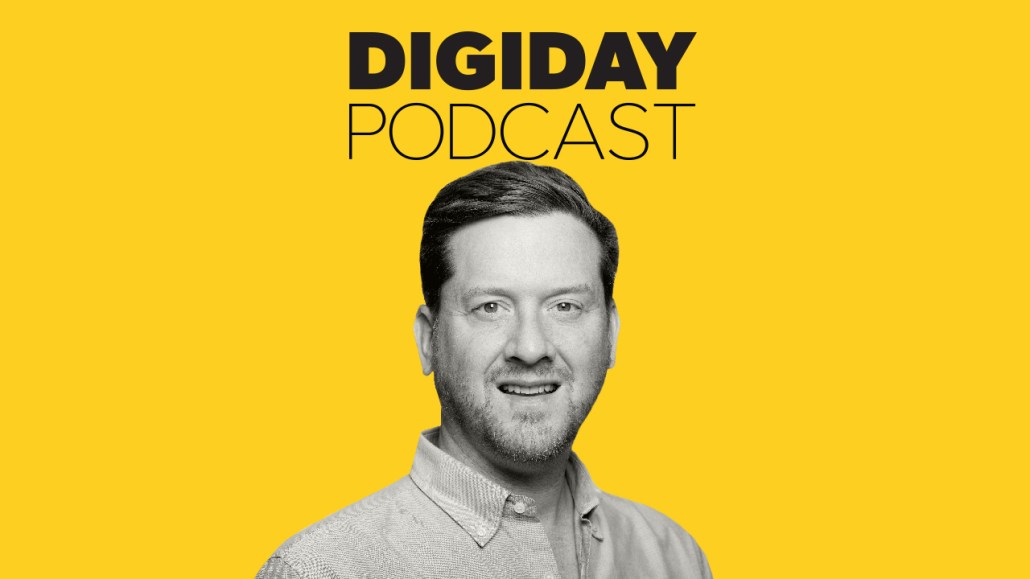 Subscribe: iTunes | Google Play | Stitcher | Anchor
If you're in sports media, you're likely familiar with the world of sports betting. Action Network, a subscription-based media company that covers sports betting and helps bettors make informed bets, is on a mission to turn all sports fans into bettors of some degree.
"I want them to say they have Action, come to the app and make those decisions," said Patrick Keane, CEO at Action Network. "I want the casual bettors but also not alienate the deep-end bettors who are looking for tools and data. People will want to come out of the shadows and bet and get information from a clean, well-lit place. The NBA has been forward-thinking, they love the idea of prop bets. I want to turn all sports fans into bettors."
In our latest episode, Keane discusses whether the category is niche or attracts mass participation, having more than one revenue streams and more.
Legalizing sports betting will loop in more sports fans.
"When we were kids, people were betting peer-to-peer. When the Professional and Amateur Sports Act was overturned in Spring, you can gamble in eight states. That opened all doors. New Jersey is a huge one. It's become a real phenomenon. It's over a billion dollars in just three months. There are about 10 million active bettors in the United States. They bet a minimum of $50 a week. With more and more states getting knocked down, we think 15 million [people will bet] by the end of this year."
The opportunity is not in taking bets but in getting a share from user acquisition.
"Being a subscription-driven business and not playing against the duopoly makes me a lot happier when I go to work. We're a subscription model. A user can download the app as free but to unlock the content and information, you'll pay $7.99 a month or $59.95 a year. We produce 30-40 pieces a day. Some of them are in front of the wall and some are behind. There's been a renaissance in natural search. We see the majority of our traffic come through organic search. One big opportunity for businesses like ours is to serve as an affiliate. We do not want to take bets. We do not want to be an operator. We want to provide information. I don't want to participate in losses. As an affiliate, you're able to generate a CPA [cost per acquisition] if I'm able to turn one of my users into a Draft King user or a William Hill user. I'm ok with that kind of bounty. I want a CPA opportunity."
The competition from other sports competitors.
"All of the large diversified global media companies are super-focused on gambling. It's the next frontier of revenue, fan engagement, fun and entertainment. We're talking to everyone. We have a licensing deal with ESPN, they're carrying one of our shows. I'm on the board of Bleacher Report. I hate the word 'exclusive' in this category. We will distribute content and partner with ESPN. If you're Fox, ESPN or any other media company in the world, if you don't have a tea, figuring out a business around sports betting and sports content, you're going to lose. We'd like to be the best independent source of that information and partner with those folks. It will be interesting to see if they go for partnerships or acquisitions or something else."
https://digiday.com/?p=320427