Acquisitions help swell Bustle's Instagram audience
July 12, 2018 • 2 min read
• By
Digiday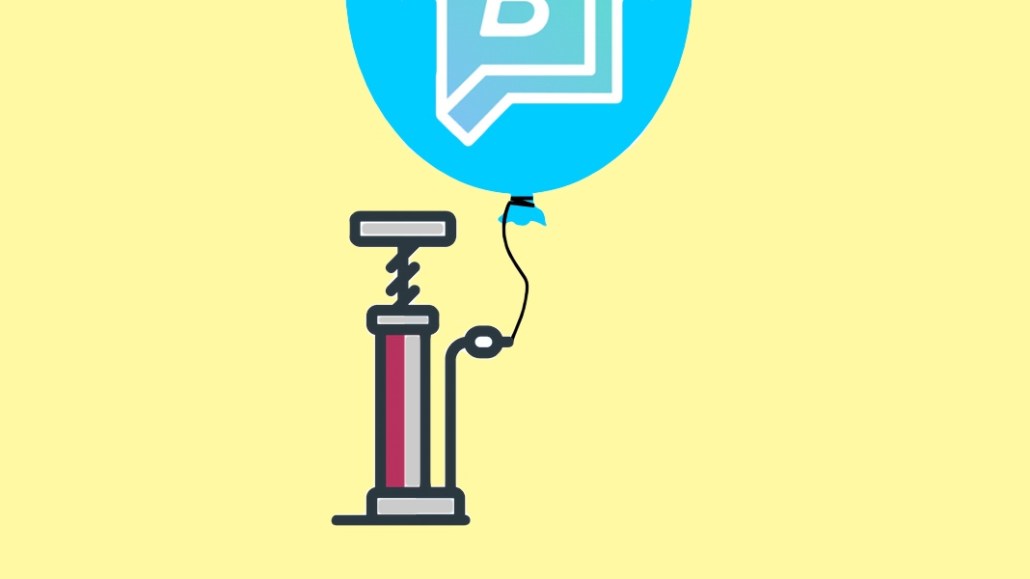 Bustle Digital Group has more than tripled its Instagram following with help from a little-known practice of merging accounts.
So far this year, the women's lifestyle publisher's biggest Instagram account, Bustle, has more than tripled in size to 4.6 million followers, through spikes like one in June where its followers went from 3.3 million to 4.6 million. Elite Daily, which Bustle acquired in April 2017, has soared 69 percent, to 2.7 million Instagram followers.
Accounts can get big increases from a celebrity shoutout or runaway viral post, but those big leaps were powered in part by account merges, where one Instagram account folds in the followers of an account it grew or bought.
Publishers acquiring and merging Instagram accounts isn't as common as buying followers to inflate a social media following, a practice often associated with influencers and which is frowned upon. But acquiring any part of one's audience is seen as taboo in media, where a publisher's chief selling point is its ability to attract an audience that's sought after by advertisers.
Bustle wouldn't give details about which accounts it merged, saying only that they were a mixture of acquired and homegrown accounts, and that the merges were part of a broader growth strategy that included editorial partnerships, social partnerships and marketing. It added that it does not buy followers for any of its accounts.
In the past year, the price of acquiring Instagram accounts has declined considerably. David Kosiba, the founder of Viral Accounts, a marketplace for Instagram accounts, said an Instagram account that mostly publishes humor or memes with a following in the high six figures can be acquired for $5,000 to $8,000, where two years ago the price could be many times that. "The market is so overflooded with willing sellers," Kosiba said.
While page merges are a fairly common practice on Facebook, they are a less common tactic on Instagram, which has no information on its help pages or website about the practice. Instagram confirmed that it will conduct merges after ensuring that none of the pages involved have violated the platform's terms of service.