'Active participation in fraud': Confessions of a former influencer
June 29, 2018 • 3 min read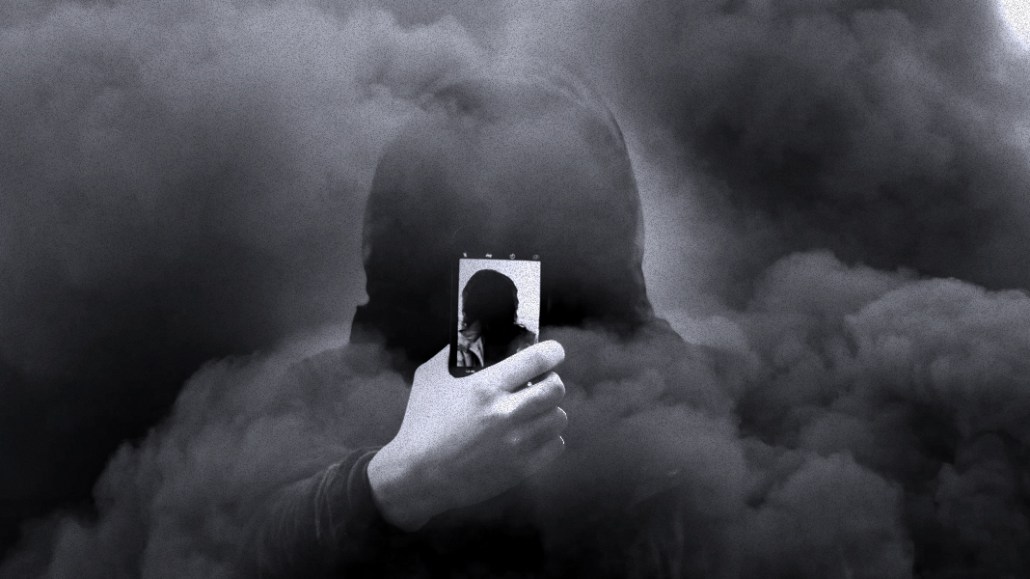 This article is part of our Confessions series, in which we trade anonymity for candor to get an unvarnished look at the people, processes and problems inside the industry. More from the series →
Influencer marketing has been back in the limelight since last week, when a bunch of top marketers, including Unilever's Keith Weed, said there was widespread fraud in the industry — and went on a mission to fix it.
In this edition of Confessions, where we exchange anonymity for candor, we spoke to a former influencer-turned-marketing executive who has been on the front lines of influencer fraud. Edited excerpts from the conversation appear below:
When did influencer marketing start feeling problematic to you?
Two years ago, maybe a little more, it felt like it all blew up: Nobody was really using Instagram for influencer marketing, and suddenly, everyone was using it. That's when the influencer situation got out of control. All of a sudden, people I'd never heard of had 200,000 followers overnight — mostly in fashion, but even in tech. 
How did it manifest?
In fashion, there were people begging to get into fashion shows because they had a few hundred thousand followers on Instagram. I said "OK, I don't get it. We're just going to go along with it." Then, last year, things got out of control. We went to an influencer conference. It was like a meeting of a cult. It was like Scientology.
What do you mean?
Brands and agencies were everywhere. Platform reps were everywhere. They were promising us things and talking about how we were going to make it rich on Instagram by being an influencer. You're looking at these young people who are spending their entire lives on Instagram. Everyone was encouraging them. And if you asked a real question like, "How does Instagram's algorithm work? How does the promote stuff work?" They gave a lot of esoteric answers.
Tell me about the people whose follower counts shot up.
Everyone knows it; some people admit to it — everyone buys [followers]. It's not a shock. It happens, but it was another thing that turned me against influencer marketing.
Is the 'marketing' real?
Not really. I once spent a little money promoting a post, trying things out. It got really good engagement, but 98 percent were men in Bangladesh who were clearly fake profiles liking the pictures. Even when you pay Instagram, it ends up being fake engagement. I remember telling these PR agencies that would work with us that I didn't understand. They didn't care.
What's their role?
PR agencies are encouraging this. Wait, more than that. It's not encouragement — it's active participation in fraud. The PR agencies are playing both ends. In order to sign with an agency, you need so many followers. So the agency buys the followers for influencers, and gets some money from the influencers in exchange for helping them land clients. Then, the agency introduces the influencer to clients. So the agency gets money from the influencer as well as the client. The conflict of interest with agencies is what nobody wants to talk about.
How does this affect brands?
They don't care. The influencers are so desperate now that they just are OK doing anything: They'll regularly post in exchange for stuff, not money. The one effect is that models, real models, are no longer making money or getting booked, and they have to compete with Instagram influencers who are in shows now. Now, the models are trying to be influencers. Modeling agencies are having trouble because designers only want to cast people with large followings.
https://digiday.com/?p=293466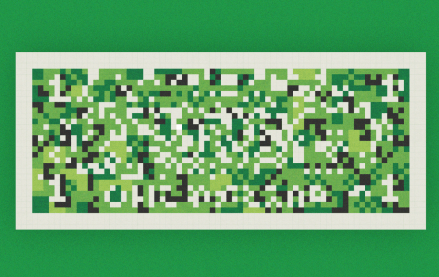 September 21, 2023 • 3 min read
Ducati has legitimate reasons to investigate Web3 tech as a marketing tool. Building a community of Ducati enthusiasts, or "Ducatisti," has been a core element of the brand's marketing for decades.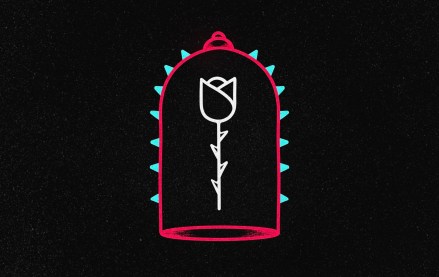 September 21, 2023 • 5 min read
In this edition of the weekly Digiday+ Research Briefing, we share focal points from Digiday's recently released reports on agency and brand confidence in TikTok, and on how publishers are making Instagram work for them.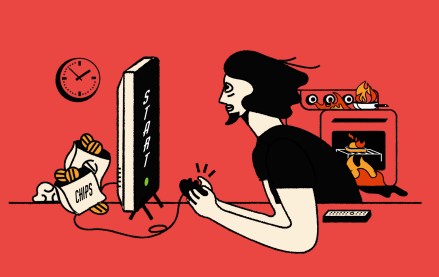 September 21, 2023 • 4 min read
While this is the first gaming related livestream Fandom has done with Instagram, it's part of a bigger push to celebrate and embrace the vast gaming community among the Gen Z demographic thriving on Instagram's platform.