'A very, very strategic moment': In conversations about 2022 ad deals, first-party data takes center stage for more publishers
December 9, 2021 • 4 min read
•
•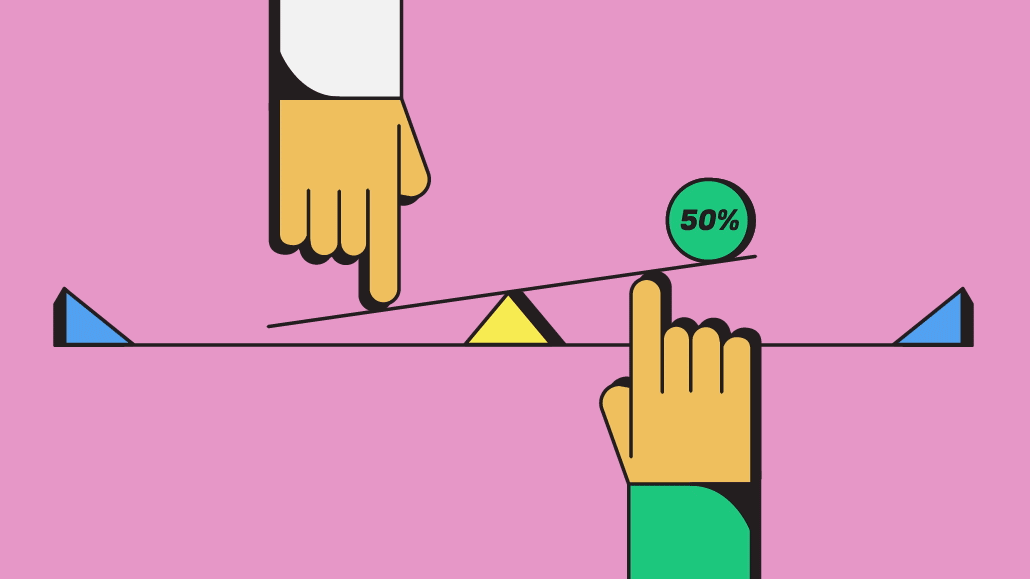 Ivy Liu
Publishers' conversations about 2022 with advertisers and agencies are underway, and publishers' first-party data is a newly prominent topic for an unusually wide range of publishers.
With more brands and agencies now progressing (though not necessarily at ease) with their post-cookie plans, publishers are spending the final quarter of 2021 filling out data template forms from agencies; discussing which clean rooms to use for executing second-party data deals; which identifiers can be used for full-year partnerships; and walking through how publishers have defined and set up the first-party audience segments they're now peddling.
The media industry still has at least another year and a half before third-party cookies lose support in Chrome. But the deals being forged now, which are more complicated — and in some cases, more expensive — than some are used to, will make the industry more comfortable with that change, while also moving ad buyers and sellers closer to understanding how much value publishers' audience data really has.
How buyers and sellers figure that out has significant implications for how publishers incorporate, or separate, that data from the deals they strike in the years ahead. It may also affect the kinds of campaigns publishers pitch, how much they help advertisers enrich the first-party data they hold.
"This is a very, very strategic moment," said Ryan Nathanson, the chief operating officer of She Media. "The decisions we're making now will set a precedent."
These first-party conversations didn't appear out of thin air, but they have become more pervasive. "It has been a key part of media partnerships for the past several years," said Joshua Lowcock, chief digital and global brand safety officer at UM. "If anything, the difference is more legacy media providers, like those in the broadcast space, now have first-party data."
Conversations around data are more commonplace this year because both buyers and sellers have made progress in being able to leverage the first-party data they have. Where last year many publishers were either readying or launching their first-party data offerings, this year, most have something in the market. And conversely, advertisers have gotten their own data in order, and are increasingly willing to share it with publishers.
"It was like 80-20 not being comfortable [in 2020, when discussing 2021]," said the chief revenue officer of one large legacy media company who spoke on the condition of anonymity. "For 2022, it's almost the reverse."
"Apple and Google are kind of forcing their hands," that source added. "Before ATT and cookie deprecation, they didn't have to do this."
That progress has unlocked opportunities that neither side could have pursued several months ago. Last year, when Digital Trends Media Group was having conversations with advertisers about how they could use its first-party data in ad deals, the tech-focused publisher had around 5 million hashed email addresses that it could append data to. This year, it has more than 55 million, which puts them into the mix for projects that advertisers are building, said Jonathon Shaevitz, svp of strategy, data and partnerships at DTMG.
As an example, Shaevitz said one advertiser, which he asked not to identify to avoid jeopardizing a potentially valuable business partnership, is building a private ad network that syncs publisher first-party data with the advertiser's customer data — a minimum of 10 million hashed users is required to participate.
The conversations do involve additional complexity. For example, there is no standard way to define a behavioral audience segment. "Brands are very interested in how those [audience segments] are being built," said Kate Calabrese, svp of media solutions at She Media. "Partners are craving that now."
It also comes with costs. The technology that firms use to match and sync databases, which often contain millions of anonymized users, isn't standardized either. If a publisher is using one clean room technology and a potential advertising partner is using another, that can be a costly gap to bridge.
In preparation for the coming year, DTMG has gone from having one clean room technology partner to three, a move that will cost millions of dollars over the next year. "We have over 50 million rows of data. That's expensive," said Shaevitz. "Even if the deals are big, it's a big chunk of margin."
But for the right audience segments, the extra work is worth it. Shaevitz said DTMG can raise CPMs anywhere from 50 to 100% by layering on their first-party data. "So far, the CPMs have justified it," Shaevitz said.
As the results roll in, both buyers and sellers will start to figure out which publishers' approaches and data can deliver. The publishers will have to hope that the extra specificity they can provide will be worth not just the added cost, but the extra effort. Targeting more specific people requires more effort on the creative side, an added expense that not all clients are willing to make. Without that extra commitment, some advertisers may find themselves drifting toward solutions that require less effort.
"[Through social media], we learned that even though we could target very specific segments, it didn't mean we had the creatives to deliver that message," said one executive at a large media agency, who asked not to be identified. "We weren't making the most of it from a creative perspective."
https://digiday.com/?p=434551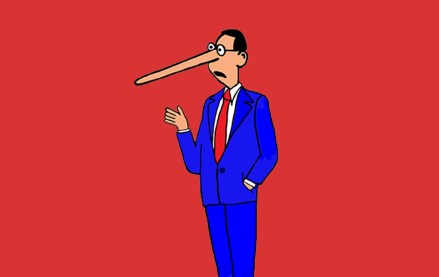 October 3, 2023 • 7 min read
•
•
A new definition for MFAs is available but the vague nature of the guidelines is leading to a lack of standards that might prevent adoption.
October 2, 2023 • 1 min read
•
•
The publishers who attended DPS were focused on the potential upsides of applying the technology to their operations while guarding against the downsides.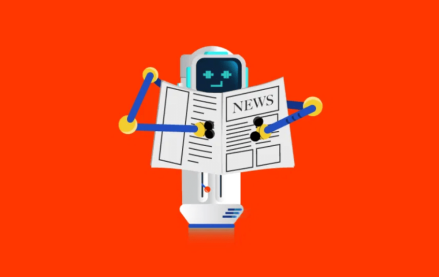 October 2, 2023 • 4 min read
•
•
Now that ChatGPT users can surf the internet for information, some publishers are reconsidering the weight of the issue.