2018 will be the year Facebook makes nice with publishers
December 15, 2017 • 4 min read
•
•
For years, Facebook has been the vampire squid of media, sucking up content from media companies while also sucking up nearly all the growth in digital advertising. Even media's foremost Facebook booster, BuzzFeed CEO Jonah Peretti, has said the situation is untenable.
In 2017, Facebook made its first big moves to support publishers, cutting checks to several publishers including Condé Nast, Mashable and BuzzFeed to create original shows for Watch, its new video tab. But these pilot programs are hardly enough. The Watch payments mostly range from $10,000 to $40,000 per episode and are a harbinger of more generosity to come in 2018. Facebook reportedly could spend as much as $1 billion on original content (albeit a lot of it for sports), a big increase from the $50 million it paid creators to make live video in 2016.
In the year ahead, there's reason to believe publishers will see more tangible support in the form of funding for Watch video series and monetization of news feed videos. That's because Facebook knows people come to the app to catch up on what friends and family are up to, but also to catch up on news. Without news, Facebook's value to users would be much diminished. Facebook also covets TV ad dollars, and to get those, it needs to pony up to get shows that are good enough for people to actually want to watch.
The knock on the Facebook Journalism Project is that it's just an exercise by Facebook to placate publishers. But Kim Lau, The Atlantic's svp of digital and head of business development, says Facebook's moves to increase its partnership team and give publishers more access to the product side were significant. "This year, I've probably had four or five different conversations with different product managers about different things," she says. "Historically, these people weren't talking to publishers."
The Atlantic and other publishers have stories about how contacts they've had with Facebook have ended up being put into practice. The Atlantic had tested a newsletter sign-up call to action on Facebook, and a month after Lau asked Facebook to provide conversion rate data, the platform delivered. "It feels like they're listening." Lau sees more effort by Facebook to implement subscriptions and push monetization of video in the year ahead, even if the money Facebook shares with publishers will never be as much as what publishers can make by selling their sites directly. "Quality content is one of the things that gets people to spend more time continuing to engage on the platform," she says.
Subscription testing is a step forward for publishers, and Facebook was expected to expand it this year. Not all were happy with the parameters of the test (The New York Times and The Wall Street Journal were notable holdouts of the initial test), but Facebook can take credit for agreeing to give publishers all the revenue and customer data. Facebook has also improved monetization in Instant Articles.
But Facebook's goals are fundamentally still at odds with publishers. Facebook has moved away from promoting publishers' links in favor of native video and text content to keep users in its walled garden. So, referral traffic back to publishers' sites is no longer the steady source of traffic it once was. Increasingly, publishers are recognizing that they can't depend on digital ad revenue growth, so they have to lean on consumers for revenue, which starts with getting people back to their own sites. Publishers have gotten bolder in criticizing Facebook (and pulling out of its initiatives), but that's unlikely to have as much of an impact as the threat of government regulation, which grew louder this past year.
"Publishers want audiences to consume them on their owned-and-operated platforms," says Vivian Schiller, a former Twitter and digital news executive. "As reader revenue becomes the coin of the realm, you need to have a reader relationship."
Facebook still has the size advantage, says Darren Herman, operating partner at Bain Capital. "Facebook is going to test the patience with publishers in 2018," he says. "They've burned them before, won them back, burned them again and maybe will win them back. Even with all of these new initiatives, Facebook still has the size and scale that will get any publisher to pay attention to them."
https://digiday.com/?p=267944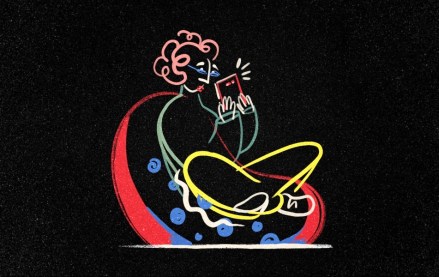 September 28, 2023 • 3 min read
•
•
The Financial Times has launched another lower-priced, subscription-based mobile app product a year after the debut of FT Edit to reach international readers.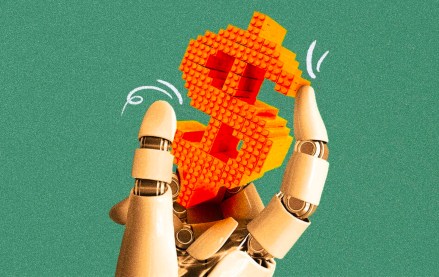 •
Publishers are starting to apply AI to their sales operations.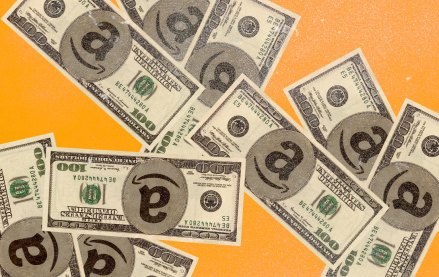 September 27, 2023 • 6 min read
•
•
The agency accused the e-commerce giant of conducting a range of anticompetitive behaviors that hurt both shoppers and sellers.