Trade School founder Genna Franconi on the influencer content business and future of AI
July 10, 2023 • 4 min read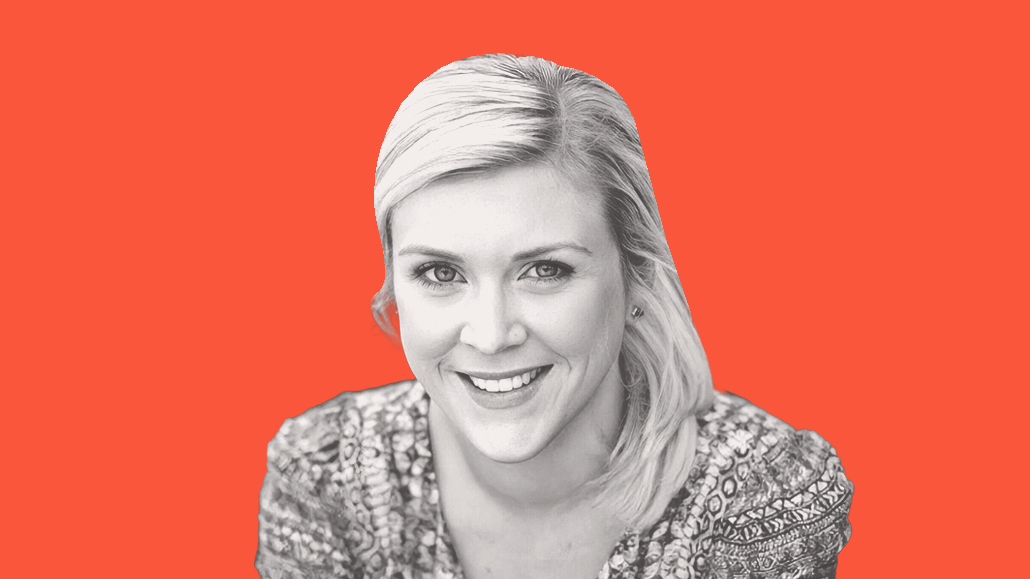 It all started with The Home Depot about nine years ago.
Genna Franconi, founder and president of Trade School, ran the social and strategy team at Guided By Good agency 22squared back then — when the home improvement retailer experienced a spike in content demands. Suddenly, 22squared needed to go from shooting digital and social assets for a Father's Day campaign to producing 40,000 pins in three weeks to fulfill the retailer's Pinterest inventory.
"The volume and the complexity, and the timelines and everything — there [was] just sort of like a sudden explosion of content needs," Franconi told Digiday.
Franconi described it as a time when "digital and social investment was flooding in," as the retailer dug deep into its trove of first-party data to generate fresh insights. This inspired 22squared to spin off a content shop that could meet these new demands — and Trade School was born in 2020.
"They had far more information about their customers — which is like something like 80% of U.S. households than they ever had before — which unlocked a personalization strategy," she added.
Focused on helping clients create and scale effective content, Trade School aims to move more nimbly than traditional agencies in a constantly changing industry. In the last three years, the agency has maintained The Home Depot as its flagship account, while adding new clients (from FedEx to MailChimp) and tripling in size to more than 120 employees.
In this interview, Franconi discusses changes in the content business and how the agency is prioritizing influencer analytics.
This interview has been edited for clarity.
How did Trade School get started?
After a sudden explosion of content needs, that was a moment in time in which several of us at 22squared sort of circled the wagons and said, "We have to do this differently." We cannot continue to operate in a traditional integrated agency structure to meet the demands of how our industry was changing. We started to use different processes, we hybridized roles — just changed the way that we produce the work.
What makes your model different?
We're not just a content machine. Sometimes we are an extension of in-house agencies. We've found that to be a very real struggle, especially in the last like 18 months — these big organizations have spun up these awesome in-house groups, but just either through skill set or bandwidth, they cannot handle everything that comes their way. We have a modular sort of service model to be able to service modern problems.
How do you differ from the traditional agency?
We have strategy: everything from brand comms channel, influencer strategy, all sort of in the strategy and communications group, but our creative and production offering is extremely integrated into the process and sits upstream. When you're producing everything in-house, it allows you to pull off all of that operational complexity, because you're in control of timelines [and] budgets, and you have far more flexibility and nimbleness to be able to pull it all off.
One of our positioning statements is that we're built for what's next. You have to figure out, for example, digital and social input and create a business model that's really viable for each of those. But you also have to be ready to change again, and meet the industry where it's going. So I would say we're going to go wherever the industry goes. We've only been around for three years now, and we already look very different than when we launched Trade School.
How do you measure and analyze creative and influencer results?
This part of our business is very much in flux right now. We are investing in measurement and trying to understand what parts of building out a more sophisticated analytics practice makes sense for us. Our clients, like The Home Depot and some of the bigger organizations, they have massive in-house teams that are handling most of the measurement and analytics. And we get enough information about that in our briefs, and our projects are informed by it — but we aren't 100% closing that loop ourselves. What we're looking at more is investing in that creative measurement piece, and we have some proprietary models that we're using right now in the affiliate area as it relates to influencers.
What sort of tech are you excited about in the industry?
AI is obviously the buzzword of the moment… and we are definitely experimenting and playing with and being really thoughtful about that technology [in] our creative offering. But I think I'm most interested in how quickly creative is changing and how you balance all of those things: automation versioning technology [and] proprietary code, with the craftsmanship and art of creative. There's so many players in that space right now from a third-party standpoint, trying to understand which tech stack makes the most sense for us, and for our clients. The art and the science have blended so tremendously in the last 12 months, that I think it's just a really exciting time in our industry for that type of innovation.
https://digiday.com/?p=510021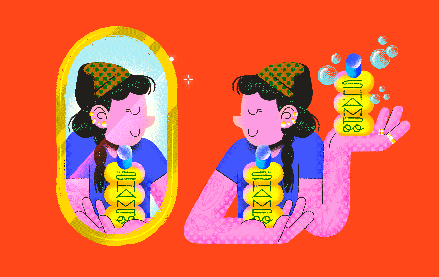 September 28, 2023 • 5 min read
Influencer marketing agency Influencer is adopting a brand lift measurement solution in a move to demonstrate the value of employing influencers and creators.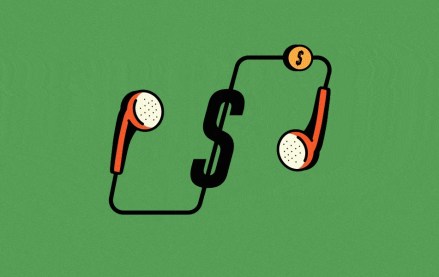 September 27, 2023 • 4 min read
The latest example comes from work that attention metrics firm Adelaide did with several audio publishers, including iHeart, NPR and Audacy around an eBay campaign.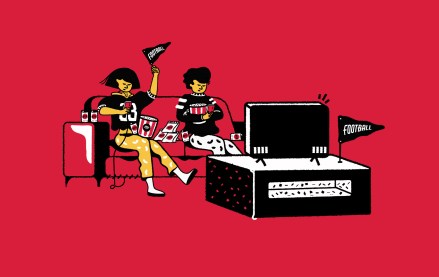 September 25, 2023 • 4 min read
S4 Capital's Media.Monks is developing an AI offering for producing fan content and highlights targeted at Gen Z.