How the growth of click and impression farming are getting worse with AI
August 29, 2023 • 4 min read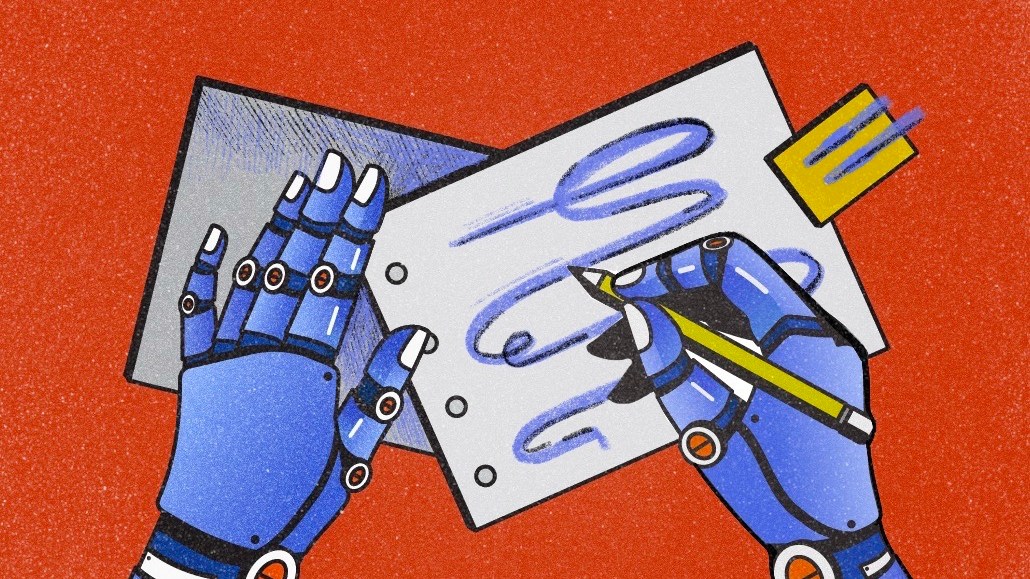 While click farming and impression farming have been around for a while in digital advertising, the increased use of artificial intelligence may worsen these larger fraud-related problems. It's the last thing agencies and brands need, given how much fraud they're already chasing down.
Whether it is farming for clicks or for impressions, which can be different based on the platform targeted, agencies say AI will likely play a big role in helping these bots and bad inventory to scale massively.
"Click farming and click fraud is getting paid to click on anything," said Tyler Nall, group vp of platform strategy at Publicis Health Media. "Impression fraud is the same type of thing but for impressions, so it's getting paid to generate it … We need to make changes structurally in how we think about programmatic and how we transact programmatically if we're going to address this issue."
With ever more digital content and inventory in the ad business, the risk of fraud from ads being traded programmatically keeps rising at a commensurate level. While fraud detection and supply chain and ad tech solutions are still being developed, ad dollars often go to waste as ads get served to bots instead of consumers.
"Impression farming has long plagued programmatic advertising, including on platforms like Google Ads and Facebook Ads," added Humphrey Ho, managing partner for Americas at Hylink Group.
Escalating ad fraud in the industry
While agencies and influencers alike have been experimenting with generative AI for content creation and ideation, experts have raised questions over the impact on ad spend and production waste. They say AI-produced content equals bad inventory, including fake or bad impressions, misinformation and plagiarism.
"These advancements exacerbate the challenges posed by click farming, surpassing its previous daily limitations," Ho said.
But the greater concern of ad fraud has been around as programmatic advertising automated the buying and selling process of online ads – which is convenient, but risks more scams in the system. In 2019, Statista estimated some 20% of ad impressions served programmatically in the U.S. were fraudulent. As more of advertising gets digitized, fraud has only worsened: Between 2018 and 2023, the digital ad fraud is projected to grow from $35 billion to $100 billion, per Statista.
By ANA's estimate in June's programmatic and supply chain study, the $88 billion open programmatic media ecosystem results in some $20 billion in wasted spending – accounting for 23% of the total investments. The association cited lack of data access and transparency, prioritizing cost over value and other inefficiencies throughout the process.
The ANA also noted that Made for Advertising (MFA) websites in the study represented 21% of impressions, in which advertisers are not in control of media placement decisions. These sites feature low-quality content, from fake news and spam to pop-up ads and auto-play videos in order to maximize ad revenue.
How AI exacerbates the problem
Think of AI having the superpower to amplify audience fraud in programmatic. What may have been human-staffed click or impression farms can now get boosted by smart bots to falsify impressions and attract ad dollars. AI can not only create the bad inventory – but fake the traffic going to these sites and create fake accounts on ad exchanges, Publicis Health Media's Nall explained.
"If you were so minded, you can very easily create AI to create hundreds of thousands of websites with otherwise bogus ad impressions on them, that might very much look like real valid traffic," Nall added. "Because programmatic happens at such scale, it's very hard to catch these things.
Nall contended that marketers need to reframe the way they evaluate campaigns and viewability of inventory – and not overly focus on CPMs as a measure of return on investment.
"We have to take a hard look at that financial transaction, and instead of using programmatic CPM basis, which just incentivizes the creation of more impressions, you need to be looking at other types of metrics, transacting on cost per engagement, transacting on valid traffic," Nall told Digiday.
Hylink Group's Ho agreed that AI escalates the issue, as bad content and SEO manipulation continue to attract ad placements. Moreover, these spam sites and ad farms are getting better at emulating "legitimate commerce or industry-oriented platforms that aggregate content. This transformation raises concerns about brand safety due to the potentially problematic nature of content aggregation," Ho said.
Vitaly Boitelet, chief product officer at Stagwell Marketing Cloud's SmartAssets, acknowledged the challenges posed as more businesses build bots, crawlers and scrapers to gather more data points. The more data they have, the more they can feed their machine-learning algorithms to generate AI insights. Call it an-unvirtuous cycle.
"These bots are distorting the data, weakening the quality of the insights these machine learning models were intended to provide," Boitelet added.
It isn't just the marketing side that plays a role, but the demand side as well. Yet it is a bit awkward for the ad platforms to push to solve the problem – because it ultimately contributes to their revenue, Boitelet explained. It will also be up to other sectors, including financial and identity fraud services, to address and fight back against the bots.
"Ad platforms' responses have been understandably cautious," Boitelet said. "The silver lining, though, lies in the fact that the increase in AI-generated insights is increasing the value for a solution."
https://digiday.com/?p=515974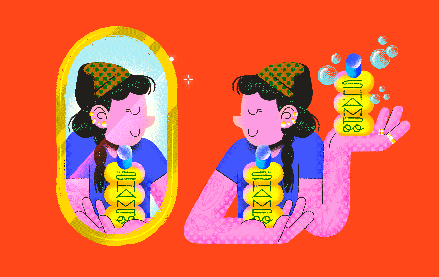 September 28, 2023 • 5 min read
Influencer marketing agency Influencer is adopting a brand lift measurement solution in a move to demonstrate the value of employing influencers and creators.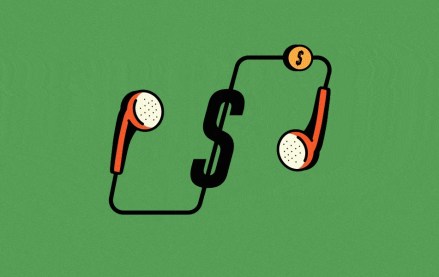 September 27, 2023 • 4 min read
The latest example comes from work that attention metrics firm Adelaide did with several audio publishers, including iHeart, NPR and Audacy around an eBay campaign.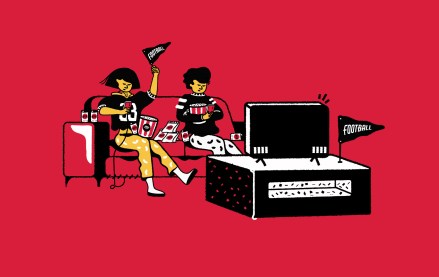 September 25, 2023 • 4 min read
S4 Capital's Media.Monks is developing an AI offering for producing fan content and highlights targeted at Gen Z.